The Real Reason You Can Never Call Your Local Aldi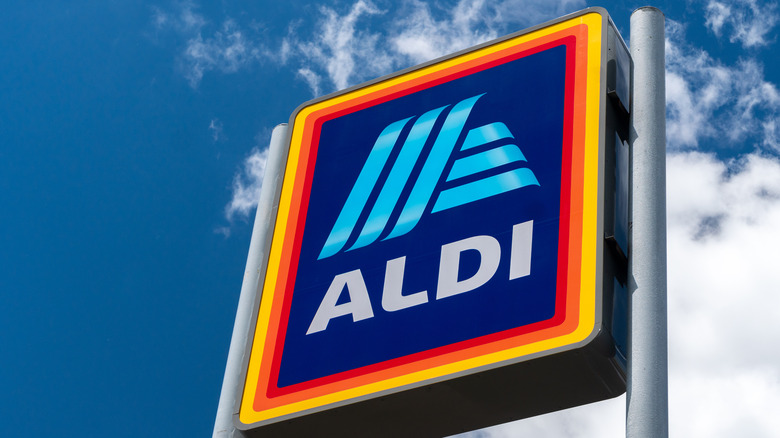 Ken Wolter/Shutterstock
If you've ever had a grocery-related question — say you're curious about the cost of an item or wondering if a retailer has it in stock, or you're just not loving your purchase and want to ask about the company's return policy — chances are you've simply Googled the grocery store's phone number and given them a call. However, if you want to call your local Aldi supermarket, you're fresh out of luck. Aldi does not provide phone numbers for its individual supermarket branches. 
Upon conducting a Google search, you'll find a number, but not one that reaches any particular store. Instead, if you dial the number, Reader's Digest states, and Mashed confirms, that you'll get a recording that says, "Thank you for contacting Aldi U.S. Due to our limited store staffing, the phone numbers for our stores are unlisted. This is part of our savings model that allows us to pass on significant savings to our customers." The recording then directs inquiring shoppers to visit Aldi's website to learn more about the company or to contact customer service. This can be done through the "Contact Us" page, which includes a list of FAQs, a customer service email, and even a snail mail address for postal service correspondence.
Aldi prioritizes in-store service over phone calls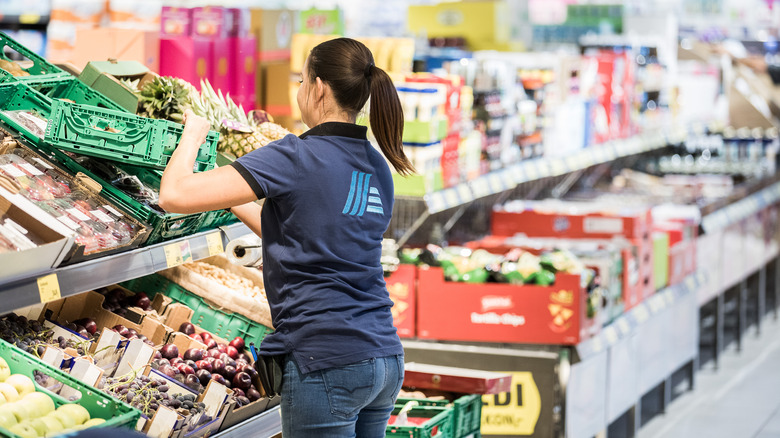 Bloomberg/Getty Images
One Reddit user was left frustrated with this policy, stating, "Even though I am basically located between two Aldi stores, I don't want to waste time driving around searching for a product that may or may not be there. ... It would be helpful if they would give out a phone number for this purpose...or have something similar to Target where you can see which store has the product in stock."
While reaching the Aldi recording may indeed be annoying, in the end, as it states, it's all part of the brand's template for keeping costs down and passing along the savings to you, the consumer. Reader's Digest points out that each Aldi supermarket generally has about three to five workers covering the floor at any one time, who direct their attention toward stocking, running the register, and answering questions that customers actually present in the store may have, leaving little time for answering phone calls. However, in addition to the "Contact Us" section of Aldi's website, there is a corporate phone number (800-325-7894), which offers the option to talk with a real life, live person (via Aisle of Shame and confirmed by Mashed).