Reddit Is Furious About Salt Bae's Latest Money Controversy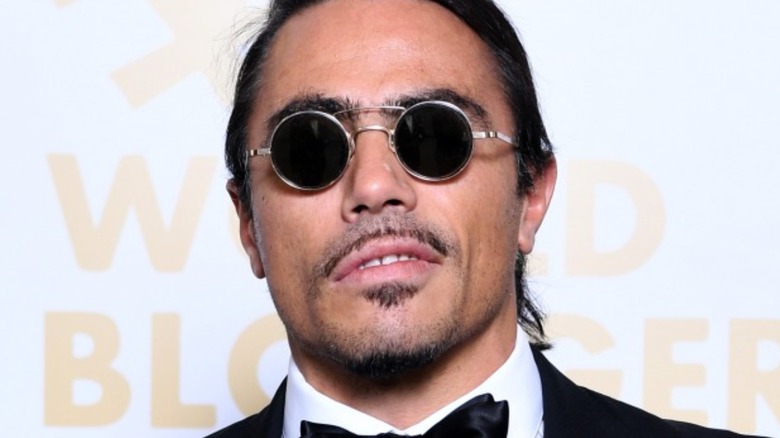 Daniele Venturelli/Getty
Nusret Gökçe, whom most know as Salt Bae, has been internet-famous since 2017, thanks to the internet's fascination with his oddly titillating steak-salting technique. Since then, the Turkish-born restaurateur has parlayed his social media fame into something of a worldwide franchise, opening more than 15 steakhouses around the world, per the restaurant group's website. Not all the attention he attracts is positive, but it would appear that's A-OK with Salt Bae. 
As a matter of fact, one might go so far as to say that Salt Bae appears to be purposefully cultivating negative attention, what with his sky-high prices for what some say are sub-par steaks, per Time. In 2018, the New York Post dubbed his New York City outpost "Public Rip-off No. 1." And in October, people were shocked to find out that Salt Bae's London restaurant charges what is equivalent to $1,975 for its gold-covered Tomahawk steak. Today, the plot thickens.
Recently, Salt Bae's restaurant group posted a job listing for a chef de partie at its London venue, visible on the Caterer platform, as reported by the New York Post. The description says that the hiree, responsible for cooking and helping the head chef, will be offered what is equivalent to about $16 to $18 per hour, and Reddit is pretty salty about the pay.
Reddit has a Tomahawk bone to pick with Salt Bae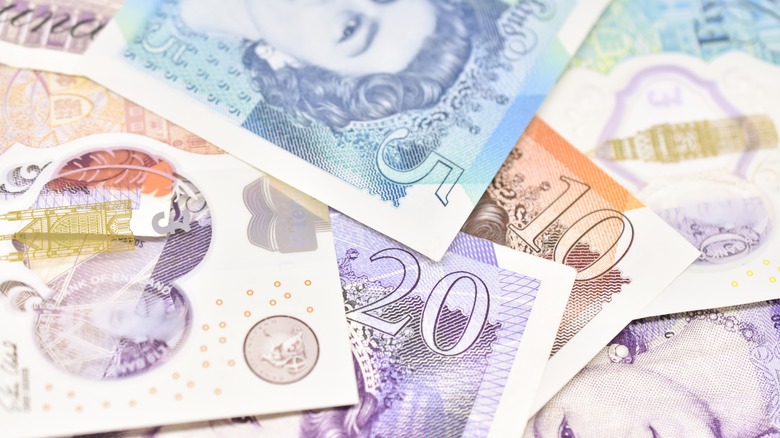 Ubermensch Matt/Shutterstock
Now that the news about Salt Bae's job posting for a new chef de partie has gotten out, the reactions are only just beginning to emerge. However, if the comments over on the Kitchen Confidential Reddit thread are any indication, we'll guess that people are not going to be happy. The 393,000-member subreddit, composed of restaurant workers and enthusiasts, is downright furious about the money (or lack thereof) that Salt Bae is willing to pay. "Now this is salty," Redditor @puzhalsta posted with a screenshot of the New York Post headline, "Salt Bae's London Restaurant With $1,975 Steak Hiring Chef For $16 An Hour."
Fellow social media users chimed in with vigor, saying that Salt Bae is offering "fast food" and "retail store" pay for high-end restaurant work that theoretically requires years of experience. As one Redditor pointed out, "White Castle near me is hiring at $16/hr, 18/hr for shift manager." To put the numbers further into perspective, it would take someone making $16 an hour more than 123 hours of work to earn enough money to buy one of Salt Bae's golden Tomahawk steaks — before tax and tip. "This restaurant is a living meme," said u/Nug-Bud.