Rao's Owner Frank Pellegrino Jr. Shares How To Cook Perfect Pasta At Home - Exclusive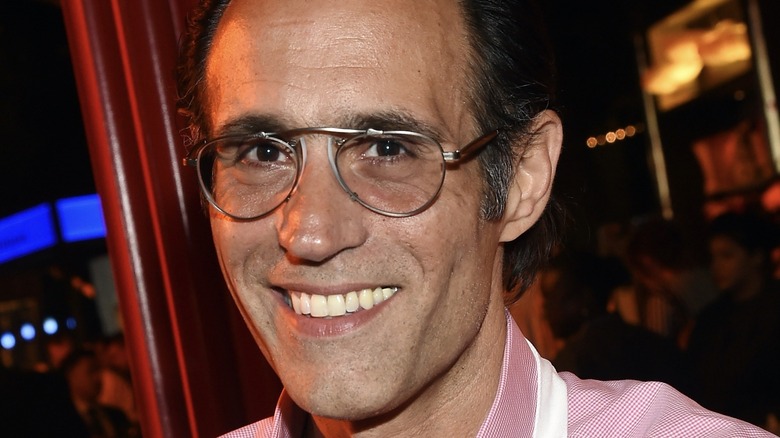 Ethan Miller/Getty Images
We may receive a commission on purchases made from links.
To say Rao's owner and celebrity chef Frank Pellegrino Jr. knows a thing or two around the kitchen would be an understatement. As the fourth-generation owner of acclaimed restaurant hotspot Rao's, he basically grew up in the kitchen (via Rao's Restaurant Group). Grandma's kitchen, to be exact, where everyone gathered around, with the flavors of Southern Italian cooking simmering throughout. During Mashed's exclusive interview with the acclaimed chef and author of "Rao's On The Grill" and "Rao's Classics," he shared the keys to cooking perfectly al dente pasta at home. It's something the busy chef does often for friends and family while using their brand's line of jarred sauces — which includes the same marinara they serve in their restaurants from a recipe created by his father.
First thing's first, you should loosely follow along with the time on the pasta's packaging. Pellegrino elaborated, "Generally speaking, I have reduced that cooking time by one minute. That's also because I live in a higher altitude of 2,300 feet above sea level, and that has an impact, believe it or not, on how long it takes to cook pasta."
The al segreto method is his secret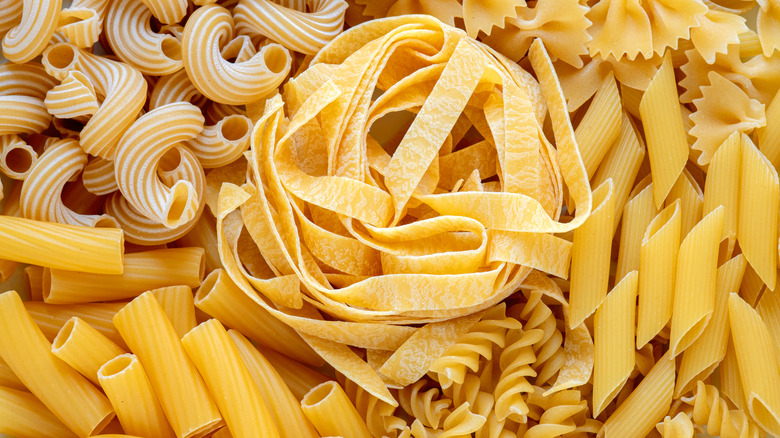 Leka Sergeeva/Shutterstock
As simple as this sounds, it is absolutely essential that the pasta is finished cooking inside the sauce before plating. Pellegrino Jr. says: "And after you boil the pasta, you take some of the sauce that you cooked, you mix it back with the pasta because the pasta then absorbs all the sauce and your pasta goes from that yellow egg yolk color and all of a sudden becomes pink." This will ensure that every single piece of pasta is evenly coated in the sauce. It is not just about appearance, it even goes beyond that as he proclaims: "It changes the dynamic of the flavor profile of the dish where you constantly have that flavor of the sauce and the pasta together and this beautiful texture."
Pellegrino will even throw in a little ricotta cheese, and the chef often surprises himself by the outcome, excitedly adding: "Why can't they make it just like this?"
You can visit Rao's three locations in New York, Las Vegas, and Los Angeles. You can also find some of Frank Pellegrino Jr.'s favorite recipes in his cookbooks "Rao's Classics" and "Rao's On the Grill."