What Ina Garten Thinks Cooking Is Really About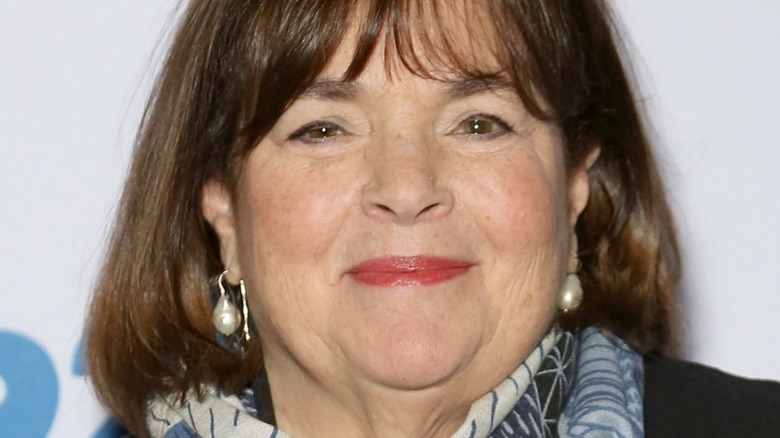 Manny Carabel/Getty
The new "Julia" documentary looks at the life and influence of Julia Child, who starred in "The French Chef" television show and authored many cookbooks, the most influential of which was her first: "Mastering the Art of French Cooking." The much-anticipated film features many familiar faces, including chef José Andrés, food writer Ruth Reichl, author and culinary instructor Anne Willan, and chef Marcus Samuelsson, as well as figures close to Child such as her former television colleagues, friends, and family members. These guests share memories of their time with Child and thoughts about why cooking is so vital. 
Ina Garten, cookbook author and star of "Barefoot Contessa," is one of the famous figures featured in the documentary. "A lot of us write cookbooks and do TV as Julia did, but she got the train out of the kitchen," Garten says in the film. Other chefs in "Julia" note that foodies everywhere have Child to thank for changing the culture of cooking, bringing it out of professional kitchens, and making it something for everyone to enjoy. Throughout the documentary, it's clear that the motivation behind Child's cooking was not the prospect of a book deal or new TV show: She cooked out of love for food, friends, and her husband, Paul. "Food is love, isn't it? Because it gets everybody together," Child says in the film. Garten couldn't agree more.
Garten and Child agree: Cooking is most rewarding when done for those you love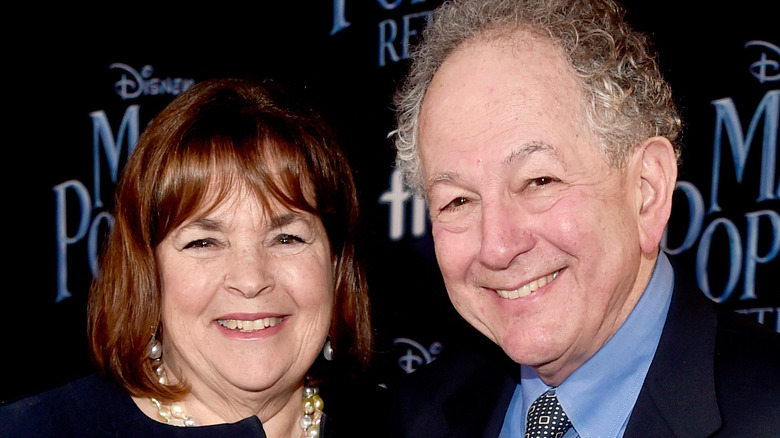 Alberto E. Rodriguez/Getty Images
In the documentary, "Julia," Ina Garten echoes Julia Child's views on why preparing food is a labor of love. "Cooking is about bringing people to the table, and once you surround yourself with people you love, that's how you connect with each other, by sharing food," she says. Having published her husband Jeffrey's favorite dishes in her cookbook, "Cooking For Jeffrey," Garten shared with Today that the book is about more than recipes: It's a tribute to how connecting over food helped the Barefoot Contessa find her passion for working in the culinary world. "I cook for him and he just loves it and it encourages me to do it more." 
Coincidentally, Garten has used "Mastering the Art of French Cooking" to whip up memorable meals for Jeffrey, just as Child did for her husband, Paul. In an interview with The Kitchn, Garten shared that one of her favorite memories with her husband was sampling traditional coq au vin in France. Once they got home, she used Child's recipe to recreate the dish for Jeffrey, sowing the seeds for her future career in food. In a promotional video for "Cooking For Jeffrey," Garten says that food is really about bringing people together (via YouTube). "It's not really the cooking part, it's the community part."