The Big Problem Some Reddit Users Are Having With The Taco Bell App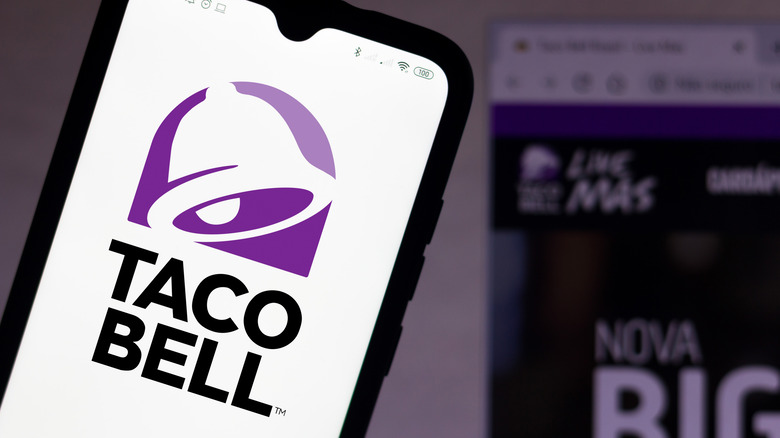 rafapress/Shutterstock
If you want to order something from Taco Bell, you may just want to go in person or order through a third-party app for the time being. Right now, a handful of customers are having issues with the fast food chain's mobile app, from food being made incorrectly to orders not being ready when hungry diners arrive to pick them up.
In a Reddit thread on r/TacoBell, users shared their frustrations about the buggy app. Some referenced their inability to take part in the chain's tempting Cyber Monday promotions (via Thrillist). Popular products, like the Chicken Quesadilla and the Crunchwrap, went for shockingly low prices throughout the day. Come on, it isn't every day that our favorite menu items go for only $2! For those who came close to gorditas-based glory but fell short because of the app, it was especially frustrating.
Furthermore, the original poster wasn't pleased that they couldn't cash their points out for orders. Normally, points can be saved up for rewards at the chain (via Taco Bell). Many reported having to create a new account because of difficulties with the app.
The big issue with the app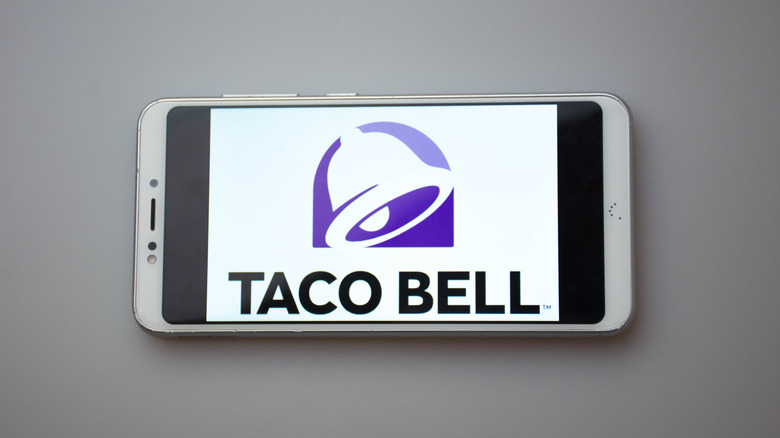 David Marin Foto/Shutterstock
Many users on the Reddit thread agreed that seeing their cards repeatedly declined was one of the biggest problems with Taco Bell's app, which also reportedly crashed and required multiple updates. The original poster said that they went so far as to create six different accounts just to be able to place an order. Another user stated that "I've been having the same issue for the last year or so. I worked in the cellphone industry for more than 13 years and I've tried it all. I talked to another taco bell fan and she ended up loading gift cards in the app to make it work (not ideal) but its been very frustrating!" 
The original poster also noted that creating a new account effectively made it impossible for them to utilize their rewards points. For a lot of the chain's competitors, like Chipotle, maintaining a rewards program is essential to incentivize customers. Without one, it may be difficult to keep some coming back. Furthermore, having a solid mobile app gets customers in and out of a restaurant quickly and efficiently, making Taco Bell's digital blunder all the more frustrating for both customers and franchisees alike.