Simply Giada: Release Date, Recipes And More - What We Know So Far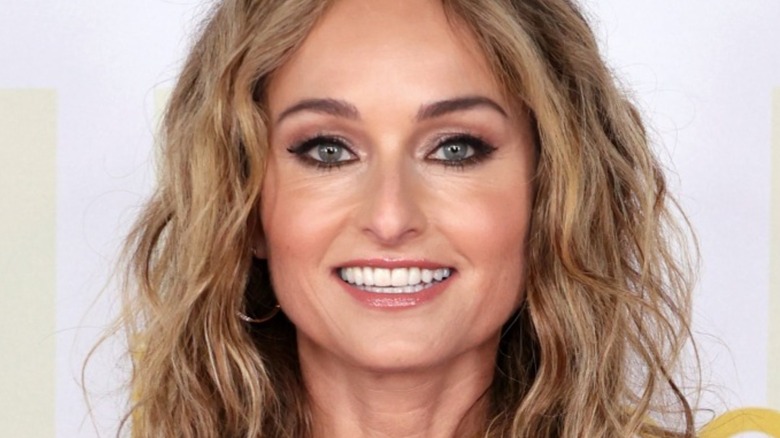 Kevin Winter/Getty
Italian-American celebrity chef Giada De Laurentiis has been teaching fans how to prepare traditional Italian dishes for many years — but she didn't completely enjoy working in food television at first. She spoke about her experience filming her first Food Network show, "Everyday Italian," in a 2014 conversation with Parade. Initially, De Laurentiis believed that viewers underestimated her skills as a cook, adding, "My looks were a big part of it. When you don't fit the image people have [of a chef], it's difficult to break that wall down."
Things have certainly changed over the years, as De Laurentiis has become a fixture of food TV and hosted many of her own cooking shows, such as "Giada at Home," "Giada Entertains," "Giada's Holiday Handbook," and more (via IMDb.) And in a major, more recent update, the chef just announced that she has finalized a new deal with Discovery's Food Network, which means that fans are going to see even more content from her in the future. According to a press release from Discovery, De Laurentiis is currently gearing up for the launch of a brand new show called "Simply Giada." 
When is the release date of "Simply Giada?"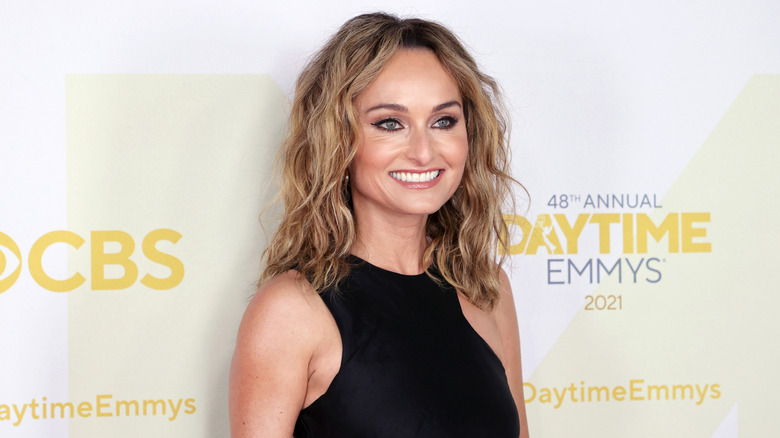 Kevin Winter/Getty Images
Fans of De Laurentiis will have to remain patient — but not too patient — to watch the chef appear back on their TV screens with new recipes on "Simply Giada." According to Discovery's press release, the show is set to release on Sunday, January 9, 2022 at 11:30 a.m. Eastern and Pacific time. Italian-food-loving viewers will be able to catch the episodes on both Food Network and the discovery+ streaming service. 
De Laurentiis, of course, is pumped about the show's premiere and shared in a statement, "I'm excited to share all of the new projects I've been working on with viewers. Get ready for more adventure, fun...and pasta, of course!" We don't know yet whether De Laurentiis' show will have the standard 30-minute episodes or if they will be longer. What has been clarified, however, is that the daytime series will have four episodes that will motivate viewers to head back into their kitchens (via Variety).
What kind of recipes will be featured on "Simply Giada?"
According to the press release shared by Discovery, "Simply Giada" will showcase some of De Laurentiis' favorite recipes that allow her to eat healthy foods on a regular basis without sacrificing flavor and excitement. The show will cover everything from wholesome recipes that can be made for guests to practical tips on weekly meal prepping with everyday ingredients. The series is inspired by De Laurentiis' latest cookbook, "Eat Better, Feel Better, My Recipes for Wellness and Healing, Inside and Out." At the time of the book's release, the chef wrote on Instagram that it took her a decade to complete and that it's the book she's most proud of. 
According to Courtney White, president of Food Network and streaming food content at Discovery Inc., the recipes on "Simply Giada" will be approachable for all viewers. She said in a statement, "'Simply Giada'" is the perfect jump start to the new year, with accessible and easy-to-do dishes that feature all the quintessential Giada trademarks – delicious recipes mixed with personable charm."