Iron Chef: Quest For An Iron Legend - Info We Know So Far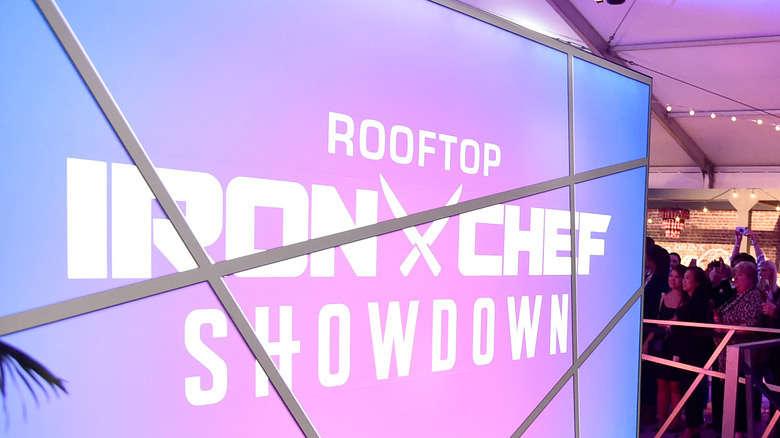 Theo Wargo/Getty Images
While Food Network has a whole host of cooking competitions, there's one that countless longtime viewers love: "Iron Chef America." There's a lot fans might not know about "Iron Chef America" — such as that fact that the secret "Iron Chef" ingredient isn't always much of a secret. What's more common knowledge, though, is that the show is actually a spinoff of "Iron Chef," a Japanese cooking competition show.
"Iron Chef America" went off the air in 2018, Food Network fans are hoping that the show makes a comeback. Although it doesn't look like "Iron Chef America" will return anytime soon, there's good news for anyone who misses the series. Per Deadline, Netflix has ordered a new show, "Iron Chef: Question for an Iron Legend," and there's a short blurb about the series on Netflix's website as well.
Although we know its release will be in 2022, Netflix hasn't announced a release date just yet.
What do we know so far?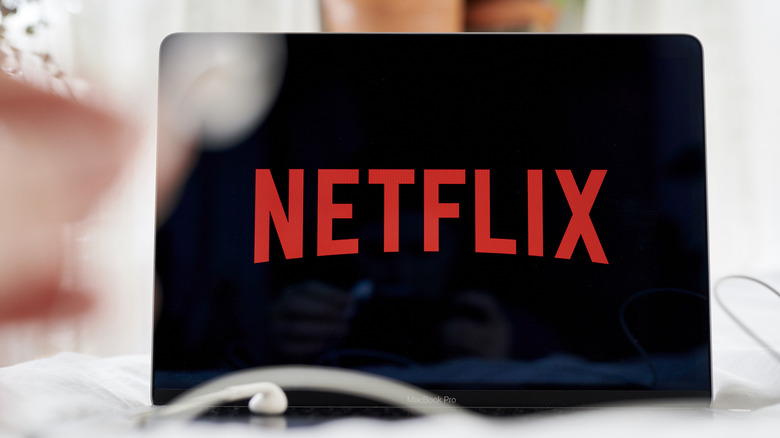 Bloomberg/Getty Images
Netflix's website doesn't reveal much about the new series, but we do know what the overall format of "Iron Chef: Question for an Iron Legend" will look like. It remains a high-stakes cooking competition where challenger chefs will arrive at Kitchen Stadium to compete against five new Iron Chefs. In the finale, a challenger chef will return for the opportunity to be the first "Iron Legend."
For now, the five new Iron Chefs remain a mystery, and there isn't a specific host named. Besides the general plot of the show, we don't know much more about Iron Chef: Question for an Iron Legend. The season will be eight episodes long and will be produced by Keller Productions and 3 Ball Productions.
If you're a fan of "Iron Chef America," stay tuned and keep an eye on Netflix for more updates. In the meantime, you can watch the original "Iron Chef" on Peacock and learn about the Iron Chef matchups Alton Brown would be most excited to see.