Omnivore Docuseries - Everything We Know So Far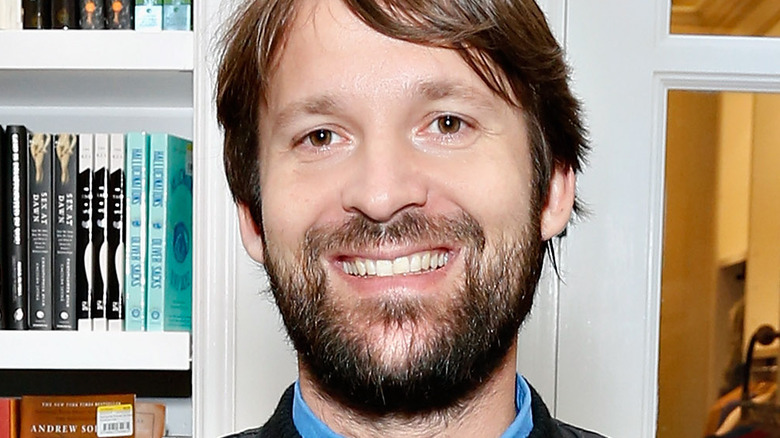 Cindy Ord/Getty Images
For those feeling bereft of food programming with intellectual aspirations, Apple TV+ has you covered. The streaming service has ordered a new series called "Omnivore," which will explore the relationship between people, the planet, and eight different ingredients in each one-hour episode. Or, to use the more exciting pitch language in the press release, it "will take viewers on a journey around the world, exploring the ingredients that have built societies, shaped spirituality and forever altered the human story." Cary Joji Fukunaga, director of the James Bond film "No Time to Die" and the television series "True Detective," will direct the series, while the famed chef of Noma — named the world's best restaurant in 2021 — René Redzepi will serve as its narrator.
The inclusion of Redzepi in the project should indicate the seriousness with which the production team is approaching the ingredients. The basis of the Danish chef's cooking is locally grown and produced food. In fact, it's so fundamental that when Redzepi decided to start a pop-up restaurant called Noma Australia in Sydney, he went foraging in the foreign country. "Once you meet [the people producing the area's food], and you understand their work, then you start planning for what flavours you want," he told Verve about creating the pop-up's menu. It's likely that Redzepi and the rest of the crew will bring the same careful consideration of ingredients to "Omnivore."
When will 'Omnivore' be released?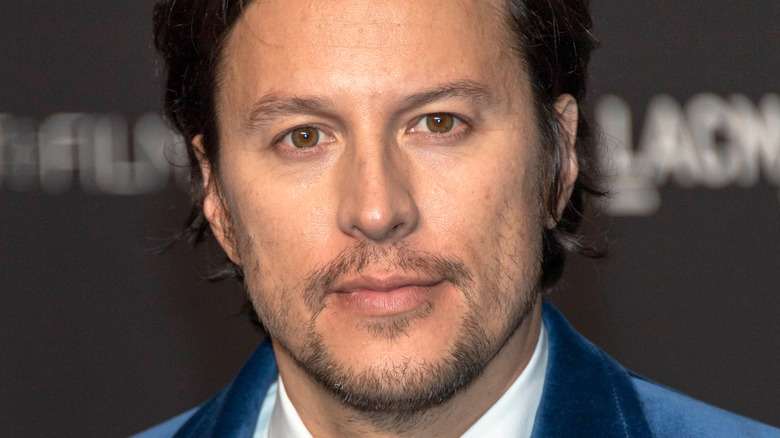 Eugene Powers/Shutterstock
As the time writing, no information about which ingredients "Omnivore" will explore — or when the series will air on Apple TV+ — has been released. However, Fine Dining Lovers expects the show to premiere in 2022 as the streaming service begins trying to attract viewers interested in food. For those who want to watch something that's already available in the meantime, the publication suggests "The History of Food." The docuseries illustrates the shifts in the way humanity has eaten over time, such as with the discovery of fermentation and preservatives. According to Just Watch, the series should be available on HBO Max, Fubo, Redbox, and Curiosity Stream.
Another option that's currently airing is "The Food That Built America" Season 3 on the History Channel, which explores the stories behind easy recognizable brands like KFC. We'll have to wait to see if the star-studded team behind "Omnivore" helps put Apple TV+ on the food-streaming map with its first major culinary series.