The Sweet Way Guy's Grocery Games Winner Carena Ives Spent Her Prize Money
Contestants on Guy Fieri's "Guy's Grocery Games" know what it's like to work under pressure: Spending just 30 minutes to load up their shopping carts and prepare a winning dish is no easy feat. Top that off with the fact that they are usually operating within a strange set of rules — such a ridiculously low shopping limit, a tiny grocery basket, or the inclusion of a bizarre ingredient — and it really seems like participants are asked to do the seemingly impossible. As a result, the winner not only has serious bragging rights, but they also receive a decent cash prize. 
When Carena Ives, a Jamaica-born restaurateur from Richmond, Virginia, won a recent episode of "Triple G," she was thrilled. According to WTVR, Ives had previously encountered Guy Fieri in 2019, when Carena's Jamaican Grille was featured on "Diners, Drive-Ins, and Dives." Fieri was blown away by her classic oxtail stew, saying, "It's luscious!" Ives must have left made a lasting impression on the celebrity chef and television host, as he invited her to compete in a "Guy's Grocery Games" episode devoted to international cuisines, featuring immigrant-owned eateries from past episodes of "Triple D," reports The Washington Post. Ives ended up winning, and it's what she did with her prize money that has made a truly lasting impression.
Ives gave her staff a week of paid vacation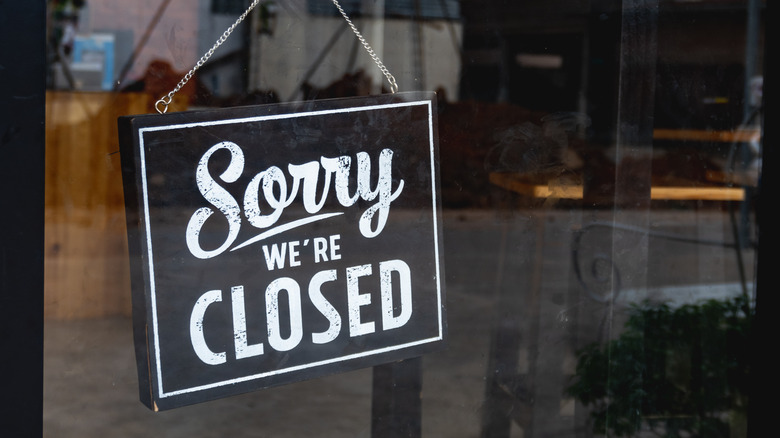 Maderla/Shutterstock
Carena Ives possesses a generous heart. Her work with Children's Medical Services International has helped bring medical supplies — and much needed oncology and surgical volunteers — to Jamaica over the years, reports Richmond Magazine. And recently, she put her $17,500 "Guy's Grocery Games" winnings to great use: She gave her employees at Carena's Jamaican Grille and Jamaica House a week off with pay to spend with their families. In thanks for her workers dealing with the stress and constant need to pivot during the pandemic, she told the The Washington Post, "I wanted to remind them that they're the engine of this operation. ...I'm so grateful and thankful to have them in my corner." 
After tackling her confusion over a can of spray cheese to create an okra dish that wowed judges, Ives not only managed to share her love of Jamaican cuisine with a massive audience, but she also got to reward her loyal staff. Why was this so important to her? Ives summed it up quite simply for the Post. "I take care of my people and they take care of the customers." Sounds like the perfect recipe for a devoted workforce.