The Untold Truth Of Entenmann's
We may receive a commission on purchases made from links.
For generations, Entenmann's has been providing customers with a wide array of delicious baked goods. Their history is a long one; the company has come quite a long way from its early days of delivering bread door-to-door to its present-day success that has turned Entenmann's into a household name. How did the company get so big? Sit down, break open a box of Soft'ees Donuts, and learn some of the fascinating details of Entenmann's.
They make a lot of donuts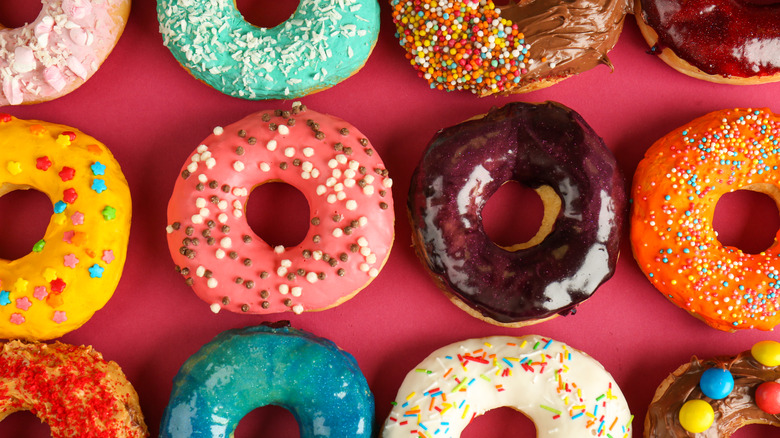 Shutterstock
One of Entenmann's most popular products is donuts, and they make a lot of them. Since the company was founded, they've churned out more than 780 million donuts. To get an idea of just how large that number is, imagine lining them up end to end. If you lined up all the donuts Entenmann's has ever made, the line would be large enough to wrap around the planet two and a half times.
They go through a lot of chocolate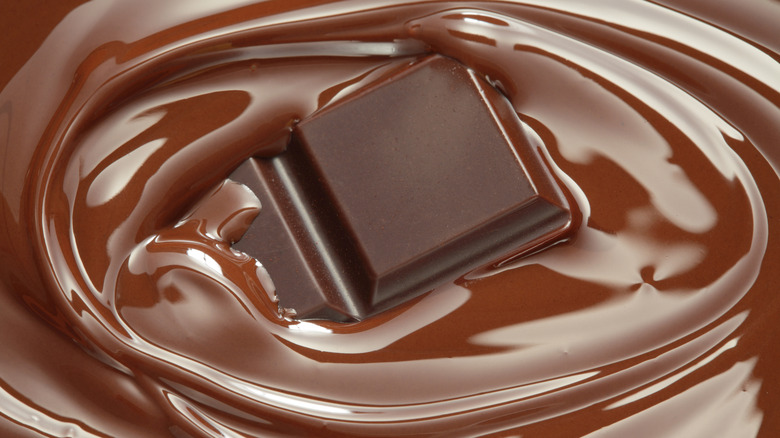 Shutterstock
A lot of Entenmann's treats are packed with chocolatey goodness. The amount of chocolate they have used just for their Rich Frosted Chocolate Dipped Donuts (their top-selling product) is enough to fill all of the Great Lakes. That's more than 168 million pounds of chocolate.
Entenmann's also helps to keep apple orchards in business with their apple pies; they go through more than 5,000 apples every single day.
Frank Sinatra was a huge fan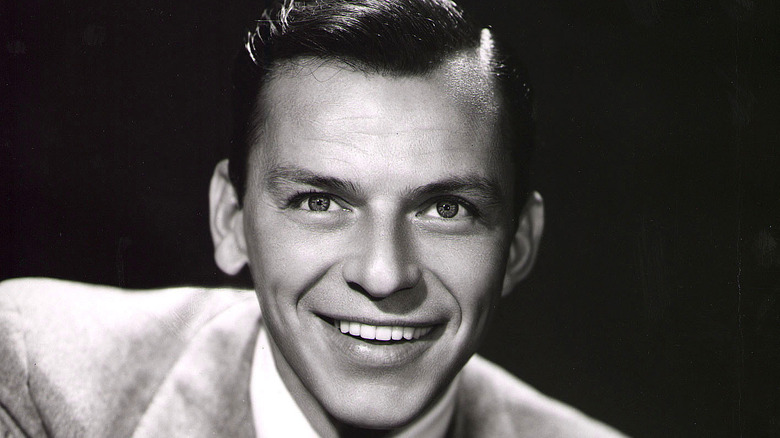 Getty Images
Many famous figures and celebrities have been fans of Entenmann's delicious baked goods over the years. In the early 20th century, the company counted the prominent Morgan and Vanderbilt families among its many customers. Frank Sinatra also frequented Entenmann's, and even had a standing order in place with the company. Every week, the iconic crooner had an Entenmann's Coffee Crumb Cake delivered to him from the company's Bay Shore bakery.
They invented the see-through box
We have Entenmann's to thank for the see-through box. William Entenmann Jr.'s wife, Martha Entenmann, can be credited with helping to expand Entenmann's into the empire it is today. Among her many accomplishments, she pioneered the see-through cake box. Before this, baked goods came in white paper boxes. The Entenmann's design allowed customers to see the tantalizing treats contained inside, helping the baked goods sell faster than ever.
They compromised with customers
A lot of companies these days are cutting costs by downsizing their packages but keeping them at the same price point, and Entenmann's is no exception. When they cut the serving size of their Little Bites line from five pieces to just three, fans were not having it. Entenmann's appeased their loyal customers by adding one more piece to the bag, bringing up the total of number treats per bag to four.
Everyone's got a favorite...except Whoopi Goldberg
Entenmann's has had some well-known faces to star in their commercials. One of the most notable names to be featured in an Entenmann's promo is Whoopi Goldberg, who put a new spin on the company's classic slogan, "Everyone's got a favorite." Like many of us who have tried some of Entenmann's scrumptious baked goods, Goldberg is simply unable to pick a favorite. Yogi Berra and figure skater Kristi Yamaguchi, on the other hand, had no problem naming their favorites.
They've branched out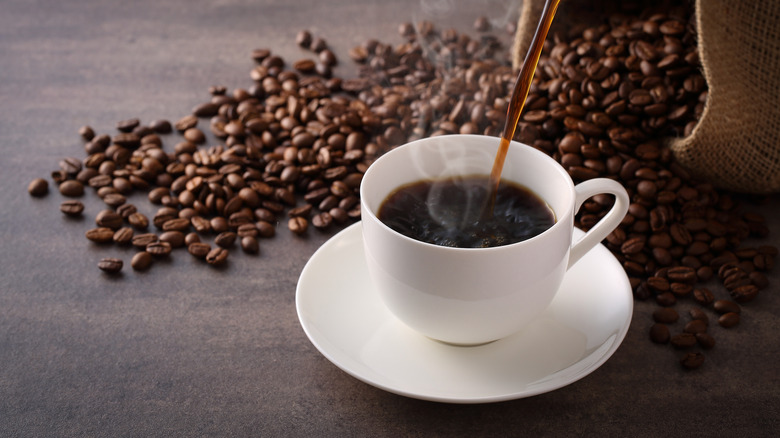 Shutterstock
Entenmann's has started making non-edible products in recent years. The Entenmann's name has proved to be a profitable one; their products include candles that smell like their baked goods and a bakeware collection. The company has also expanded their offerings to include Entenmann's coffee to complement their baked treats. Most recently, it was announced that chocolate bars based on the sweet snacks would be manufactured and should soon be available in stores.
It started as a family business in the 19th century
Entenmann's has been around for a long time. The company got its start in 1898 when German-born factory worker William Entenmann opened his first bakery in Brooklyn. Using the skills he learned from his father, William delivered his baked goods to homes in a horse-drawn wagon. His son, William Jr., later took over the business, and it started to grow.
After William Entenmann Jr. passed away in 1951, his wife, Martha Entenmann, took control of the business with her sons Charles, Robert, and William. They turned the company from a home delivery service to a supermarket supplier, delivering fresh-baked goods to stores. Within a decade, Entenmann's expanded from New York into New Jersey and Connecticut.
They used to be big in bread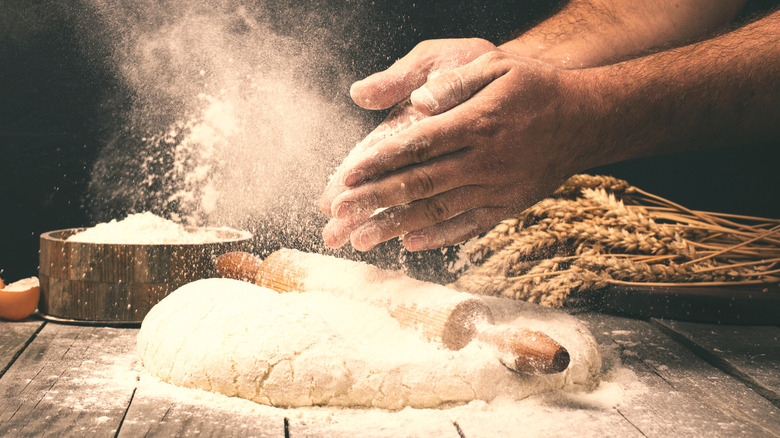 Shutterstock
Today, Entenmann's is best known for its sweet treats. When the company first started out, though, it was all about the bread. Until the 1950s, the bakery produced bread and rolls. After William Entenmann Jr. died, they updated their product offerings. Entenmann's got out of the bread baking business and instead focused on cakes, pastries, and pies.
After selling the company, the Entenmanns turned to wine-making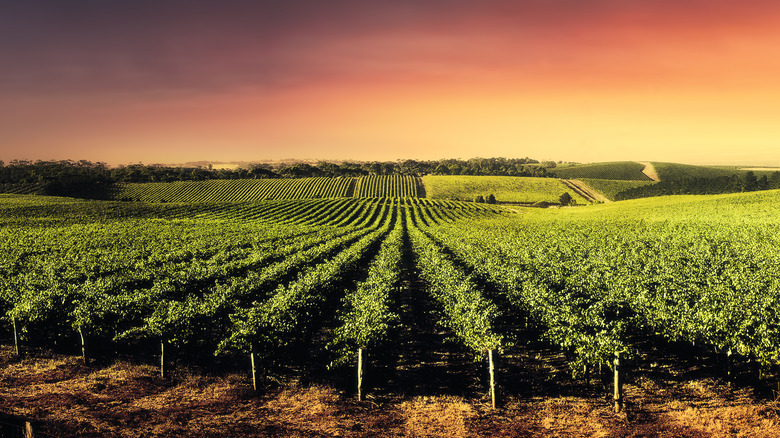 Shutterstock
The Entenmann family sold their company in 1978, but that doesn't mean they completely left the business world. Once their baking days were behind them, the family became known for its wine. Robert Entenmann, one of Martha Entenmann's sons, transformed a potato farm into a vineyard in 1995 and named his new business enterprise after his mother. Today, Martha Clara Vineyards churns out several kinds of wine, including an award-winning Chardonnay.
You can try making your own Entenmann's goodies with their cookbook
If you can't make it to the store or you just want to keep a steady supply of baked goods in your home, you can try your hand at making Entenmann's snacks at home. In 2011, the company released a cookbook with the secrets behind some of their most beloved products. Entenmann's Big Book of Baking has more than 140 recipes for fans to recreate their favorites or try a new dessert.