A GBBO Winner Revealed Just How Stressful The Show Can Get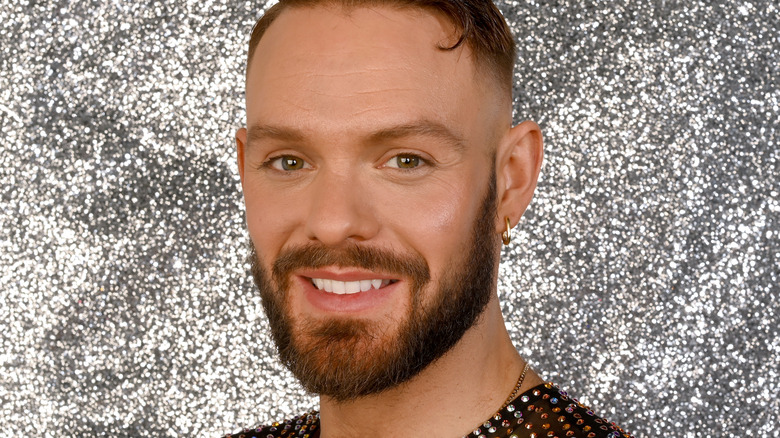 Dave J Hogan/Getty Images
"The Great British Bake Off" is one of Netflix's best cooking competition shows, and it's easy to see how it's captured fans' hearts. It's got an incredibly calming aesthetic and tone that makes it feel relaxed and friendly to watch. Compared to the high-stakes and intense conflict of some American cooking competitions like "Cutthroat Kitchen," GBBO's supportive structure, lower stakes, and friendly judges make it stand out from the crowd, per Showbiz Cheatsheet.
Despite the chill appearance, however, the show hasn't been without its share of controversies. While there were scandals surrounding judge Paul Hollywood, who had an affair over the course of the show, one of the most memorable was dubbed "bingate" after one contestant, Ian Watters, threw his Baked Alaska in the trash after it melted and generated backlash online (via The Mirror). 
This is just one example of how the pressure in the competition can get to the bakers on the show, and the series three winner has also discussed the pressures contestants can feel beneath the iconic white tent.
The immense pressure of baking off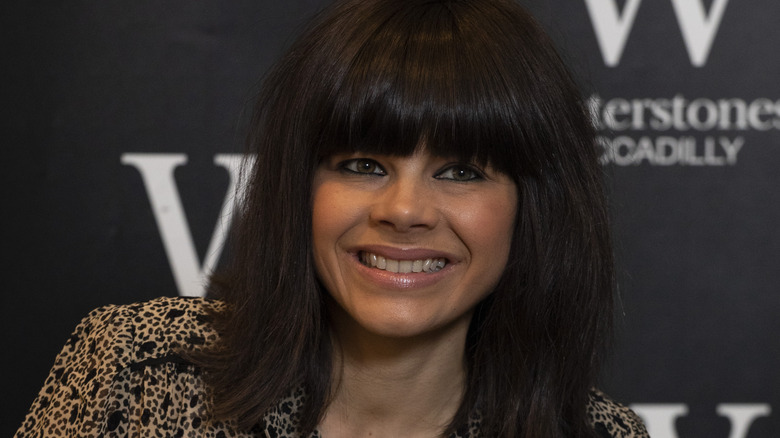 John Phillips/Getty Images
John Whaite won the third series of GBBO with a lovely chocolate cake. But in a June interview with The Telegraph, Whaite revealed that he felt immense pressure during his time on the show, saying, "... some weeks in the 'Bake Off' tent, I was quite nihilistic, and it felt like the whole world was crashing down around me." 
Whaite is far from alone in feeling the pressure, too. In a 2019 interview with Vulture, series ten contestant Steph Blackwell opened up about the pressure she felt on the show, saying it was mostly "self-inflicted, I felt a massive responsibility...to produce something amazing each week."
But there's more to the show's pressure than just causing stress to contestants. It can also help overcome it. In 2020, The Washington Post asked past contestants about their time on the show, with Blackwell saying her time baking has helped her overcome past issues with anxiety and eating disorders. Kim-Joy, a 2018 contestant, told the Post, "I've definitely got more organized since doing 'Bake Off.' It's just helped me chill out." The show might place immense pressure on the amateur bakers who participate, but it can also be a rewarding experience for them to go through.