National Tequila Day 2022: Where To Get The Best Food Freebies And Deals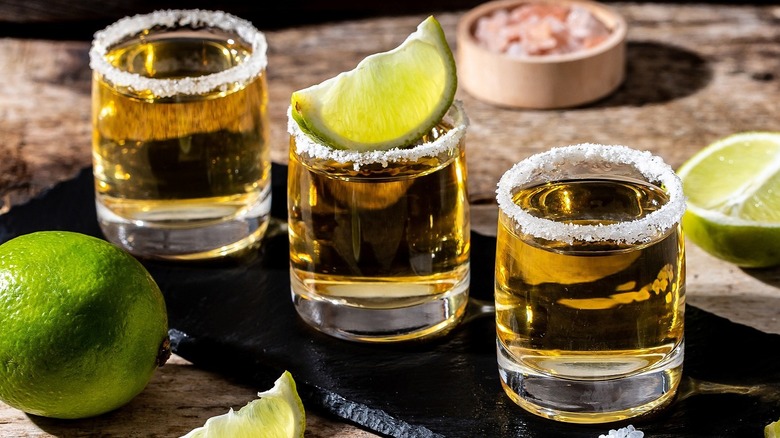 sweet marshmallow/Shutterstock
National Tequila Day, which is actually part of the much bigger, in fact, worldwide, International Tequila Day, is an annual not-really-a-holiday holiday that, apparently, someone decided should fall on July 24 of each year, and it stuck, according to Patrón and McCray's Tavern. Per McCray's, National Tequila Day's origins are unknown, but one thing is for certain, National Tequila Day is basically as authentically Mexican as Cinco de Mayo, which is to say, pretty much not Mexican at all. Well, except to the extent of an annual local parade in Pueblo, Mexico, a small town that was the site of a pivotal battle on May 5, 1862, in the then-ongoing French-Mexican war (per Napolean.org). 
Arguably, National Tequila Day may be a bit more directly tied to Mexico since all authentic tequila comes from five Mexican municipalities (via VinePair). In any event, if you're into a home-based Tequila Day celebration, here are some of the best tequila cocktails that are not margaritas. Not that we have anything against margaritas, in fact, the best tequilas for margaritas can be found here. But if you'd like to enjoy your tequila in a more public setting, here are the best National Tequila Day deals of 2022. 
Chuy's has $1 tequila floaters and $5 top shelf shots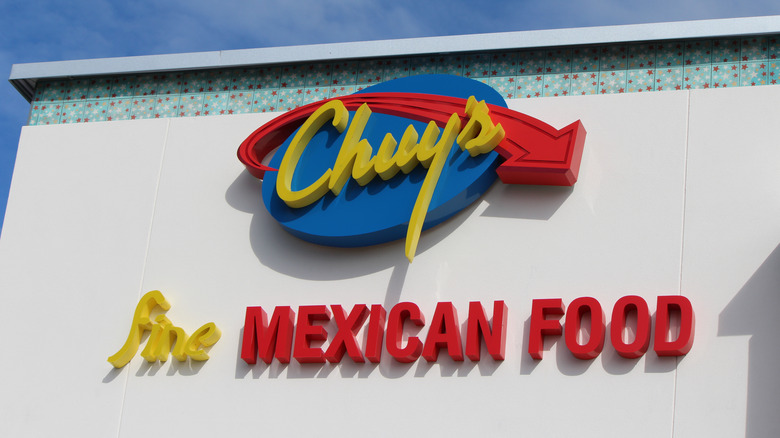 Blueee77/Shutterstock
July 24, aka National Tequila Day, falls on a Sunday this year, so you're practically under an obligation to chill out, or as Chuy's says, to "sip back and relax." And it is, apparently, Chuy's intention to make that as simple and budget-wise as possible. For those who like their tequila as a topper, Chuy's will be serving up $1 tequila floaters. For those with more expensive tastes, top-shelf shots will be offered at the reduced price of $5. Although it doesn't seem to be on sale, per se, the Super Grande Rita does happen to come in a take-home cup that changes color and can hold a whopping 22 ounces. 
Chuy's does make our list of 15 most popular chain restaurant margaritas and perhaps after you sample the rita's on Sunday, you'll agree with its placement.
Chili's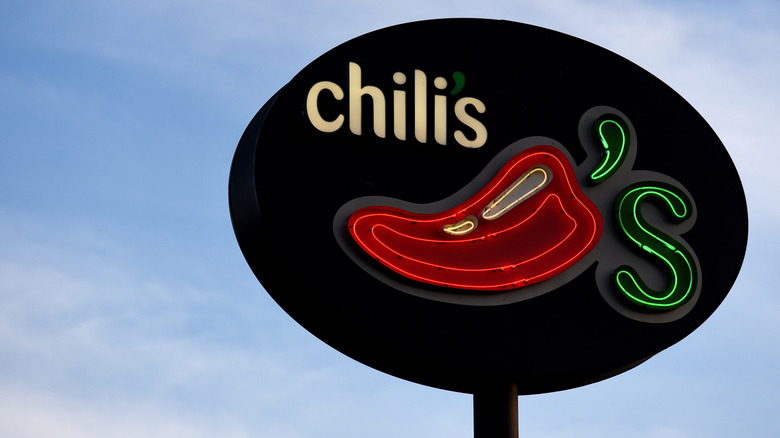 Bloomberg/Getty Images
Chilis is offering two in-restaurant National Tequila Day deals. The first is the Chilis Presidente — a hand-shaken margarita-ish made with Lunazul Reposado Tequila, Citrónge Extra Fine Orange Liqueur, and, here comes the ish part, E&J Brandy. Priced at $6, you can also get a mango or a strawberry version. For one dollar less, you can enjoy the Captain's Stay-Cay 'Rita, which is Chilis "Marg of the Month." It's made with Lunazul Blanco Tequila and Captain Mogan Original Spiced Rum and is flavored with fresh sour mix, pineapple juice, and grenadine. And for an actual staycation margarita, you can bring home the Chilis house-made classic rocks margarita which will set you back thirty bucks for a gallon. That's a lotta margarita for $30, just sayin'. 
On the Border
According to Deal Town, the Tex-Mex restaurant chain, On The Border, sent a secret message to a select group of people, promising a National Tequila Day deal featuring $6 margaritas made from 1800 Reposado Tequila, both Grand Marnier and triple sec, and fresh sour mix. And by "select group of people," we mean everyone who is on On The Border's advertising email list. The email supposedly went out on July 20. If you think you've made your email address available to On The Border for purposes of getting emails such as these, and you haven't yet received yours, try checking your email account's spam folder. 
Onda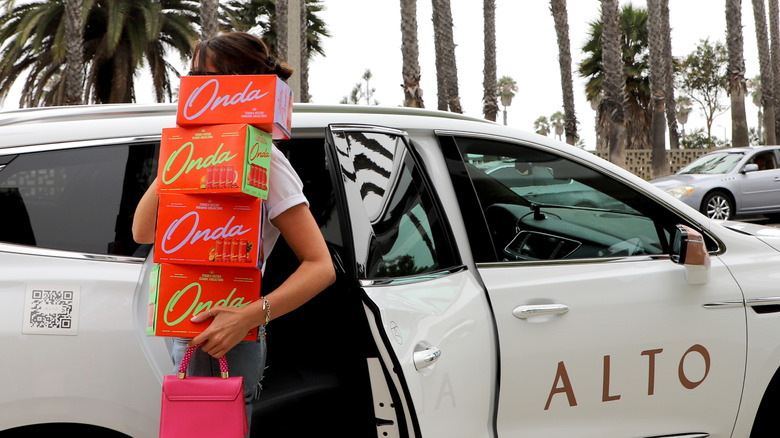 Don't want to head to a chain restaurant? Onda tequila seltzer is offering rideshare discounts in honor of the holiday. In Los Angeles, Dallas, Houston, Miami, D.C., and Silicon Valley, Onda is offering 50% off rides with Alto on July 24, per a press release sent to Mashed. Fans can use the promo code ALTOXONDA to snag the discount. The deal also includes $5 off an Onda variety pack.
Applebee's and Chevy's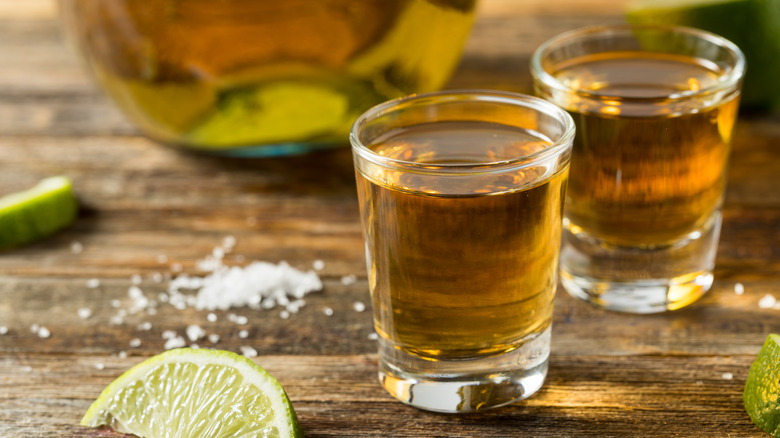 Brent Hofacker/Shutterstock
Tequila lovers can enjoy $5 shots of select tequila brands at participating Applebee's locations on July 24, per a press release sent to Mashed. Some of the tequila brands included in the deal are Patron Silver, Casamigos Blanco, and Cuervo Gold. 
Likewise, Chevy's Fresh Mex (which, like Applebee's, is owned by Doherty Enterprises) is offering $5 tequila shots on National Tequila Day.