Here's How Mainelli's Is Doing After Restaurant: Impossible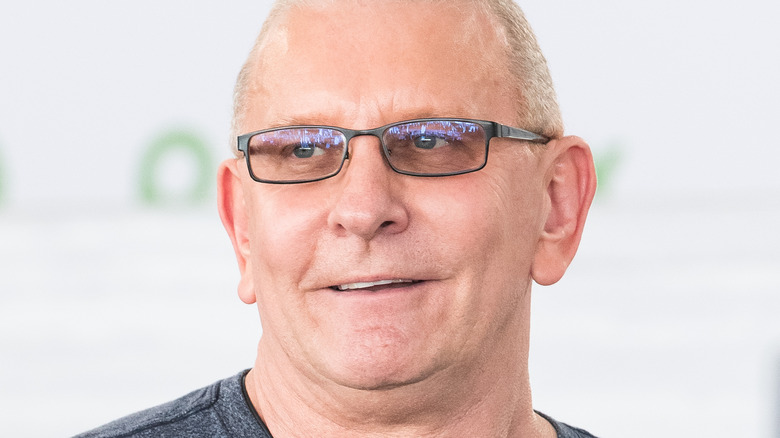 Jason Koerner/Getty Images
Italian food is king in Providence, Rhode Island. While Federal Hill is a popular destination for spaghetti and meatballs and veal parmesan lovers, Mainelli's, formerly located on Chalkstone Avenue in the Mount Pleasant neighborhood, was also once a key player in the Rhode Island Italian dining scene. Alas, the restaurant fell into disrepair, and the food began to suffer. That's what prompted Robert Irvine to visit the Ocean State to film one of the very first episodes of "Restaurant: Impossible," which aired in 2011. According to the Food Network, Irvine had concerns about the food safety and drab interior design at the restaurant, as well as the kitchen staff's ability to properly execute the menu. He decided to shut down the eatery until these issues could be remedied.
At the time of filming, Mainelli's was owned by Jerry Picaro, who lived with his family in the apartment above the restaurant. Picaro was afraid to lose both the business and his home, telling Irvine that if their issues continued to progress, the restaurant would permanently close in three weeks. Irvine set out to help Mainelli's, and he clearly had his work cut out for him (via Reality TV Revisited).
Things crashed at Mainelli's...literally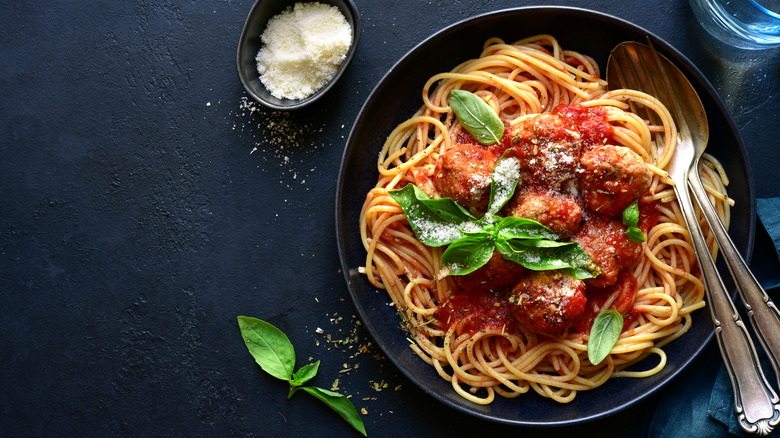 Liliya Kandrashevich/Shutterstock
After working with Irvine on "Restaurant: Impossible," Mainelli's reopened to positive reviews from the press and public (via Reality TV Revisited). One reviewer on Yelp commented in late 2011, "Wow!! What a great place. My friend and I were in town...and we wanted to try the Italian in Providence. This place is where it's at!! Great owners, great food, and great guests made our evening an enjoyable one. I would recommend for anyone!!"
Unfortunately, in January of 2012, Mainelli's closed after a car crashed through the restaurant. According to Salvadore Auctions, Inc., the property, including the upstairs apartment, sold in October of 2013. Everything in the restaurant was included, ranging from the kitchen equipment all the way down to the plates. Per Google Maps, a Peruvian establishment called Machupicchu Restaurant II now occupies the property. While Picaro had hoped to reopen in a new location, Mainelli's days appear to be over.
As for those who reminisce about the old days of Mainelli's and wish to honor the eatery's legacy as a Providence Italian institution, they can buy a Mainelli's menu from the 1930s on Ebay for $189.99.