Paul Hollywood's Touching Tribute To Queen Elizabeth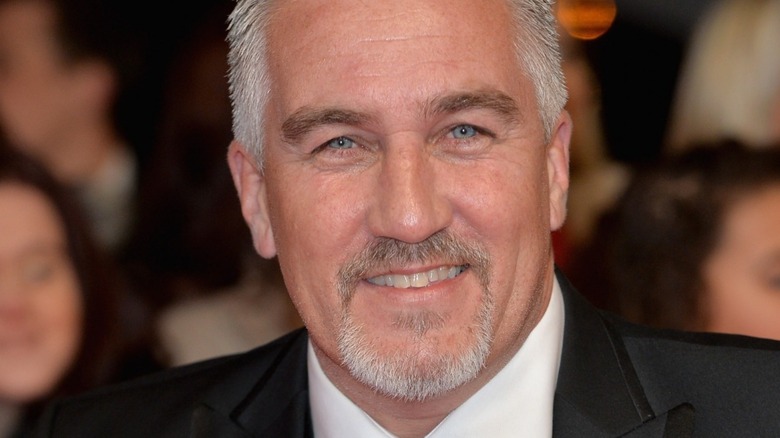 Anthony Harvey/Getty
Sept. 8 marked an end of an era in the United Kingdom, as CNN reported that Queen Elizabeth II has died. While many will remember her for her service maintaining military vehicles during World War II or her stately ascension to the throne in 1952 (per CNN), others closer to her might remember her for what she really ate in Buckingham Palace or the spice she refused to eat. 
Regardless of why, it will be hard to forget her, as CNN says her 70 years on the throne marked the longest period of time any English monarch had occupied the position of head of state.
Among those who won't soon forget Her Highness is Great British Bake Off host Paul Hollywood. Hollywood publicly shared his thoughts on the death of Her Majesty in a touching way on his Instagram account shortly after Buckingham Palace confirmed her death on Sept. 8.
Hollywood shares his sentiments on Queen Elizabeth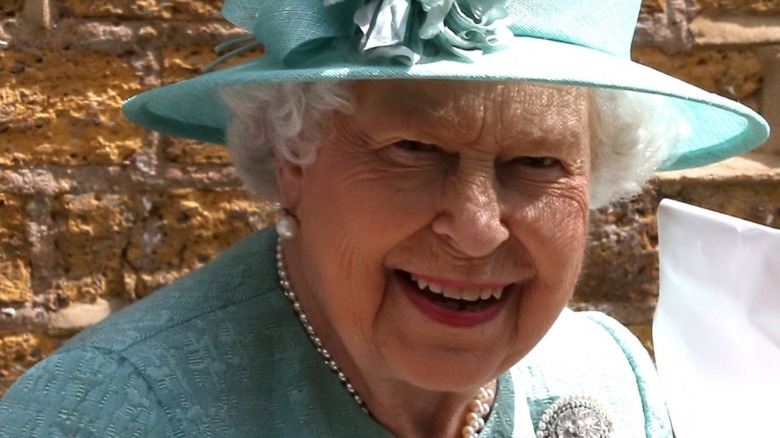 Fred Duval/Shutterstock
Paul Hollywood's Sept. 8 Instagram post isn't long, but it conveys his feelings about the late Queen Elizabeth II all the same. Hollywood posted a black-and-white portrait of Her Majesty, writing in the caption, "Such sad news the death of Queen Elizabeth II, dedicating her life in service, an amazing lady RIP."
Hollywood wasn't just an anonymous subject to the late Queen Elizabeth, either; the "Great British Bake Off" judge had firsthand experience with her. As Bloomberg explained in July, Hollywood had prepared scones for Queen Elizabeth on more than one occasion. Queen Elizabeth expressed her appreciation for the pastries and Hollywood's skills, calling them the best scones she had ever tasted, Bloomberg noted.
While "GBBO" will press forward even after the end of Queen Elizabeth II's reign, the show's next season might see the retirement of an iconic tradition connected to Hollywood. Perhaps one of the next episodes will feature a tribute to the now-late queen on England. If that occurs, it seems Hollywood would be happy to take part.