Adam Nystrom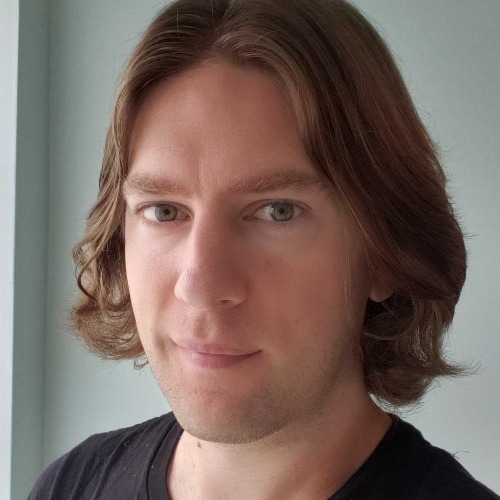 School
East Stroudsburg University
Expertise
Horror, Video Games, Science Fiction
Adam spent most of his life writing about his interests. That took him through graduate school, where he published a master's thesis about the use of semiotics and psychosis in two horror games.

He's been watching horror films since before he knew how to properly tie his shoes. It's still debatable whether or not he mastered the latter.

He has a knack for the smaller details and will pick out a moment that others completely missed.
Experience
Adam was the quiet kid in class that would rather dive into a Stephen King novel than whatever was assigned to him that week. A lover of anything macabre, he preferred the company of fictional characters over most people in all levels of school. This hasn't changed much, although he did meet his fiancée through their mutual love of video games, and they now have a Husky named Kiryu together. Adam has written for Gamepur, Destructoid, Whatculture, and Bleacher Report, and he has presented at the MAPACA pop culture academic conference. He plans to complete his first screenplay before the end of the year.
Education
Adam has a bachelor's and master's degree in English from East Stroudsburg University.