What Dollar Tree's CDO Change Means For The Grocery Aisle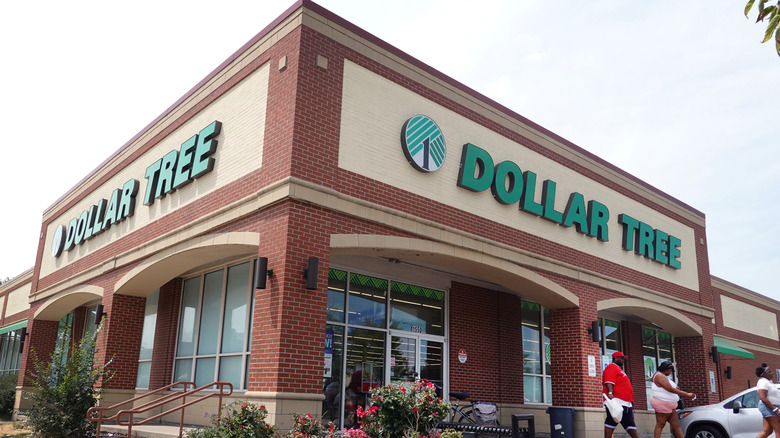 Scott Olson/Getty Images
For some people, writing a grocery shopping list has become a math problem. From rising food costs to inflation to shrinking budgets, the higher total can lead to a smaller cart haul. Finding ways to stretch the dollar — like identifying the best food deals at Dollar Tree — is key for the frugal consumer. Even though Dollar Tree raised its iconic $1 pricing to $1.25, many shoppers are finding ways to save (via Dollar Tree). As GOBankingRates discussed, manufacturers' coupons, cash back apps, and the Value Seekers Club can help bring down the dollars spent. Still, consumers want value and Dollar Tree is committed to stocking the grocery aisle with those options.
Earlier this year, Dollar Tree began to fill vacancies on its corporate leadership team. As reported by Progressive Grocer, the changes were to reflect "the company's growth and accelerate implementation of its value creation initiatives." Although each role is unique, the driving force seems to focus on giving consumer value and convenience while being conscious of people's budgets. At the same time, the leadership team has a fiduciary duty to the company's shareholders to create long-term value with business decisions. Even if the consumer may not recognize the immediate impact of the new leadership on the shelf, the announcement regarding the Chief Development Officer role could reposition the brand's position in the competitive market through enhanced customer experience while maintaining value incentive which brings shoppers through the door.
How Dollar Tree's new Chief Development Officer could drive the company forward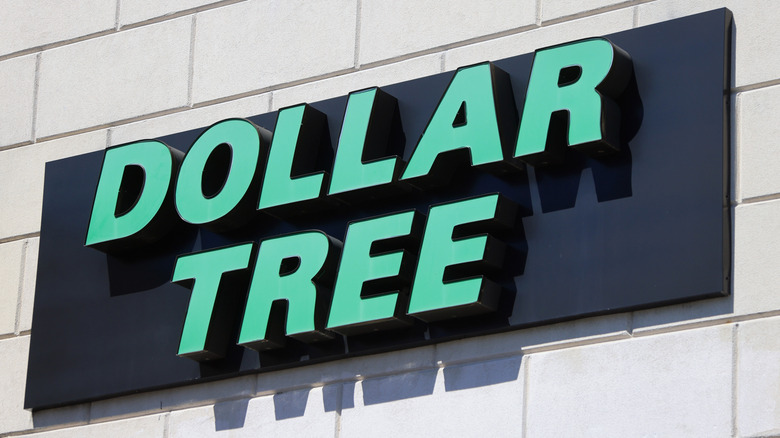 Bruce Bennett/Getty Images
Joining other new hires on the Dollar Tree executive team, Pedro Voyer was named the new Chief Development Officer in a company press release. Speaking about his new position Voyer said, "My teams will be committed to supporting the organization to drive sustainable new unit growth, improved store condition, productivity and profitability by enhancing the customers' shopping experience in our stores." Looking at that statement, it appears that customer satisfaction is a priority. From the moment that consumers cross over the threshold to their items in the cart, the assumption is that Voyer wants to create a better corporate bottom line by ensuring the consumer returns to shop time and again.
Given Voyer's leadership and development experience at Burger King, Starbucks, and YUM Brands, that knowledge might allude to a particular direction for the value retailer. Those organizations can have brand loyalty while still offering consumer value. Although Yahoo Life does share some former employee warnings about pricing and particular grocery offerings, it appears that Voyer wants to address those shopping experience issues. In addition, his knowledge of business expansion could give a glimpse into some future plans for the discount shopping retailer. Whether or not Voyer focuses on store expansion coupled with retail enhancements happens remains to be seen. Given the current economic climate, convenience, value, and brand loyalty could be the equation for a strong Dollar Tree bottom line.