Duff Goldman Confessed To Using Everyone's Favorite Cake Shortcut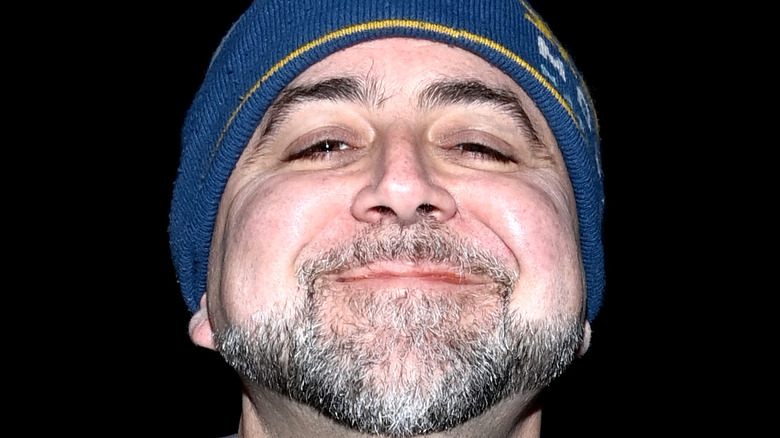 Dave Kotinsky/Getty Images
Duff Goldman is bringing baking back with his on-screen charm and creative take on baking. As the star of the Food Network's "Ace of Cakes" and "Ace of Taste" he has wowed cake fans for years.
His Baltimore bakery Charm City Cakes creates custom cakes shaped like anything from a Nike sneaker to "The Dude" from "The Big Lebowski." Over the years Goldman has crafted other memorable cakes including a moving Roller Coaster cake, Star Wars R2D2 Cake, and all the cakes featured in lyric video for Katy Perry's song "Birthday," according to Delish. He and his wife Johnna even had several different cakes at their wedding including one made out of meat, People reports.
This Culinary Institute of America-trained baker clearly knows a thing or two about cake but when pressed for time he sometimes uses a surprising shortcut. If you also rely on it, you're in good company.
Duff Goldman secret shortcut is using cake mix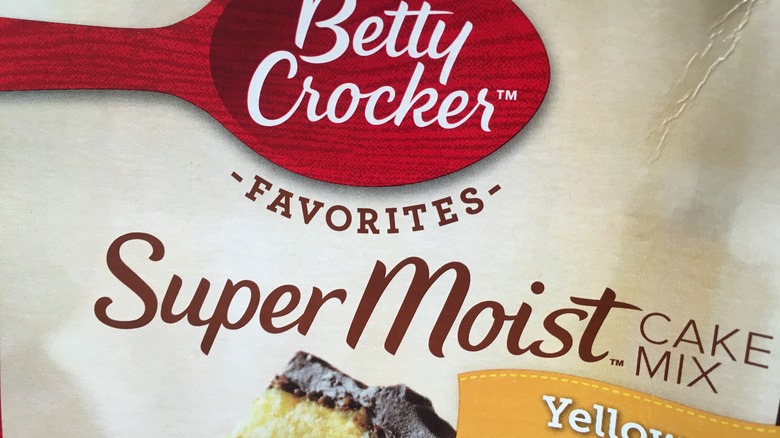 JJava Designs/Shutterstock
When Goldman needs to whip up a quick cake he turns to a surprising shortcut. "Cake mix," he told Pop Sugar. "No shame in that game."
Since the 1930s when boxed cake mix seems to have been invented, home cooks have turned to it when they need a quick and easy dessert (per Cooks Illustrated). This innovation is credited to John D. Duff of P. Duff and Sons because they needed to find a way to use their surplus of molasses during the Great Depression. The original cake mix contained dehydrated molasses, flour, sugar, and dried eggs.
To bake you simply add oil, water, and eggs as directed and bake. Once baked, you can focus on frosting your cake. If you plan to decorate it, be sure to try Goldman's surprising cake decorating rule. Once your cake is complete, no one will know you took a shortcut unless you tell them!