The Flavor Combinations That Even 'The Real-Life Willy Wonka' Couldn't Make Work - Exclusive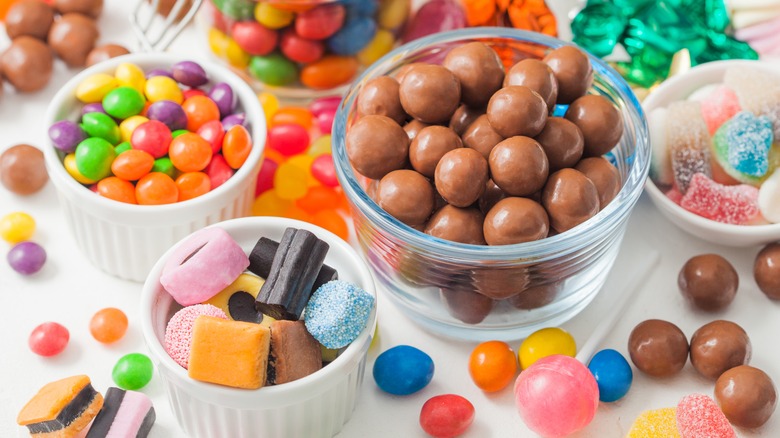 DenisMArt/Shutterstock
Phillip Ashley Rix knows chocolate. The luxury chocolatier and founder of Phillip Ashley Chocolates can count famous events, names, and brands among his clientele, from the Oscars and the Grammys to Disney and Stevie Wonder. He's known for creating chocolates that are beautiful, but also inventive and unexpected — earning him the nickname "the real-life Willy Wonka" from Forbes.
In an exclusive interview with Mashed, Rix told us about some of his most unique creations, but also about a few flavor combinations that just didn't work. Regardless of whether they work, though, Rix starts with more or less the same creation process, relying on his highly attuned sense for flavor and his willingness to tweak a flavor combination until he gets it right. Overall, he told Mashed, if he and his team set out to create a chocolate with an unusual flavor profile — like the collard greens chocolate that's available as part of the Phillip Ashley Chocolates soul food collection, made with in-house stewed collard greens blended with 58% dark chocolate — then they know ahead of time that they can make it work.
So despite this time-tested process, what was the one chocolate that Rix says "got away"?
The chocolate that got away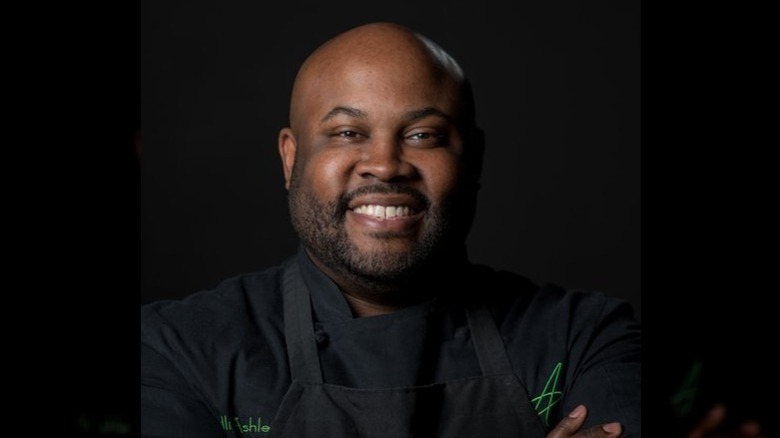 Phillip Ashley Chocolates
What's the one chocolate that Phillip Ashley Rix recalls as not living up to his expectations? "It was a beer hops and bee pollen chocolate," he said. "That one didn't work out too well."
Otherwise, though, he said, "There's not too much that we haven't been able to make work. Some of it, like I said, mainly needs to be worked on. A lot of times, I may think about one for six months and [then] figure it out at some point and wake up in the middle of the night and realize what it is I need to do."
To experience some of Rix's successful — and yet still mind-blowing, how-did-he-do-that — chocolate, there's nowhere to look other than the brand's recently launched Taste of America chocolate collection that includes custom chocolates for each of the 50 states. With inclusions like an Old Bay chocolate for Maryland and a roasted sweet potato chocolate for Idaho, it's an expansive and unforgettable look at just what "the real-life Willy Wonka" can do.
Check out all of Phillip Ashley Chocolates' currently available creations at https://phillipashleychocolates.com.