The Difference Between A Fast Casual And Quick Service Restaurant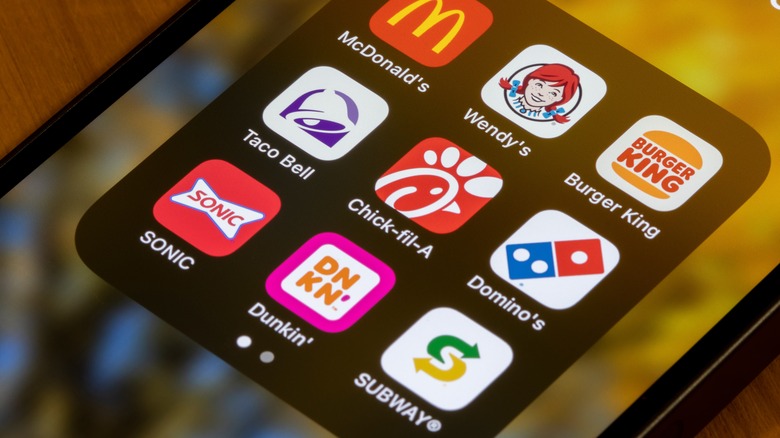 Tada Images/Shutterstock
Blurry lines separate today's different types of chain restaurants. While most people can distinguish between a full service restaurant and a fast food eatery, understanding the full spectrum of service options can be a little trickier.
Traditionally, the term "limited service" was used to describe no-frills restaurants like pizza parlors, coffee shops, burger joints, and sandwich shops — basically, any restaurant where you order at the counter, use the fountain drink machine, or receive less service than you would in a formal sit-down locale. Customers at these low-cost places don't expect the "white glove" experience of a full service restaurant, but an efficient and comfortable one. 
These days, these eateries are generally known as quick service restaurants, which prioritize fast service whether you are picking up a to-go order, using the drive-thru, or dining in. McDonald's or Chick-fil-A are examples, as they are typically fast, open late, market items based on value, and don't serve alcohol. 
A fast casual restaurant, meanwhile, also offers limited table service, but the term is associated with higher-end food and a slightly longer wait. Panera Bread or Sweetgreen are examples of fast casual. As this restaurant genre has gotten more popular in recent years, it's become trickier to discern between quick service and fast casual restaurants. At the latter, though, you can generally expect to pay a few dollars more, have more customization options, and eat your meal in a sleeker dining room.
Why it can be hard to tell the difference between a quick service and fast casual restaurant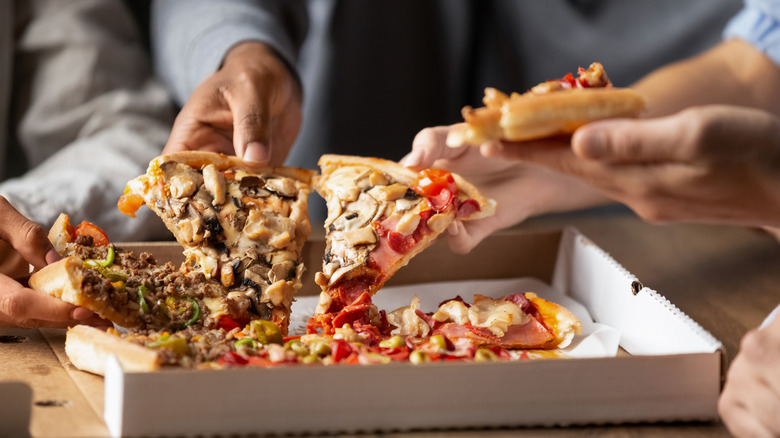 fizkes/Shutterstock
The old "limited service" term is overly broad and ignores the variations of your experience as a diner. But what gave customers so many different limited service restaurant options in the first place? For one, the pandemic caused more restaurants to pivot their service models, according to QSR. Many invested in new technology, like app-based ordering and contact-free payment, that made ordering from your local taco joint a few degrees more similar to grabbing food from McDonald's. The changes didn't stop there: Many sit-down, higher-end restaurants introduced curb-side delivery and packaging to accommodate food delivery services, meaning the convenience of fast food now applies more broadly than it once did.
And if you've noticed a growth in the sheer number of both quick service and fast casual restaurants in your area, it's likely because businesses are catering to Gen Z. These younger diners prefer limited service eateries that balance value and quality, especially those that offer the "build-your-own" experience, as NPD research shows (via The Food Institute). 
Understanding these restaurant categories makes little difference to you as a diner beyond helping you understand which kind of experience to expect. With recent innovations in restaurant technology and convenience options, the quick service versus fast casual terms have less meaning than they may have had pre-2019.