Rachael Ray Doesn't Remember Her Own Recipes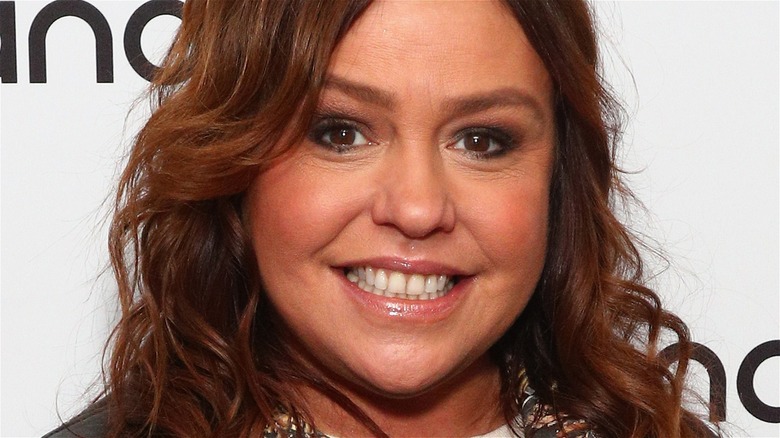 Rachael Ray's genuine and down-to-earth approach to cooking has made her a beloved figure in the culinary world. But despite her undeniable talent, Ray humbly distinguishes herself as a cook rather than a chef, and this distinction adds to her relatability.
What sets Rachael apart is her commitment to quick and easy cooking. With her signature style, she teaches simple recipes that can be prepared in 30 minutes or less. Thus, anyone can make remarkable, hassle-free dishes that they would take pride in sharing with loved ones. However, it may come as a surprise that even the queen of fast and flavorful occasionally forgets some of her own recipes, adding a unique and humanizing touch to her persona.
In an exclusive interview with EatingWell, Rachael shares her creative process: "When I sit down to write, I doodle my ideas on blue pads of paper. Then I Google if people have done this before and what their take is on this. I often Google it, only to discover that I made that dish already 10 to 15 years ago. It's loopy!" This lighthearted quirk showcases Rachael's authenticity and down-to-earth nature, making her recipes even more relatable to her fans.
Rachael Ray's fan-favorite meal kits are now available at Homechef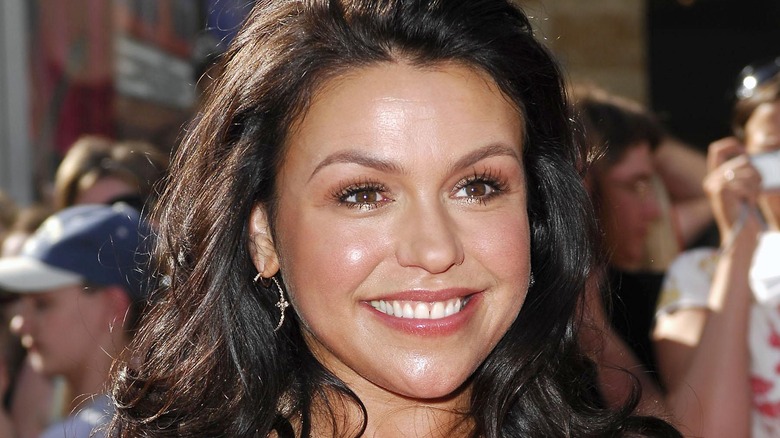 Everett Collection/Shutterstock
You can now experience the culinary genius of Rachael Ray and easily recreate 26 of her most beloved recipes from the comfort of your kitchen with Home Chef's meal kit delivery service. Simply place an order online and look for Rachael's recipe badge on the menu. Each meal kit comes with fresh, pre-portioned ingredients and detailed instructions, making it a breeze to whip up iconic dishes like pork chop with sweet onions and apple and steak sauce burgers with mushrooms and onions.
Ray believes these meal kits are perfect for encouraging hesitant cooks to experiment and explore their culinary skills. "When Home Chef came to me, I thought, 'I've always thought about doing this someday,' but if someone is buying my kits, they're not watching TV that tells them how to cook," she says. "Anything that encourages that step in life is great. This is a leg up for people who were intimidated by cooking, and helps them get them into the vibe of it."
As Ray collaborated with Home Chef, she focused on improving the meal kits, ensuring they cater to a wide audience. She adds, "So I ask myself, 'How can I update it and make it better, cooler, and faster?' I studied the pantry, listened to my team's advice, and worked to make it fit for the availability around the country. I pay a lot of attention to how people react to something, whether for kits or cooking shows or otherwise." Well, who says you have to leave your house to have a tasty meal?