Will Bad Vegan's Sarma Melngailis' NYC Restaurant Ever Open Again?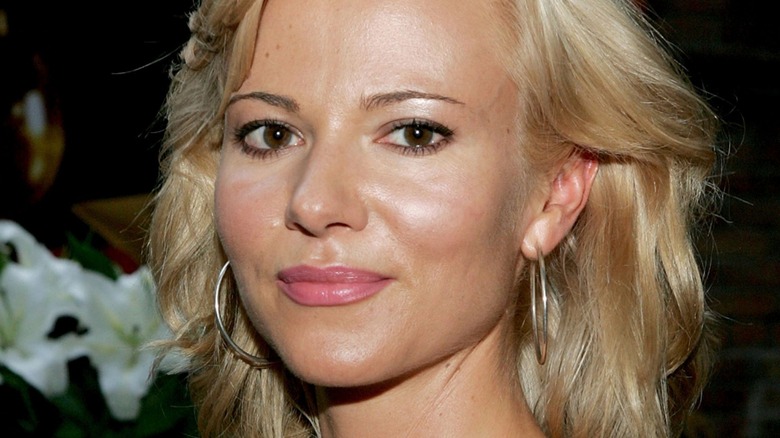 Paul Hawthorne/Getty
After a string of controversies and a lost lawsuit, Sarma Melngailis, former chef of Pure Food and Wine and inspiration for the Netflix special, "Bad Vegan," plans to reopen her defunct restaurant six years later. According to a report from Page Six, Melngailis was recently spotted entering Pure Food & Wine's former Union Square location after attending a business meeting across the street. Supposedly, the chef is currently in the market for new investors.
It's possible Melngailis has been eyeing this opportunity for some time. In a 2019 interview with the New York Post, the chef admitted to being open to another try at Pure Vegan. "If there was some magical opportunity to open the same restaurant in the same place, I would do it in a heartbeat," she said. "I think New York would take me back." In a July 2023 podcast interview on "Miss Understood with Rachel Uchitel," Melngailis reiterated this statement, saying she would open a new eatery under "the right circumstances," she said. Currently, there's no official news regarding if or when Melngailis will reopen Pure Food and Wine.
The issues that led to Melngailis' demise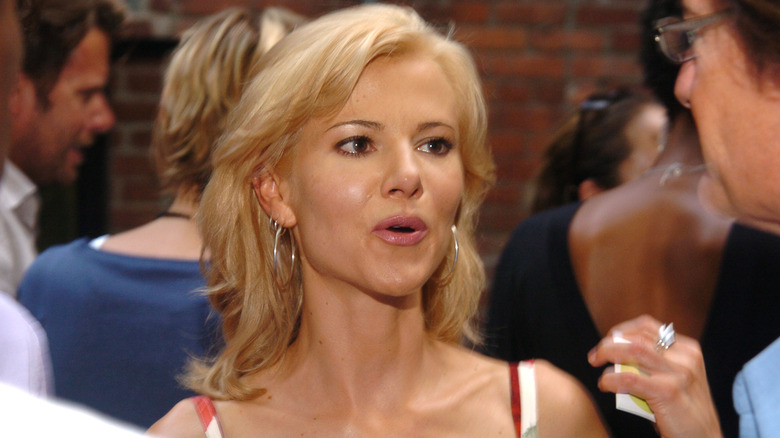 Theo Wargo/Getty Images
At one point in the restaurant's history, Pure Food and Wine was regarded as one of the best vegan spots in New York City. It stayed that way until Melngailis met her now ex-husband Anthony Strangis, who convinced her to engage in malicious business practices in exchange for her dog's immortality. In time, she was accused of stealing $1.6 million of the restaurant's money, of which her husband apparently gambled away $1.2 million. As a result, Pure Food and Wine's employees and investors went unpaid. To ensure Melngailis would continue transferring money to Strangis, he allegedly subjected her to domestic abuse and promised to pay off her debts, among other things.
After the truth came to light, the couple disappeared to Pigeon Forge, Tennessee, where they were eventually caught after ordering a Domino's pizza for delivery. In the end, Melngailis served four months in a New York prison after pleading guilty to defrauding an investor out of $200,000. Subsequently, former Pure Food and Wine employees sued her for $1 million. As for Strangis, he served one year at Rikers Island and was ordered to pay out $840,000 to investors. More of their story is fleshed out in the "Bad Vegan" Netflix documentary.
If you or someone you know is dealing with domestic abuse, you can call the National Domestic Violence Hotline at 1−800−799−7233. You can also find more information, resources, and support at their website.