Here's How Much Roy Choi Is Really Worth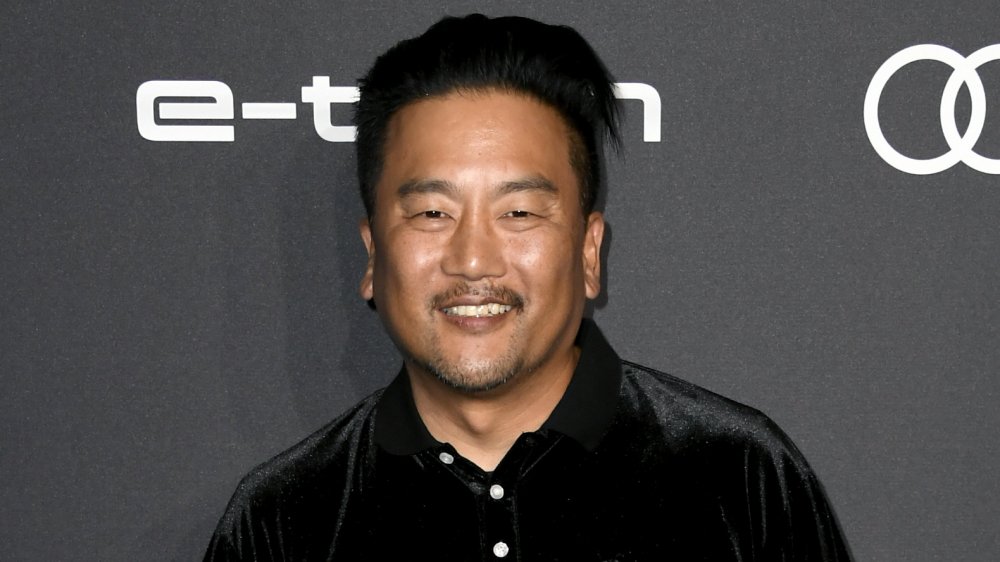 Frazer Harrison/Getty Images
We all recognize Roy Choi for his Kogi food truck empire and his Netflix series The Chef Show now, but if you had known the chef before his stardom, you would have thought it unlikely that he would ever rise to the top.
Choi, who was born in Seoul, South Korea, and grew up in Los Angeles, started doing drugs when he was 13. This became an addiction that unlocked other addictions and compulsions, he told NPR. The then would-be chef started drinking, which also developed into a problem, and went through different vices until he began gambling — the worst of them all, according to Choi.
By his mid-20s, all of Choi's addictions and poor decisions culminated in pretty much all bridges in his life burned. One day, he got an epiphany while lying on the couch and watching Emeril Lagasse in Essence of Emeril on TV. "I felt he was talking to me. I didn't have a purpose in life. I didn't have a way to channel what I was feeling inside. The moment I saw that show, I felt like this is something I want to do," Choi said to Yahoo! News. It was then that Choi decided to turn things around and become a chef.
How Roy Choi came to launch Kogi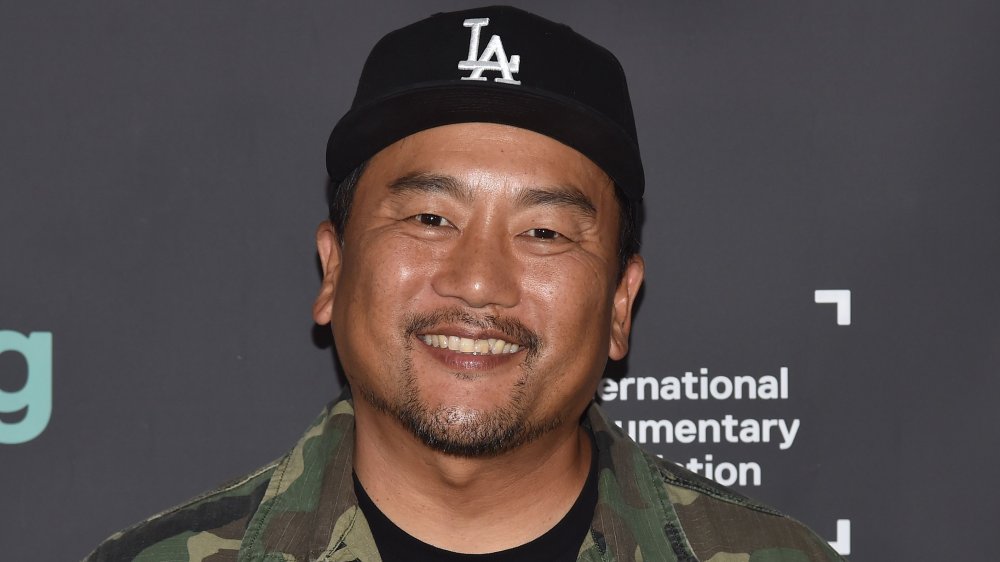 Robyn Beck/Getty Images
Roy Choi graduated from the prestigious Culinary Institute of America and started off his professional culinary career at Eric Ripert's Le Bernardin in New York City and the Beverly Hills Hilton in Los Angeles. But his growing success quickly came to a jarring halt when he was fired from his job at the age of 38. And his impressive credentials did nothing to help him get back on his feet. Despite job-searching and even lowering his standards, Choi couldn't land a job (via NextShark).
As the chef was receiving rejections left and right, he got a call from his former Hilton coworker Mark Manguera, who approached him with a business idea that completely changed his life. In 2008, Choi launched Kogi Korean BBQ-To-Go in partnership with Manguera and his wife Caroline Shin-Manguera, and hit the streets of Los Angeles in a mobile food truck, delighting Angelenos with Mexican tacos stuffed with Korean barbecue-style meats. The business steadily gained followers and eventually became a phenomenon (via the CIA).
What is Roy Choi's net worth?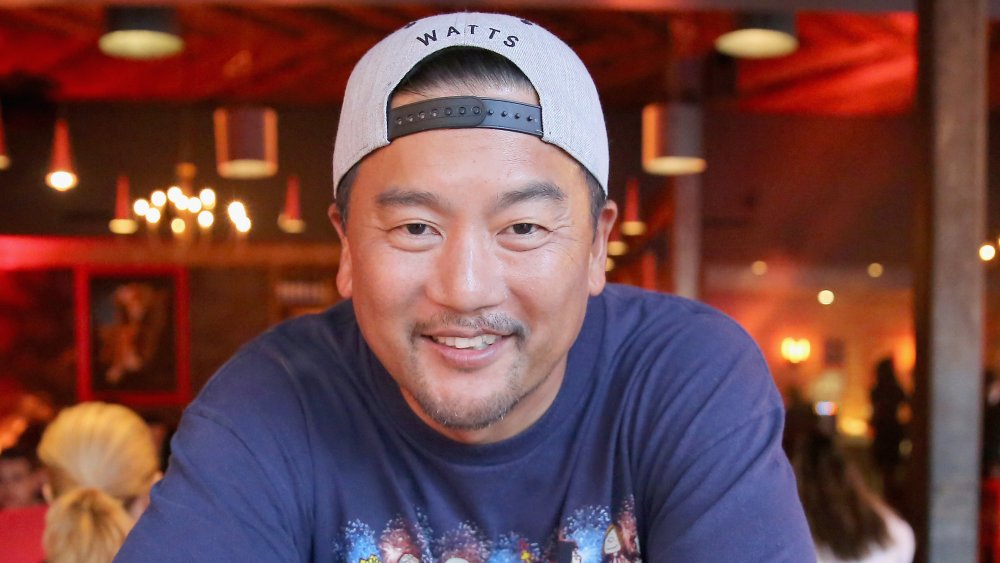 Rachel Murray/Getty Images
Roy Choi then built on his newfound success to open other restaurants, such as LocoL and Chego!, and started to receive accolades for his work. In 2010, Food & Wine named him Best New Chef. L.A. Son, the memoir and cookbook Choi co-wrote with Tien Nguyen and Natasha Phan, became a New York Times Bestseller in 2013. The chef was even named one of TIME's 100 Most Influential People in the World in 2016 (via Kogi).
Choi also branched out to television. In addition to The Chef Show on Netflix with actor and director Jon Favreau, he also hosts Broken Bread, a food show created in partnership with Tastemade and local public TV station KCET. The chef also expanded to retail with the development of a line of sauces, seasonings, and a spicy ramen kit sold at Williams Sonoma stores and online.
All of Choi's accomplishments and ongoing ventures have gained him a net worth of $1 million, according to Net Worth Reporter. This figure is particularly commendable, given the chef's humble and rocky beginnings.