The Recipe Every Cook Should Know How To Make, According To Bobby Flay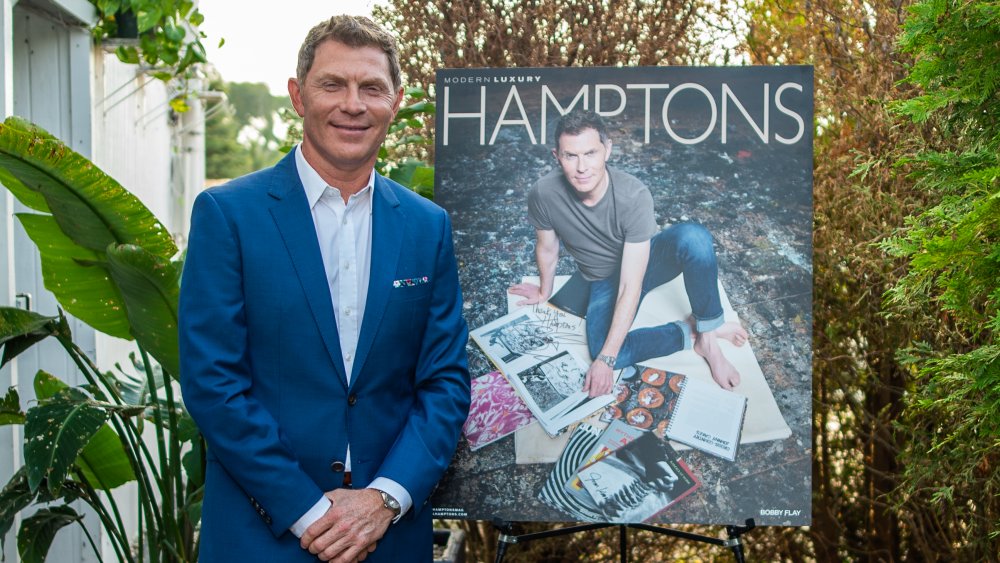 Mark Sagliocco/Getty Images
Bobby Flay has built an impressive empire of restaurants and cookbooks after rising to fame as a Food Network celebrity chef, with his first appearance on the channel dating back to 1994 (via Bobby Flay). Though he's had to close a number of his restaurants for various reasons, he still maintains a location of Mesa Grill in Caesar's Palace in Las Vegas, as well as a branch of Bobby Flay Steak in the Borgata Hotel Casino in Atlantic City. Flay has been welcomed to the White House by President Obama, and has been awarded Michelin stars and James Beard awards.
But even if you don't have the fame and career success of Bobby Flay, there's still one dish that he believes every home chef should be able to make. Or, to be more precise, a particular genre of dishes.
Bobby Flay wants you to be able to cook pasta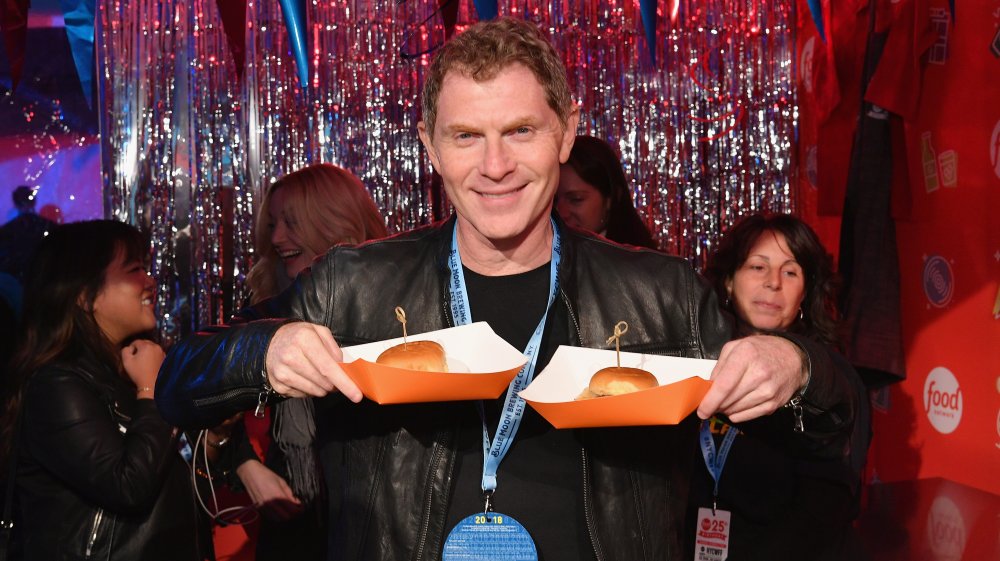 Dia Dipasupil/Getty Images
In a 2016 interview, the Food Network star was asked his opinion on what one recipe every cook should have in their arsenal (via Tasting Table).
In response, Flay said that he believed that every home cook should be able to make a "great risotto or a great pasta dish." Though much of his livelihood likely comes from cookbook sales, he suggested a more slapdash, "just wing it" approach. His idea is that every cook worth their salt should be able to walk into their pantry, select a number of ingredients and be able to "glue" them together with a pasta or risotto. Flay called pasta something that people "really gravitate to" and noted that it's easy to use in a pinch.
However, if you are looking for a more guided approach, Flay offers a couple of pasta and risotto recipes, from a simple pasta with fresh cherry tomatoes, which is suitable for the summer (via Bobby Flay), to a saffron-flavored risotto with roasted asparagus (via The Daily Meal).