The Untold Truth Of The Pioneer Woman's Kids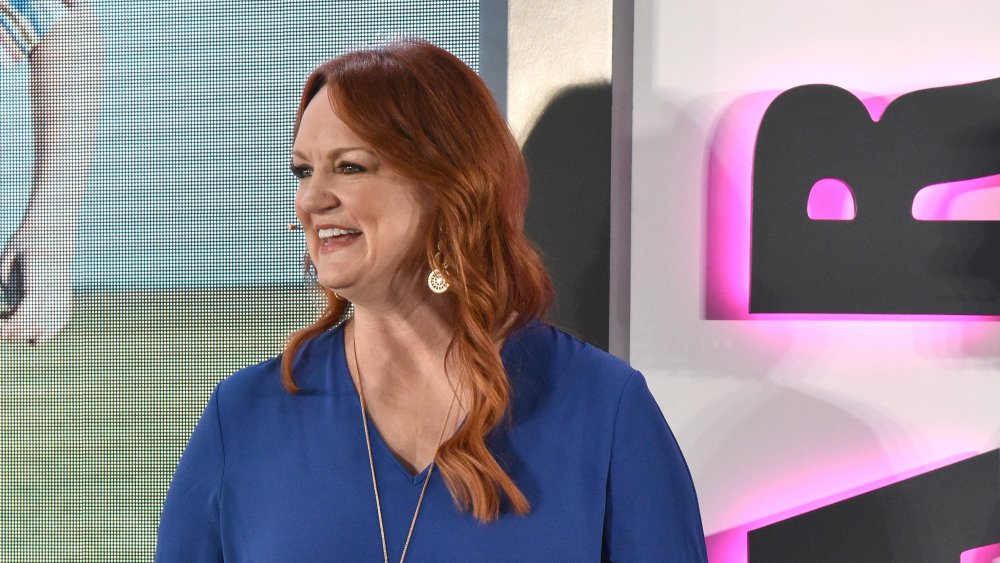 Bryan Bedder/Getty Images
Ree Drummond, more popularly known as the Pioneer Woman, is known for her relatable food recipes, her original voice, and of course, her show on the Food Network that gave her fans a glimpse into her cooking style, her life, and her family. The blogger and author of several cookbooks is a force to reckon with. The Pioneer Woman's story is quite incredible, to begin with. As explained by Business Insider, she started off with plans to pursue broadcast journalism and chase a life in the big city until she fell in love with her husband, Ladd Drummond, and made a big decision: she moved to her husband's ranch where they built their family and new life together.
More than a decade after adapting to life in the countryside, Ree started sharing her experiences through a blog in 2006. She wasn't envisioning anything big but somehow caught the attention of many admirers who enjoyed reading her updates about life. She gradually found her niche and particularly focused on food, especially appealing to her readers by sharing comfort food ideas. She achieved an immense amount of success and eventually made her TV debut with The Pioneer Woman in 2011. As the Drummond children became more comfortable with the success of the Pioneer Woman, they couldn't help but be a part of the limelight with Ree. 
One of her sons is a star athlete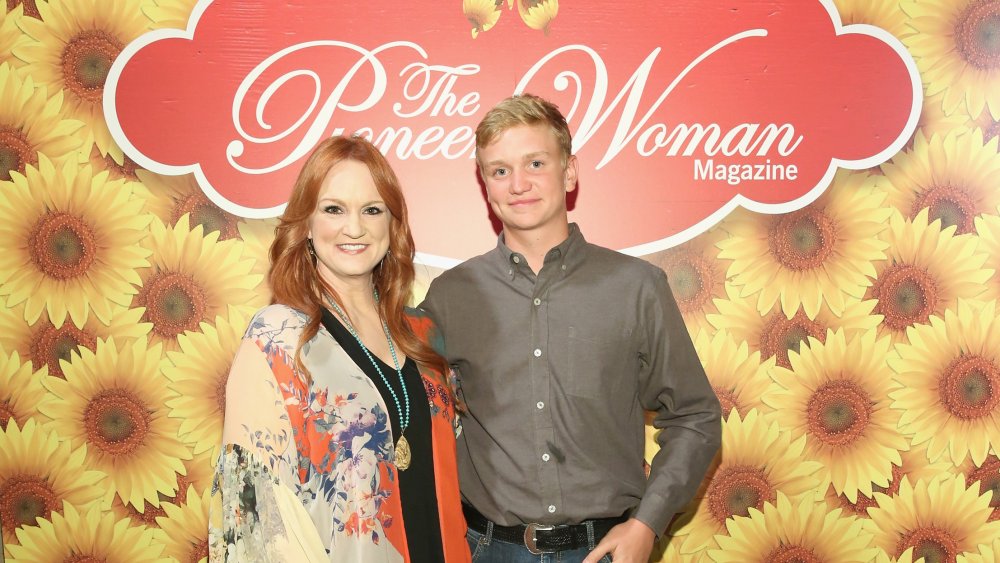 Monica Schipper/Getty Images
As the Drummonds became more comfortable with the success of the Pioneer Woman, they couldn't help but be a part of the limelight with Ree. She has four kids with her husband: Alex, Paige, Bryce, and Todd. During the pandemic, Ree was given a much-needed push by her kids who helped her continue filming her show with their iPhones (via Moms.com). The kids are no strangers to the camera and literally became a part of their mom's show as fans rooted for them and witnessed their growth and evolution through the years.
Bryce and Todd are still with her at the ranch and in high school. As per The Pioneer Woman blog, Bryce, 17, was a star quarterback in high school and has already committed to playing for the University of North Texas in 2021. Todd, 16, is like his older brother and loves staying active. He's an award-winning wrestler, plays football, and enjoys skiing. For the Pioneer Woman, seeing her children evolve is priceless. "While it's absolutely painful to see how grown up they all are, it's a wonderful feeling to see the people they're becoming," she said.
Ree had a hard time watching her daughters leave for college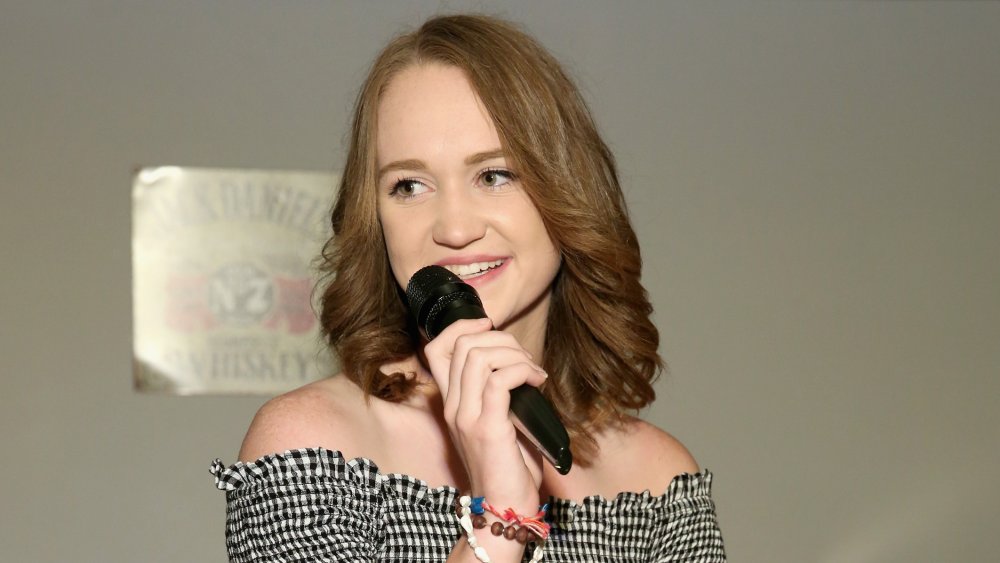 Monica Schipper/Getty Images
Twenty-three-year-old Alex is the oldest among the four and recently got engaged to her boyfriend, Mauricio Scott. The Pioneer Woman was over the woman and expressed her thoughts on Instagram. She wrote, "Happiness! I'm the mom who always indoctrinated her daughters not to get married until they were twenty-eight. Alex obviously listens to every word I say. I'm sure glad she didn't, though, because we couldn't love Mauricio more. The timing is perfect for them. Love is beautiful!"
The parenting journey has been a rollercoaster for Ree, who is incredibly proud of her children. Two years ago when 20-year-old Paige left for college, the Pioneer Woman revealed that it was hard to let go. "Red nose, trembling chin, tight throat, aching heart. Leaving your child at college is no picnic. I've done it once before and thought maybe this time would be a little easier. I think it's a little harder," she wrote. "But through all the tears, I see this clearly: What a joy it is to usher her into the next stage of her life. Paige, I'm so grateful to be your mom."