Chrissy Teigen 'Devastated' By Latest Announcement About Her Cookbook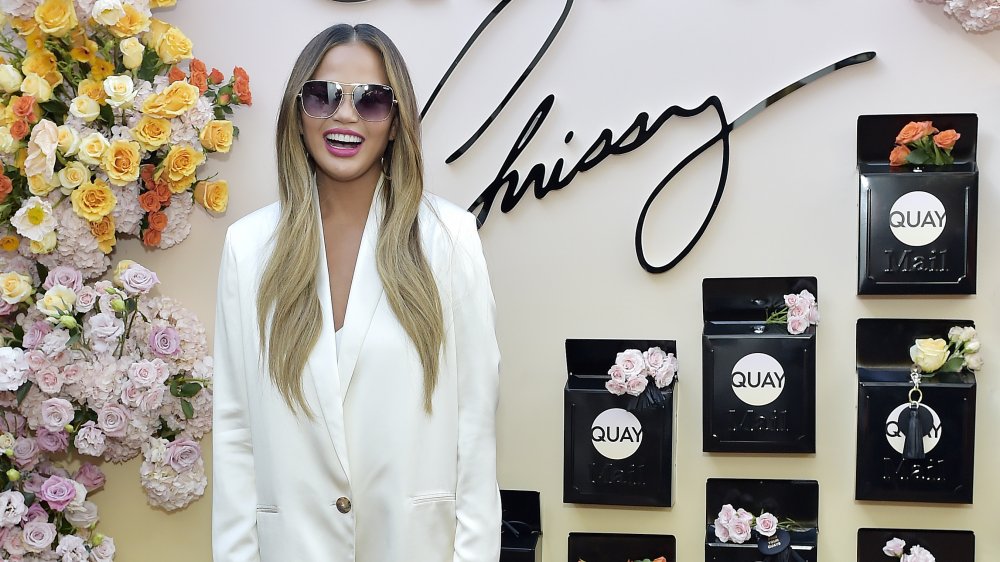 Stefanie Keenan/Getty Images
Chrissy Teigen, it would seem, lives what anyone would describe as a charmed life. She's gorgeous, smart, funny, and she's also a gourmet cook! Oh yeah, and living in the lap of luxury while blissfully married to the super-successful in his own right singer and Sexiest Man Alive John Legend. Chances are, even her kids are perfect, too.
Well, bad things happen to Chrissy, too. She's got her share of haters, even famous ones, and a lot of people find her and her hubby's over-the-top PDA to be kind of gag-worthy. More recently, however, Chrissy has experienced some scary news. It seems her recently-announced third pregnancy is shaping up to be a difficult one, and that's affecting every aspect of her life, including her work.
Chrissy Teigen has bad news about her cookbook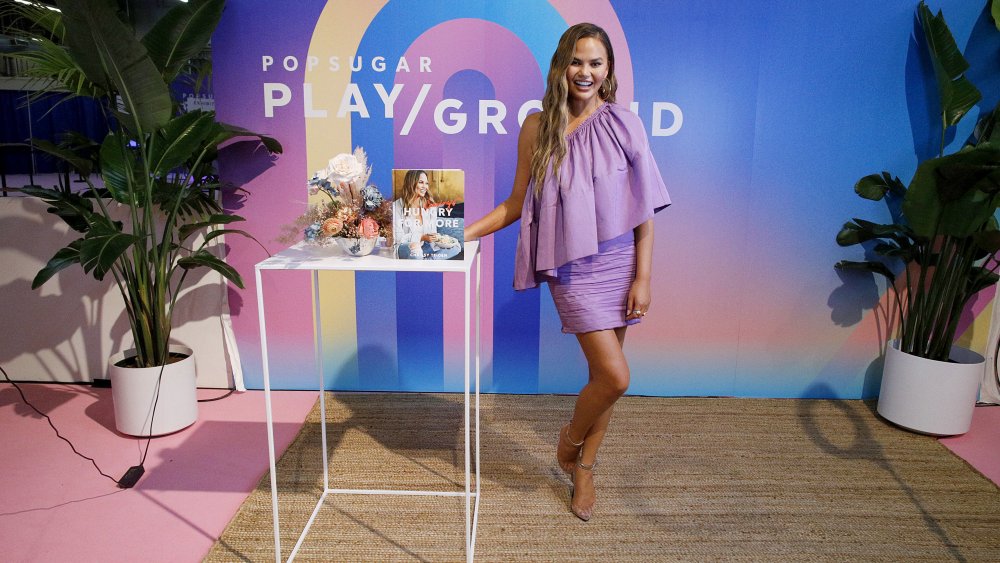 Lars Niki/Getty Images
According to one of her latest tweets, Teigen tells her 13 million followers (and anyone else dropping by her page) that she's "had to postpone the cookbook indefinitely and send @AdeenaSussman alllll the way back to Tel Aviv." Although in a later tweet she hopes that Cravings 3 co-author Sussman "will hang out with me for a bit in bed so she didn't just fly here to eat Joan's and stay by Beverly Center." The reason why Teigen's putting the cookbook on hold, along with any further episodes of her TV show Chrissy's Court, is because "Baby cannot do it."
Although the comment thread reflected nothing but sympathy for her pregnancy complications, the star went on to apologize for "tweeting about stupid s**t when so many bad things are happening." She explained: "I just can't speak up right now because my body is in such bad shape and I mentally cannot handle what will come out of it." She went on to say she would be sticking to unimportant stuff for a while. Which, you know, is just fine by us, Chrissy. In fact, we're all in with this Twitter user who replied, "I love this, can I get this on a coffee mug or a tshirt? This is like my whole life motto." Can we get an amen?