The Real Reason Only Some McDonald's Will Be Open On Thanksgiving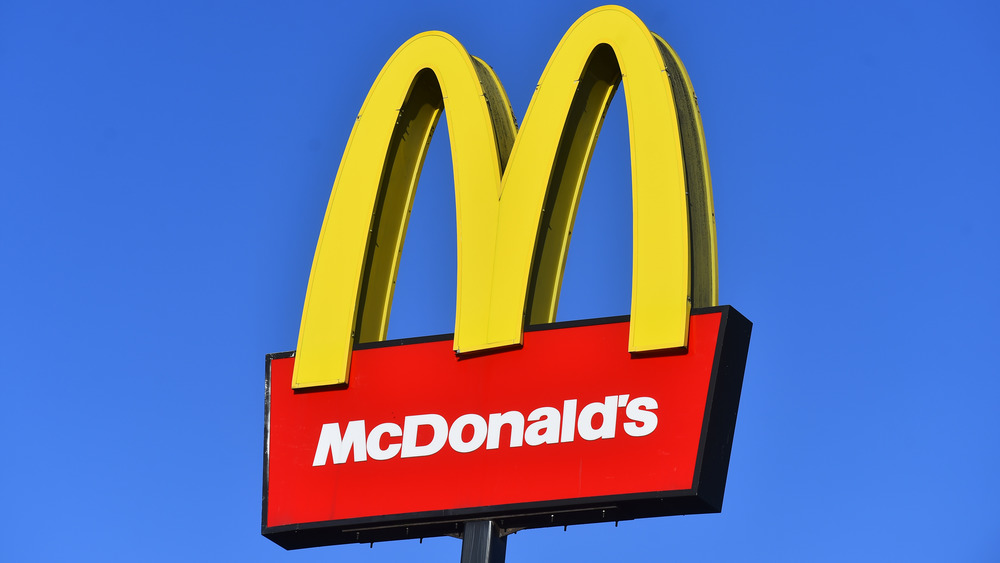 Nathan Stirk/Getty Images
For many of us, Thanksgiving Day means roast turkey, mashed potatoes dripping in gravy, and Grandma's homemade stuffing (followed by pumpkin pie, of course!). But for others — like people who are traveling, who are alone on the holiday, or who have to work — their Turkey Day meal isn't enjoyed at home but rather at a restaurant. While a lot of restaurants are closed for the holiday, there are a handful that remain open, including a lot of popular national fast food chains.
One of those that you would expect to stay open even on Thanksgiving is McDonald's. However, you may be surprised to know that only a select few Golden Arches will be taking orders on Thanksgiving Day. Because the individual locations are open on a case-by-case basis, you'll definitely want to research the hours of the McDonald's you were planning to go to before driving all the way there just to find out it's closed.
The hours depend on who owns the McDonald's location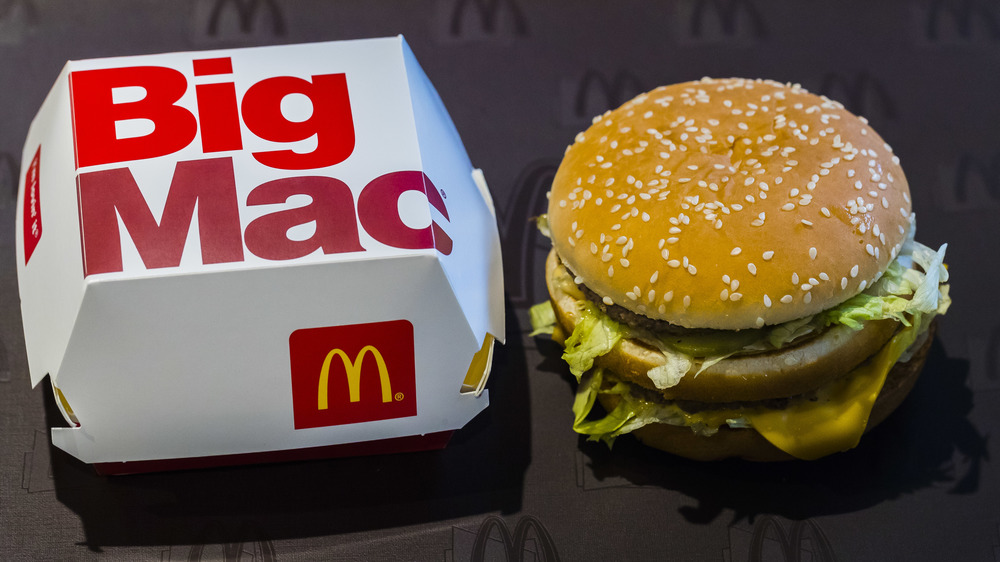 S3studio/Getty Images
There may be over 38,000 McDonald's restaurants and drive-thrus across 100 different countries, but they aren't all owned by the same person. In fact, many of them are franchised and run by independent managers and owners. "Ninety-five percent of McDonald's restaurants are independently owned and operated, so the holiday business hours will vary by location," a McDonald's representative told Country Living. "The best way to determine hours for your local McDonald's is to call ahead of your visit to confirm their hours."
You can also use the online McDonald's store locator to find a restaurant that's open in your area. Note that because of COVID-19, some locations have limited hours or may only have the drive-thru open, so you'll want to plan accordingly. Regardless, you can rest easy knowing that you can in fact have your Big Mac on Turkey Day this year.