This Is Where Ina Garten's Barefoot Contessa Is Filmed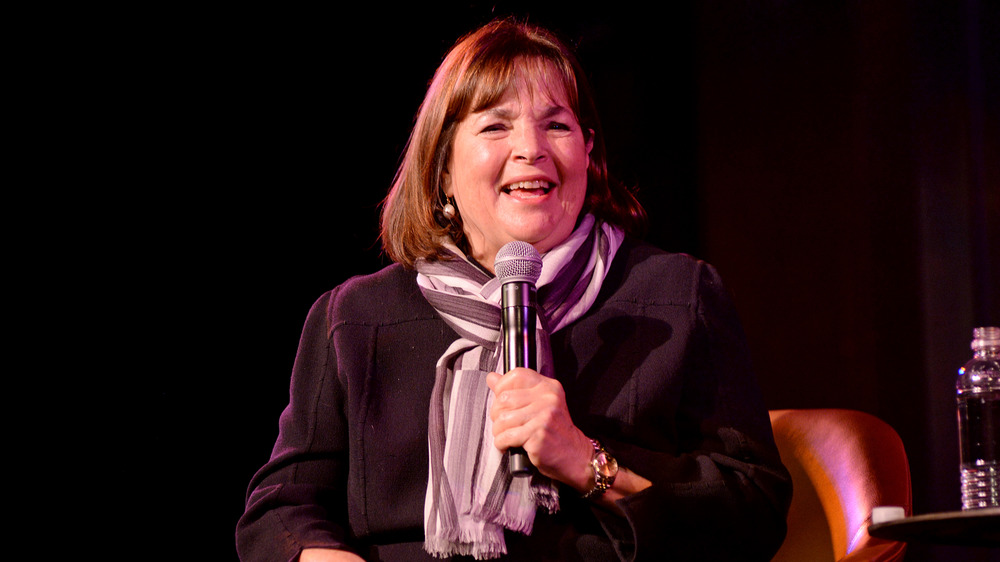 Brad Barket/Getty Images
If you are a huge Ina Garten fan, then chances are that you love watching her television show, Barefoot Contessa. Garten never fails to effortless whip up dishes that sound amazing, with a cocktail to match. But if you feel you've gotten a peek inside the Barefoot Contessa's home, think again. As it turns out, she does not film in the kitchen of her real home (via New York Times). 
Everyone who has watched Garten's show has seen the footage of her ample kitchen that is nestled in the Hamptons. While the kitchen she films in is actually on her property in the Hamptons, Garten bought an adjacent property to her home and built an entire kitchen just for her work. Ever since 2007, the show has been filmed in what Garten refers to as "the barn," per the New York Times. The property remains a guest house at heart, but now it has been outfitted with a spacious state-of-the-art kitchen.
The secondary kitchen is used for more than filming Barefoot Contessa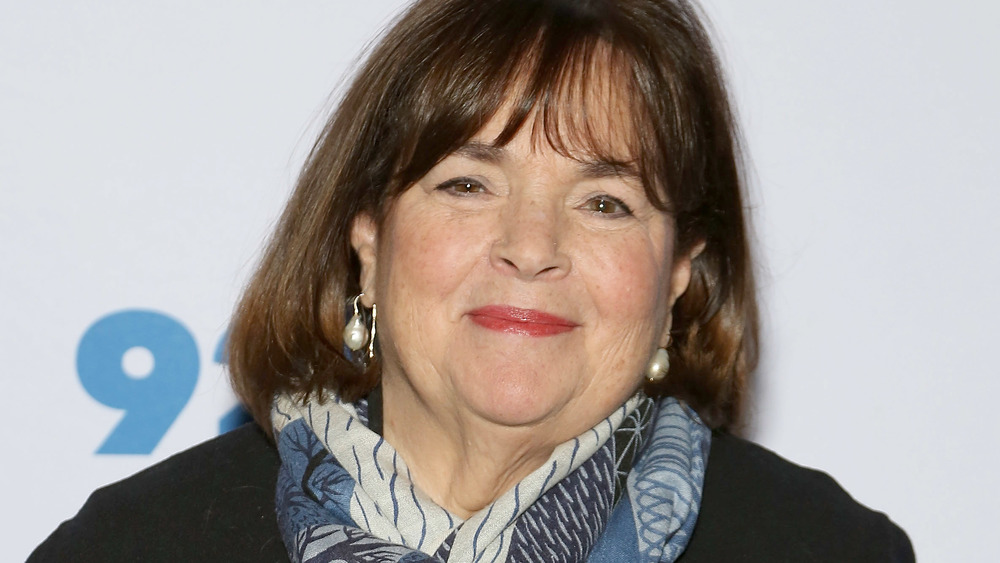 Manny Carabel/Getty Images
Ina Garten's expertly designed set kitchen is fit for a pro chef too. It includes two Sub-Zero refrigerators and an eight-burner Viking stove which means she can cook until her heart is content. She certainly has enough storage space and surface area for cooking with those kitchen appliances. However, Garten doesn't just use the secondary kitchen for filming her television show. She also works with her assistants in "the barn" to test recipes and work on her cookbooks. 
Though the kitchen is not in her main house, it is just steps away. Garten certainly doesn't have to worry about a long commute. If you are still curious and mystified by the build-out of a second kitchen and wonder what Garten's actual home kitchen looks like, wonder no more. According to Jalon Burton, the second kitchen is a near-perfect replica of Garten's home kitchen.