Here's How You Can Watch Every Season Of Worst Cooks In America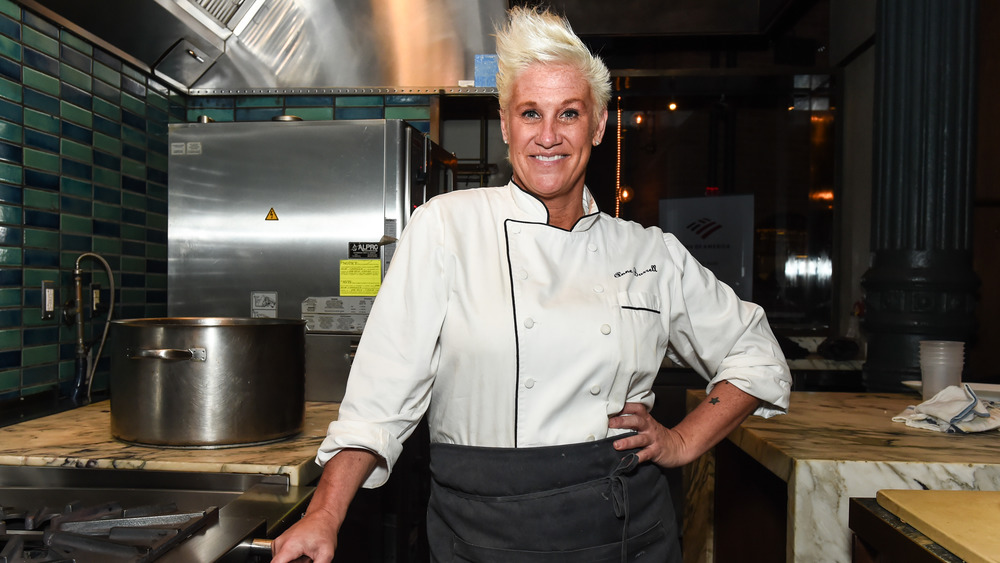 Daniel Zuchnik/Getty Images
When we hear the words "Worst Cooks in America," we immediately think someone has been rummaging in our trash to see how much of last night's dinner ended up in the circular file after the spouse and kids quietly disposed of it. Of course, we quickly realize they are talking about the Food Network reality cooking contestant show that per IMDb, takes some of the worst cooks in the country and tries to mentor and teach them how to cook properly at a cooking boot camp. Led by two celebrity chefs — each picks a team of "recruits" — the show features contests that help eliminate the worst of the worst cooks until the best of the worst cooks is left standing and crowned the winner.  
Celebrity chef Anne Burrell has been hosting Worst Cooks in America since its 2010 debut, and if you don't think the recruits are as culinary-challenged as they appear to be, think again. Burrell told Delaware Online that she is often asked this question and the answer is, "Yes, they are. I could never fake that. My mind just doesn't go to that direction." Burrell then went on to talk about a contestant who cooked up some okra, sardines, and black beans. Sounds pretty bad to us. If you've never watched the show, maybe you should, since it might help you feel a little more confident about your own kitchen skills. And here are ways for you to stream every episode.
Where to stream 'Worst Cooks in America'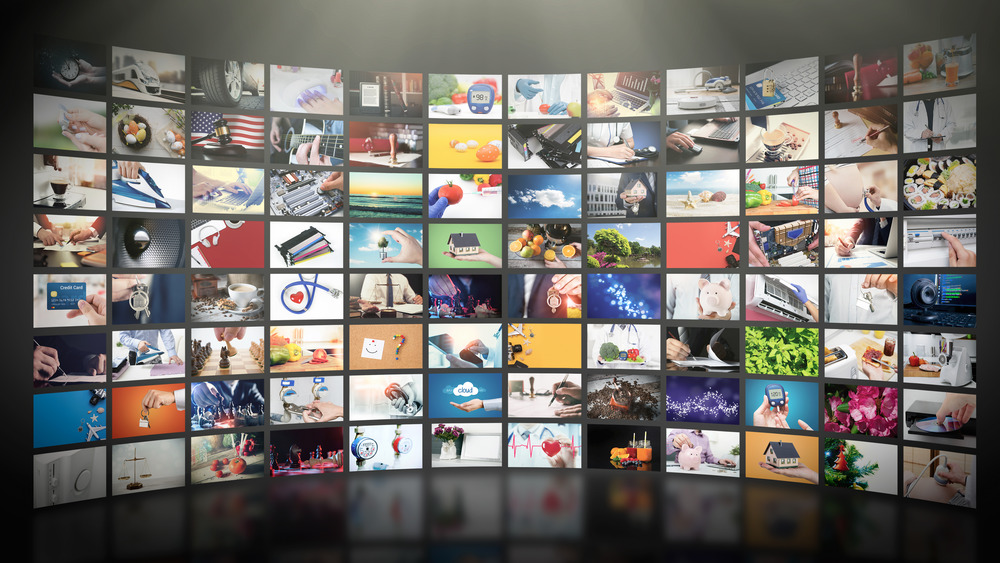 Shutterstock
There are currently 20 seasons of Worst Cooks in America, which equals 165 episodes, and IMDb notes season 21 is set to air in January 2021. The longevity of this show makes it a favorite to watch and rewatch, and with all the many streaming services out there, you can watch every season of Worst Cooks in America and get up to speed on what really makes a cook the worst. According to Just Watch, you can currently stream all 20 seasons of the show on Food Network for free. This is by far the best option.
You can also watch 11 seasons on Hulu, 10 seasons on Directv, five seasons on Fubo – which includes two episodes of season 21 — and six seasons on Cooking Channel. If you do not subscribe to one of these services, you can also purchase various seasons on Apple TV, Amazon Prime, Vudu, or Google Play.  Whatever your streaming option of choice might be, we think you will enjoy watching and learning from this quirky and high-drama cooking show.