The Surprising Way Rachael Ray Entered The Food Industry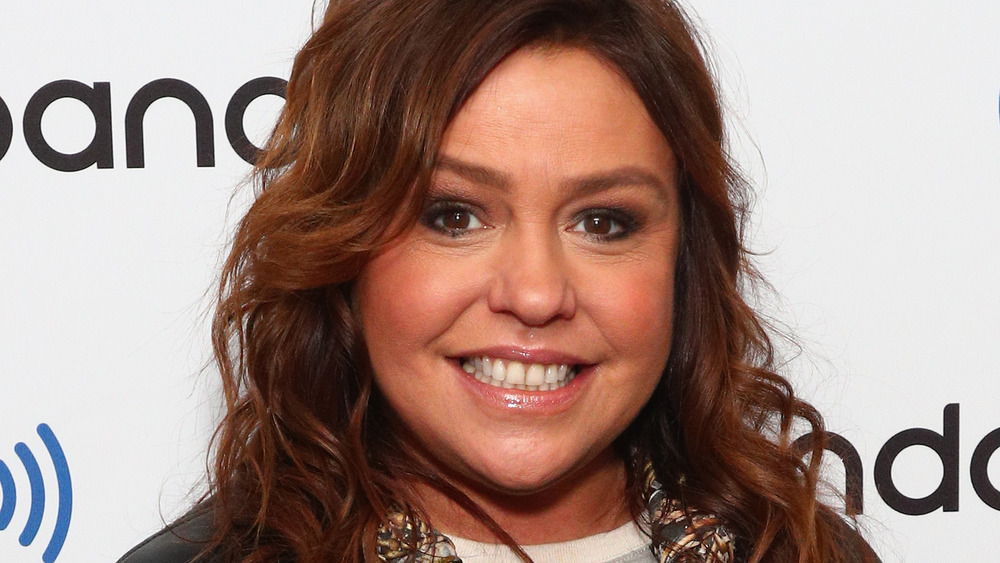 Astrid Stawiarz/Getty Images
Celebrity Rachael Ray is one of those names in the culinary industry that nearly everyone is familiar with, thanks to her relatable recipes and her chirpy personality. The star has worked her way to the top, amassing multiple achievements as she's climbed, including authoring several cookbooks, enthralling audiences with her appearances on the Food Network, sharing thousands of easy recipes with her fans on her website, and motivating many aspiring chefs to take a leap of faith and cook to their heart's content.
While she's certainly successful, it wasn't easy for the chef when she first started her journey. Like many culinary legends, it took her time, patience, and plenty of hard work to get where she is today. In fact, Ray has an interesting backstory that's worth diving into if you're a fan and curious about how she kicked off her career in the first place. Read on for all the details.
Rachael Ray's affinity for food and cooking began early in life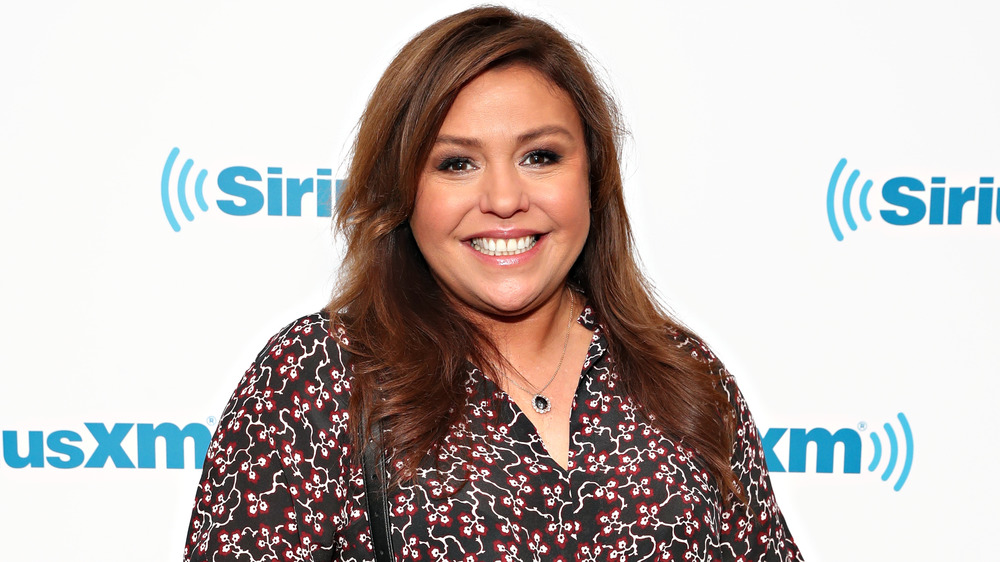 Cindy Ord/Getty Images
Rachael Ray found her love for cooking early in life. Encouraged by her mom, the chef explored food as a child and watched her mom successfully manage restaurants. She told Forbes, "I literally grew up in restaurants, and kitchens, and walk-ins." That said, when it was time for Ray to start working, she started small and explored gigs in the industry as a server and a dishwasher.
She found it easier to wait on tables than wash dishes but mentioned that dishwashing was a humbling experience for her. As for being a waitress, she loved the gig. "I went to work with enthusiasm and purpose to do that job better than I did the day before. That makes your life very meaningful," she said.
The star also held other restaurant positions, including serving as a line cook. She worked a gig at Macy's, too, before working as a manager and buyer at a gourmet store in New York (via Food Network). Eventually, Ray made her way back to upstate New York where she was a food buyer and chef for Cowan & Lobel. While trying to come up with ways to appeal to shoppers, Ray came up with cooking classes that got her noticed and helped her enter the world of television. The rest, of course, is history.