Here's How To Beat Bobby Flay, According To Amanda Freitag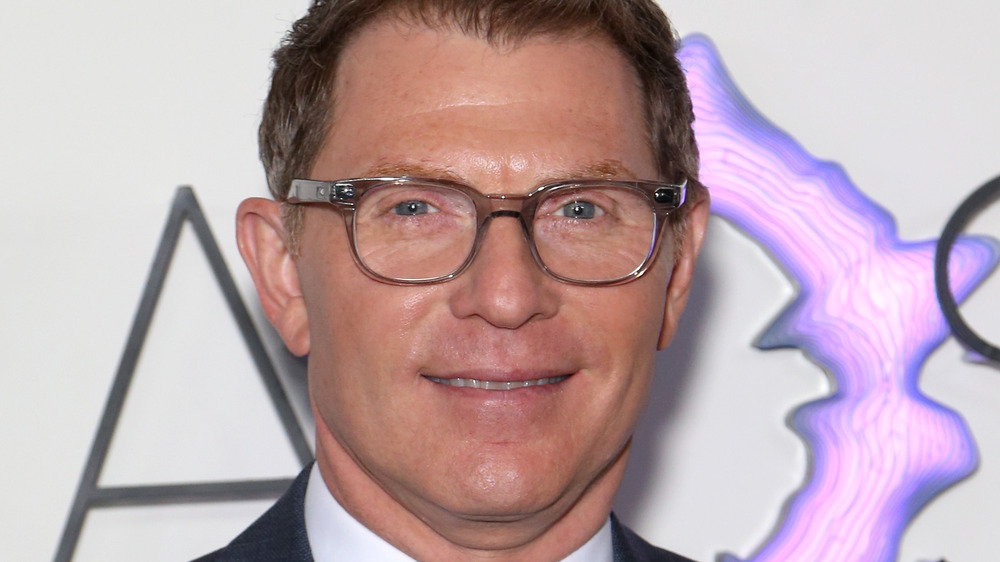 Gabe Ginsberg/Getty Images
Celebrity chef Bobby Flay is a masterchef who's pretty much proven that his culinary skills aren't ordinary in the least,  As per E! News, the chef is not afraid to push himself and work on perfecting his skills. One of his most popular shows is called Beat Bobby Flay, on which the chef challenges other talented chefs to compete with him in the kitchen. What can you expect from the show? 30 intense minutes of competition as Flay and his competitor race against time to prepare a delicious meal with one standout ingredient such as squid. Ooh. 
Beat Bobby Flay has also featured some interesting guest judges such as Sophia Bush and Katie Lee. Additionally, Flay has also appeared on other shows like Iron Chef and Throwdown With Bobby Flay. But here's an important question: what does it really take to beat Flay at his own game? What kind of skills do you need to triumph in a cutthroat contest against the chef? Believer or not, some answers do exist. Read on for the details.
It's not easy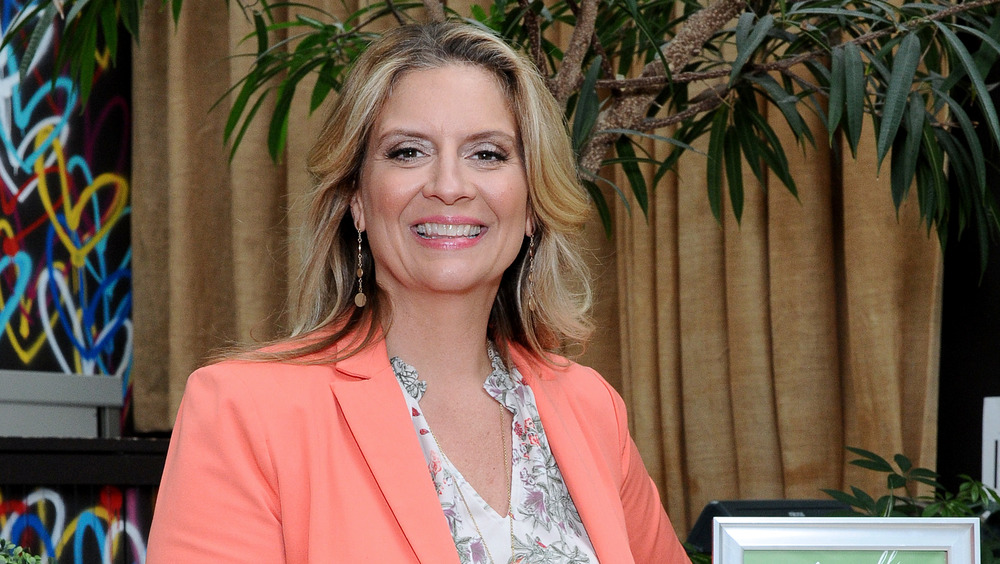 Daniel Zuchnik/Getty Images
As per celebrity chef Amanda Freitag, competing against Flay is no joke, and you've got to be prepared for what's in store. Freitag was candid about her experiencing battling it out against Flay on Iron Chef America (via Food Network). She said that despite being highly experienced, she couldn't win against Flay and lost by a small margin. One point, to be precise. "You pretty much have to know every cuisine, every technique in the culinary world, and be able to do it under pressure — and be able to know how to compete like him, and he's got tons of competitive experience," she explained. Whoa. 
That definitely doesn't sound like a cakewalk, does it? But is it impossible? Definitely not. However, do you need to be really equipped to handle what's coming? A hundred percent. Reddit users have ideas of their own as far as competing against Flay is concerned. A Redditor wrote, "I feel like one strategy to winning Beat Bobby Flay is to modify your dish just enough in the quasi-style of Bobby so that the judges can't tell who cooked what." A commentator vehemently disagreed and pointed out that Flay is just really good at what he does and that competitive experience goes a long way.