Survey Reveals The Restaurant People Believe Has The Worst Customer Service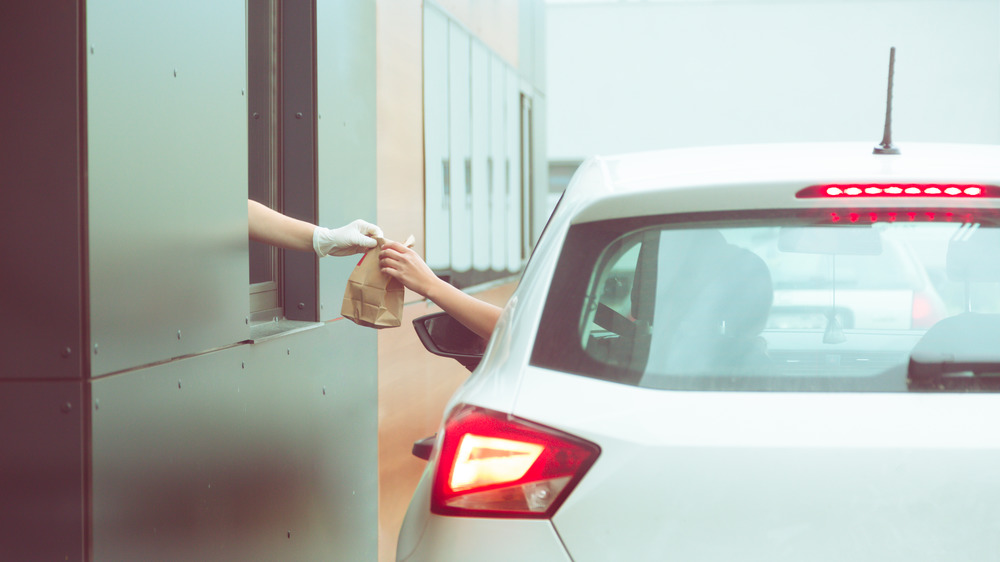 Shutterstock
Fast food restaurants are great when you need something quick and easy on the go or when you're craving a greasy late-night cheeseburger or taco. But unfortunately, at some places, you get what you pay for. I.e., many fast food joints aren't exactly known for their stellar customer service. There are plenty of horror stories circulating on the internet (looking at you, Yelp), with people complaining about long wait times at the drive-thru, rude employees, and forgotten or incorrect orders. There's nothing worse than ordering then opening your bag of what's supposed to be chicken nuggets and fries only to find a cold chicken sandwich inside instead.
But of all the hundreds of chains across the country, which fast food restaurant has the worst customer service? Mashed polled over 500 Americans to find out. While it was a close race, there was one popular chain that nearly one in four people dubbed the most terrible in terms of their dining experience.
The Golden Arches aren't so golden after all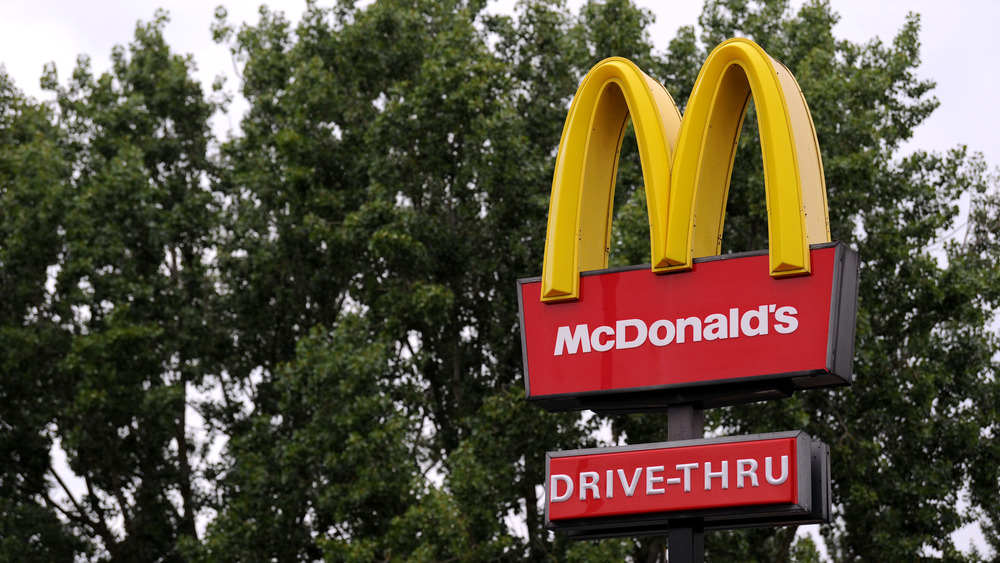 Alex Burstow/Getty Images
According to the results of Mashed's poll, McDonald's has the worst customer service of all fast food restaurants, earning over 24 percent of respondents' votes. As of 2017, the customer satisfaction score for the Golden Arches was never higher than 73 (based on the American Customer Service Satisfaction Index via 24/7 Wall Street), indicating that many diners are none too pleased with how they're treated at the popular chain.
Where did the rest of the fast food joints fall when it comes to customer service? Second to McDonald's was Taco Bell, which received 17 percent of the votes. Next was Popeyes with 15 percent, followed by Dunkin' with 12 percent. The "Other" category — which included write-ins like Burger King and Domino's — got 11 percent of the votes. Just 10 percent of people were most unhappy with Starbucks' customer service, and last place went to Chick-fil-A, which only received seven percent of all votes.