Good News For Fans Of Boston Market's Desserts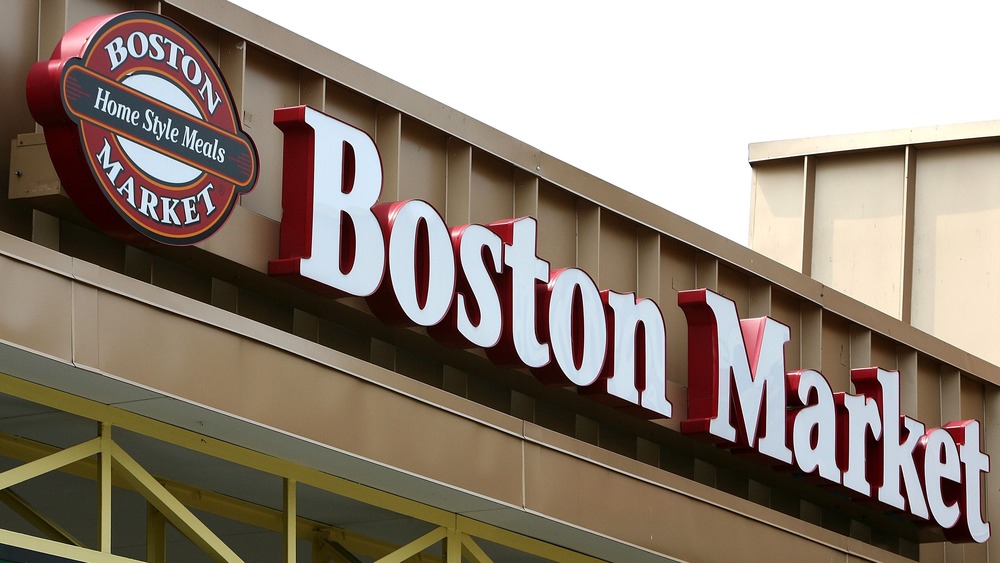 Mark Wilson/Getty Images
Boston Market has a history of helping us grab a quick and easy dessert and plans to keep the good times rolling. As we get ready for the next round of holidays, the restaurant has us covered. If you're looking for a way to liven up your Easter feast or even your weekday dinner, the chain is here to satisfy your sweet tooth.
According to Chewboom, participating Boston Market locations have started a promotion dolling out single servings of dessert for just $1. When you order, you can score deep discounts on individual brownies and chocolate cookies. More of a slice person? Boston Market's deal also covers slices of pumpkin and pecan pie, and their chocolate and carrot cake slices. You can take advantage of this deal as long as the restaurant has the desserts in stock, but make sure to move fast, as this deal lasts for a limited time. You don't even need a coupon to score these sweet deals that can round out any of the chain's amazing menu items, like their rotisserie chicken or pot pies.
Boston Market's history of sweet deals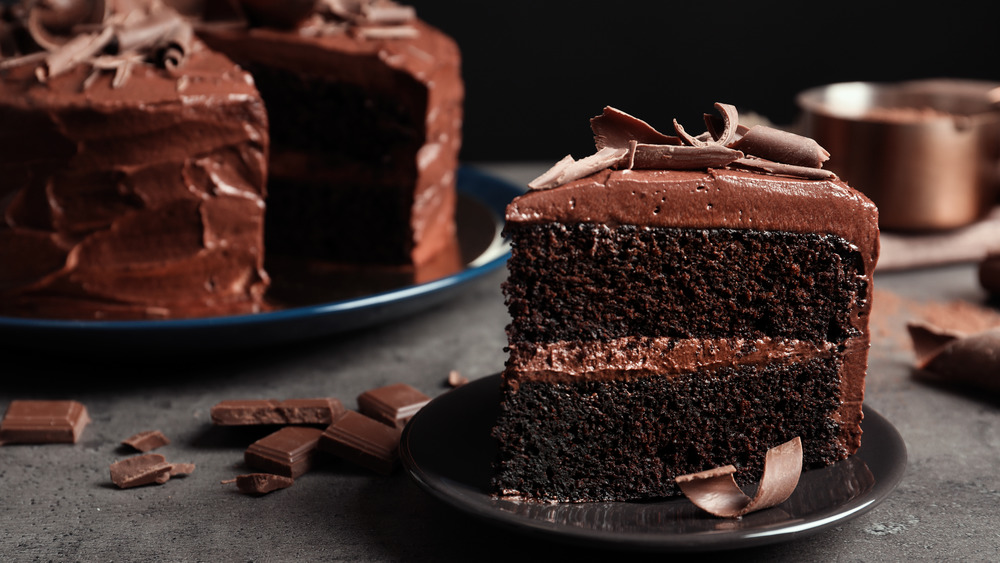 Shutterstock
This dessert deal joins the vast array of other promotions that Boston Market currently offers its fans. According to Coupon Chief, savvy diners can also grab a free kids meal from the chain, free delivery on large catering orders of $150 or more, and a $3 discount when customers join the Boston Market VIP Club. That's not all this spring. According to Chewboom, Boston Market is also offering a baked cod meal, featuring three large pieces of fish, three large sides, three cornbread loaves, and three personal desserts, for $19.99 every Friday during Lent. With a track record this good, you absolutely have to stop by your local Boston Market and grab some of the hot deals they have in store for you.
If you have a sweet tooth, don't sit idly by and wait for this latest promotion to pass. According to Spoon University, the brand truly knows what they serve up when it comes to their desserts. "Whether it be those cinnamon apples or this decadent piece of chocolate cake meant for a lover, there is just something special about good ole' fashioned desserts after a wholesome family meal," Spoon University explains. Check out the hype while you can and grab your $1 desserts today!