How To Beat Bobby Flay, According To Anne Burrell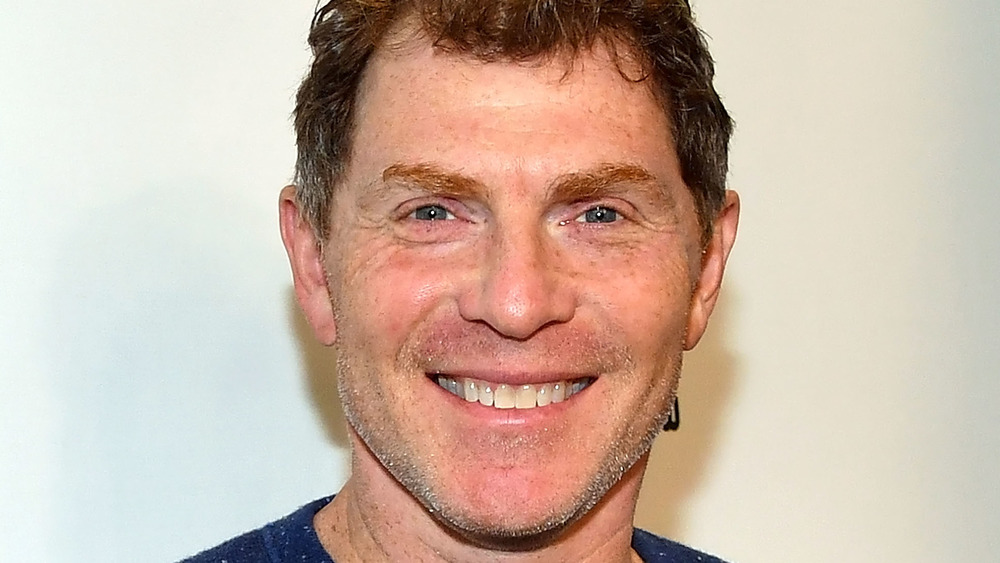 Slaven Vlasic/Getty Images
Bobby Flay is a legendary chef who's tough to beat, especially on his popular show, Beat Bobby Flay. The man comes armed with years of experience and knows exactly what he's doing in the kitchen, unperturbed by pressure or deadlines. As per CheatSheet, Flay's show basically asks chefs to participate in a timed cook-off against the intimidating chef. As for the judges, they're other talented celebrity chefs who sample the dishes and make a decision about the winner. 
Additionally, the taste test is always done in both participants' absence. The judges have no way of knowing which dish has been prepared by Flay or his competitor. As far as winning the contest is concerned, things aren't easy or straightforward. In fact, Redditors have often wondered what the best way might be to win against Flay. As one Reddit user wrote, "Honestly, I think Flay is just a winner. Of course it is his show, and there are producers but I think he just has a raw talent for making sh*t that tastes really good." 
Flay's fellow chef, Anne Burrell, does have a solution for other chefs looking to beat Flay. It's surprisingly simple advice.
She recommends being true to yourself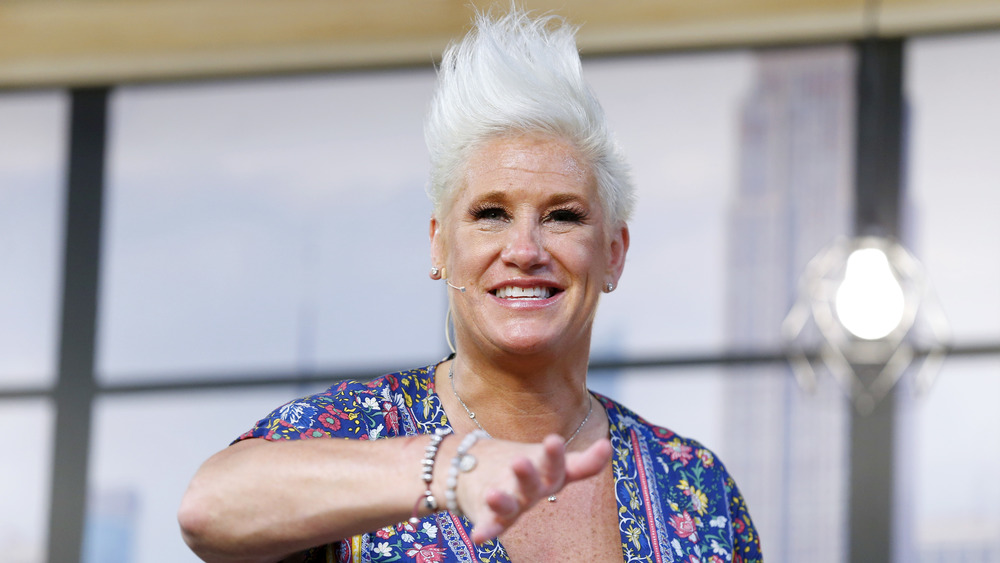 John Lamparski/Getty Images
As far as Burrell is concerned, beating the talented and seasoned Flay requires a chef to be true to themselves instead of trying to be something they're not. She told Food Network, "Cook from what you know. Cook from who you are, as from your soul, from your heart, your background. Embrace that." Wise advice, don't you think?
Burrell has extensive experience working with Flay. She previously mentored a team of contestants against Flay's team on the TV show, Worst Cooks in America. As per the Food Network, the duo were engaged in a competitive face-off and were a part of a bootcamp that lasted seven weeks. And yes, Burrell did manage to beat Flay in the competition. 
Fans love to watch the duo competing, by the way. A Redditor wrote that they like watching Flay compete against Burrell and think their chemistry is fantastic.