How The Pioneer Woman's Favorite Children's Book Predicted Her Future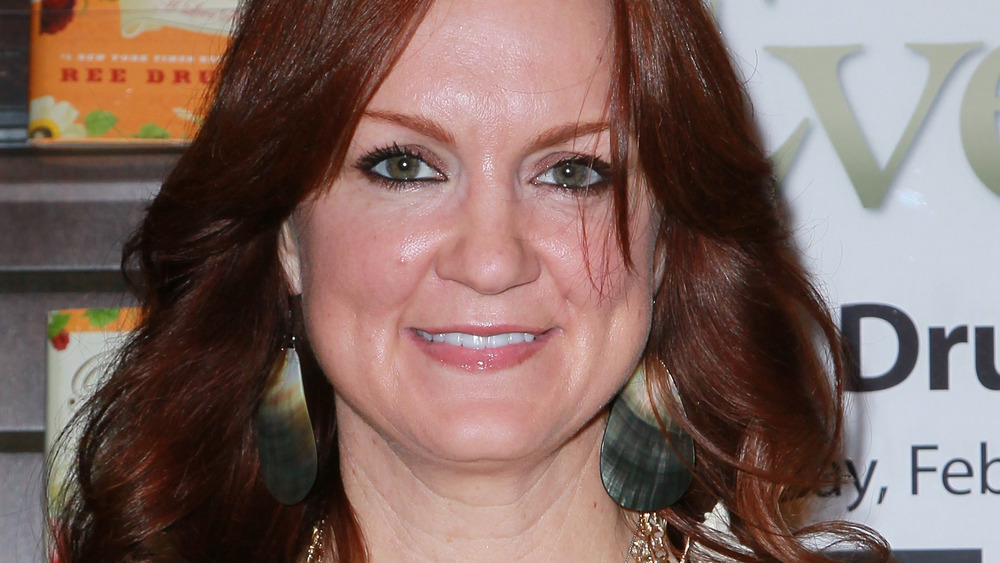 David Livingston/Getty Images
A good children's book can be the harbinger of things to come. If you were drawn (so to speak) to Harold and the Purple Crayon, there's a good chance you're an imaginative grownup who creates her own reality. Did you like Where The Wild Things Are? Then you probably relished your party days before settling into domestic life. Fans of The Giving Tree might have found themselves giving away all their earthly possessions as an adult, left with nothing ... Okay, maybe that last one is harder to pin down. 
But you have to admit, Ree Drummond (aka The Pioneer Woman) declaring that the Little House on the Prairie series was her favorite set of children's books growing up is so on-brand, it's a little eerie (via The Pioneer Woman). The books, by Laura Ingalls Wilder, follow the story of a family who set out west to create a life for themselves on the prairies of 19th century America. They settle on a farm and learn to raise animals, make their own food, and generally set up a homestead in the country. You know, kind of like Drummond's exact life.
Which came first, the children's book or the lifestyle?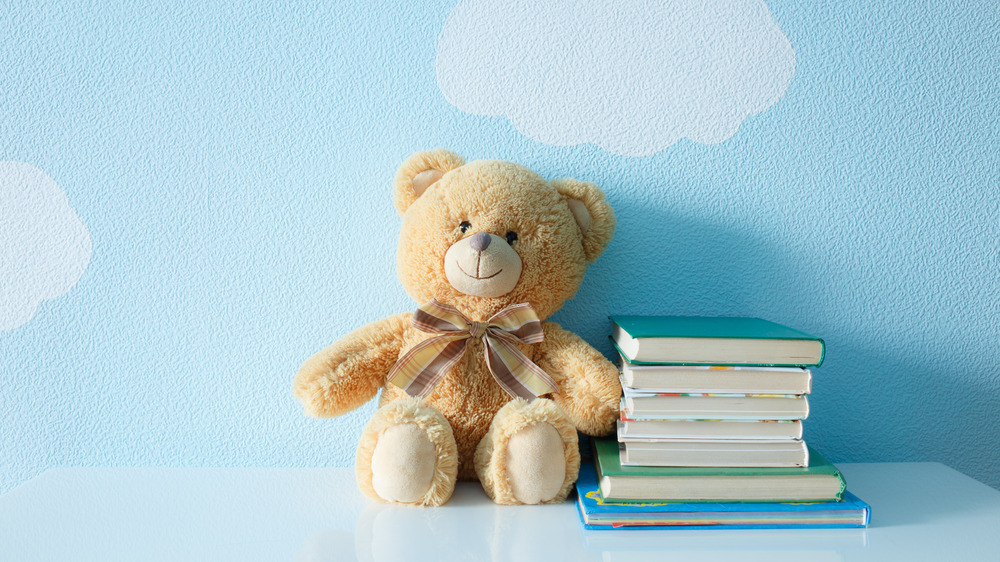 Shutterstock
So many celebrities these days, including Drummond herself, write children's books of their own. Drummond has published both the Little Ree series and the Charlie the Ranch Dog series (via The Pioneer Woman). So, are children's books a self-fulfilling prophecy? Did Little House on the Prairie plant a seed in Drummond's mind and affect her choices later in life? Or did she respond to the book as a child because it appealed to something that already existed within her? "Hilarious that I wound up living in the country!" Drummond joked on her blog. When fictionalizing her own experiences for her children's books, she described: "I was all grown up when I moved out to the country. When I first arrived, I felt so out of place! But eventually, I looked around and discovered all the wonderful things about country life."
The Pioneer Woman isn't alone in getting inspiration from her favorite books as a kid. According to Oprah, Scarlett Johansson credits a childhood favorite for her own career path; Fantastic Mr. Fox, by Roald Dahl. "I attribute my love of drama to having heard [my sister] do all the character's voices." And David Duchovny claims that Stone Soup, by Marcia Brown, taught him that "art and life are made of nothing but imagination;" a valuable lesson for a would-be actor (via Flavorwire). So maybe Drummond's favorite books were a series, and maybe they were a blueprint. After all, you are what you read.