What Ina Garten's Husband Jeffrey Wishes People Would Stop Doing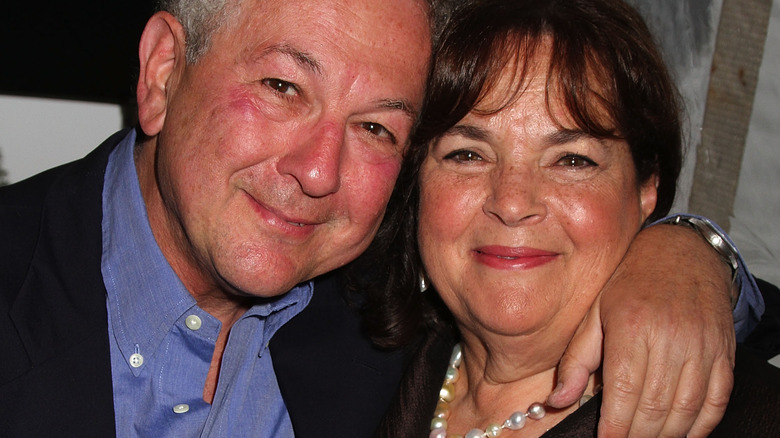 Sonia Moskowitz/Getty Images
Veteran chef Ina Garten shares a great relationship with her husband, Jeffrey. According to Insider, the pair have been together for over 50 years and he is regularly featured on her popular show, "Barefoot Contessa." Early in her culinary career, Garten's husband encouraged her to chase her dreams instead of giving in to self-doubt. "When I told [Jeffrey] I wanted to move to New York and open a food store, he said, 'Let's move to New York!'" Garten explained. "That he would not object to moving to a different state for my career was so unusual, particularly 40 years ago."
The couple has continued to keep their marriage going strong no matter what and have conquered many hurdles such as long distance, busy work schedules, and more. For Jeffrey, it's important to be by his wife's side as she continues to make a splash as a celebrity chef. However, he wishes fans would notice him less. 
Jeffrey Garten is uncomfortable being recognized in public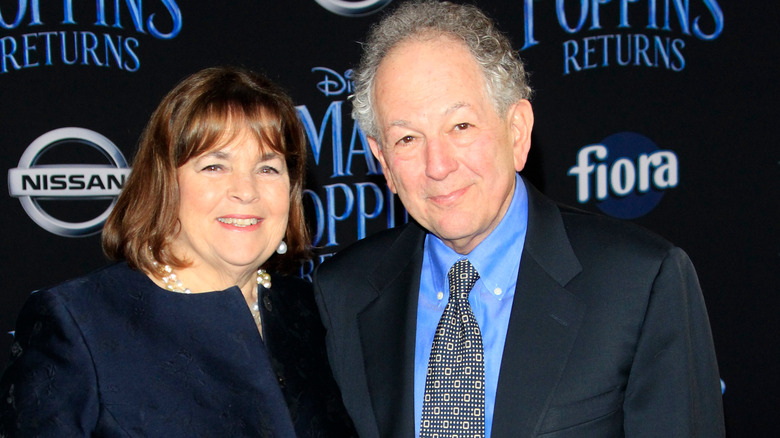 Shutterstock
Garten seems very comfortable with fame and is able to effortlessly juggle her duties as a television personality and cook. However, things are a bit different for Jeffrey, who's still not really accustomed to fame and everything that comes with it. He told People in an interview, "I'm surprised when people recognize me, because my role on the show is very, very minor. It appears to people that I'm on the show much longer, because she's always talking about me, my coming home, and cooking for me." 
For Jeffrey, it's always a bit of a surprise when someone recognizes him in public and asks him for an autograph. He admitted he can't help but feel a bit uncomfortable and wishes he could avoid these things when he's out and about. "They [fans] want me to sign their napkin, anything," he explained. "I'm always very embarrassed."