The BBQ Brawl Judge Reddit Loves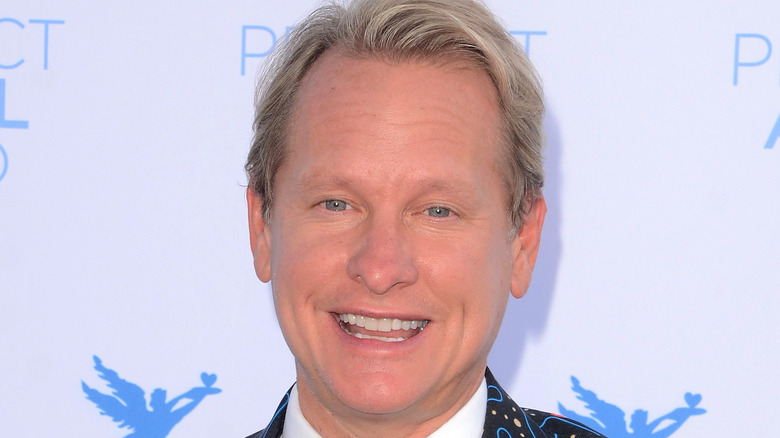 Shutterstock
When you think of Carson Kressley, images of the original Fab Five from Bravo's "Queer Eye For the Straight Guy" immediately spring to mind (via a Carson Kressley fan page). The fashion expert has gone on to make an appearance on "Dances With The Stars," started his own fashion line, and has even written several self-help books aimed at making everyone feel comfortable in their own skin. Kressley now counts himself as a judge on Food Network's "BBQ Brawl," and surprised followers when he posted the news on Instagram in the caption "Are you ready to rumble??!! An all new season of BARBEQUE BRAWL starts tonight at 9/8c."
Even if you don't think of Kressley as a food expert, you can't help but love the spark he brings as a judge. A user on Reddit voiced the sentiment in a post, reading "I didn't plan on watching BBQ Brawl, but I caught a rerun of the first two episodes and I so enjoy Carson as a judge! I love him on Drag Race too, but who knew that he'd be so good on Food Network? I think he's fun and positive but speaks really thoughtfully about the food at the same time."
A 'positive' judge who won over Reddit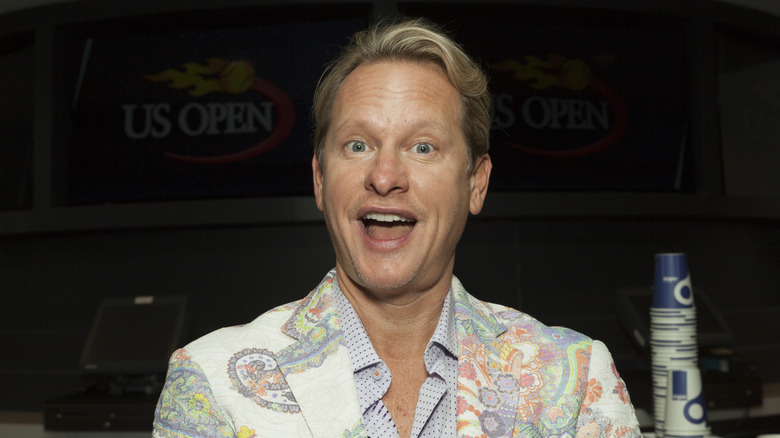 Shutterstock
Commenters on the Reddit thread eagerly agreed that Kressely livened up "BBQ Brawl." Replies like "I think he is so much fun!" and "I love him in anything! He was so fresh and funny in the Worst Cooks Dirty Dishes series. I think Food Network knows he's money and will add him as a judge to just about anything. It helps that he can be very funny and speak eloquently and thoughtfully about food too!" Even with canned dialogue, viewers couldn't get enough of Kressley's personality, claiming, "I love Carson I know it is scripted but he seems genuine regardless."
If you count yourself as a fan of either Kressley or BBQ showdowns, you can't afford to miss the action and fun packed into each episode of "BBQ Brawl." If you haven't yet experienced Kressley's antics, do yourself a favor and tune in for the personality's next appearance and enjoy this judge who has united "BBQ Brawl" fans across Reddit.