How Andrew Zimmern Really Feels About Working With Chip And Joanna Gaines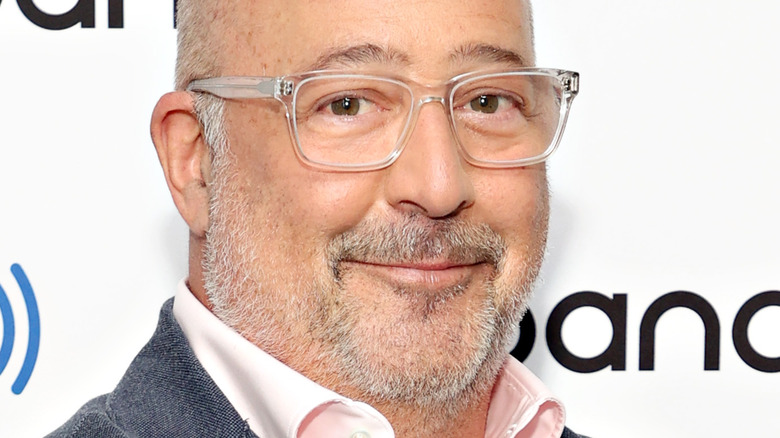 Cindy Ord/Getty Images
Celebrity chef Andrew Zimmern is an accomplished television personality. According to his website, Zimmern feels passionate about promoting diversity and cultural tolerance through the culinary arts. He has many television shows to his credit including his latest venture, "Family Dinner" on Magnolia Network. Zimmern believes that this show has its heart in the right place. In fact, he's really proud of it and says that it's powerful to get a glimpse into different cultures through their food and unique stories. 
For him, it's amazing to watch different families gather and enjoy a delicious meal together. As the chef told Parade, these experiences can teach us a lot about ourselves and offer plenty of perspective. As Zimmern explained, "Where is the best place to celebrate the human story? Where is the best place to eat food? It's at the family dinner table." Zimmern also spoke about what inspired him to work with Chip and Joanna Gaines at their Magnolia Network. It's a sweet story. 
They've known each other for years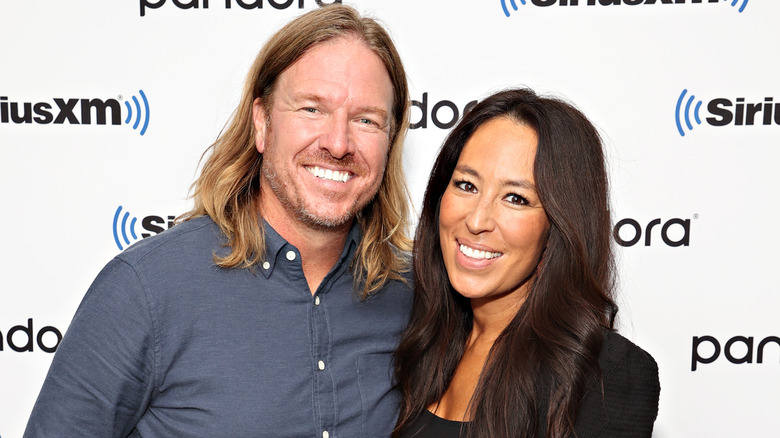 Cindy Ord/Getty Images
Andrew Zimmern, per Parade, got to know Chip and Joanna Gaines a long time ago. At that point, they were with the Discovery Network while Zimmern was making shows for the Travel Channel. Zimmern said that the Gaines got in touch with him later, looking for "an intuitive content show" for their network. He suggested the concept that evolved into "Family Dinner." The idea was greeted enthusiastically from the beginning and approved rather quickly. Zimmern also felt lucky to have been asked to host "Family Dinner" himself. 
The chef also mentioned that he has loved working with Chip and Joanna Gaines. He said, "As makers themselves, they understand that and give us the privilege of just making the show and delivering it to them. They trust us to make the content and I can't say that about every company that I make content for. They're really, really, really wonderful folks to create with."