Applebee's Is Giving Away Tickets To Watch Disney's Jungle Cruise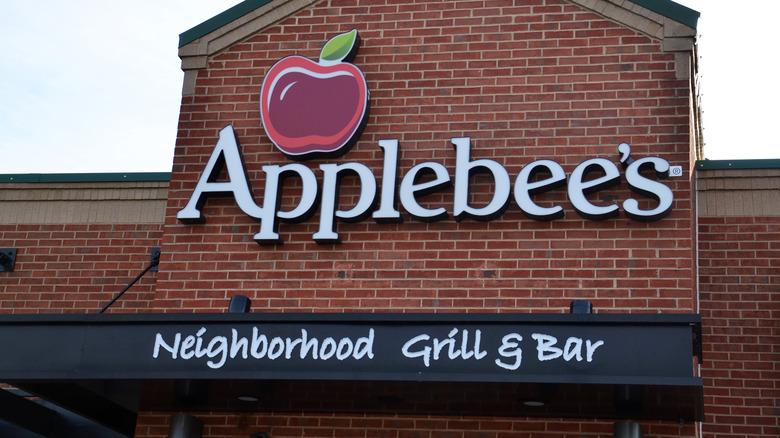 Shutterstock
Going out to eat and enjoying a delicious meal without even having to do the dishes is certainly a festive way to spend the evening. As far as restaurants go, Applebee's does a good job of adding to the celebratory atmosphere by regularly offering special deals on meals and purchases. Their website confirms this trend by announcing that at Applebee's, "When one promotion ends, another always begins." Whether they're offering two meals at a discounted rate, or offering seasonal cocktails at unbeatable prices, Applebee's isn't shy about a good deal.
Once you've gotten your food fix, you'll be pleased to know that the restaurant is adding other specials for their customers. On top of great prices for meals, you'll now have the chance to receive a free movie ticket from Fandango with every $25 spent in a purchase at Applebee's. The restaurant has paired up with Disney, and you'll be able to use your free ticket to attend a screening of the new movie "Jungle Cruise," coming to theaters on July 30.
How does this Applebee's offer work?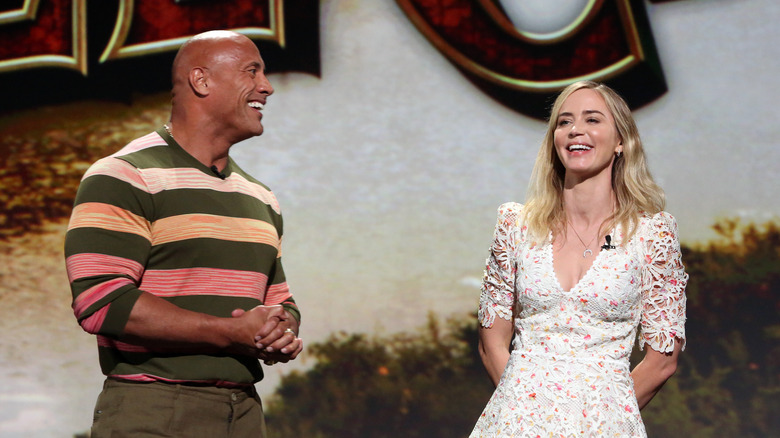 Jesse Grant/Getty Images
Free tickets valued at $15 are available for Applebee's dine-in and to-go customers, for a maximum of four tickets per $100 purchase. To redeem your tickets, be sure to hold onto your receipt in order to activate it on the restaurant website. The offer will be available for customers at participating Applebee's until August 15 so you have some time to plan.
Gather up your family and friends and make a night out of it by enjoying your favorite Applebee's dishes with the latest Disney release. The movie should bring out your adventurous spirit, as it follows a skipper and researcher on a boat through the Amazon jungle (via Disney). Dwayne Johnson and Emily Blunt star in this breathtaking journey that should have you gripping the edge of your seat. You might even be tempted to plan a trip to the Amazon by the end of the movie.
According to FSR Magazine, Applebee's will also be promoting Johnson's small-batch Teremana tequila in its current $7 Mana Margarita specials. Drinks, dinner, and a movie — sounds like a plan we can get on board with.