21% Agree This Chain Restaurant Has The Worst Quality Chicken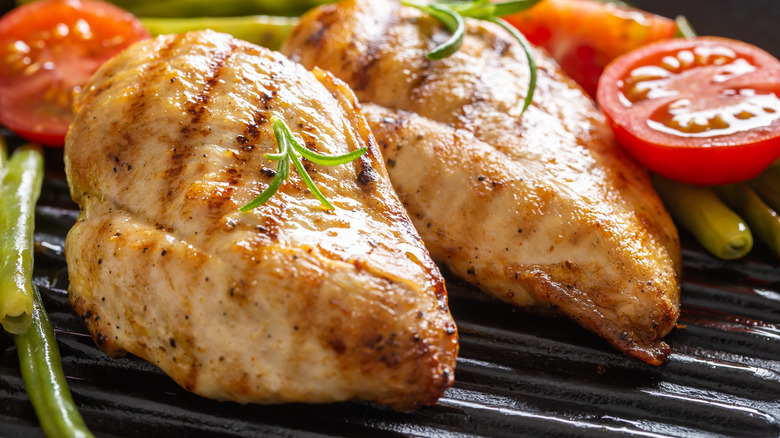 Shutterstock
Great chicken recipes make dinners easy, and there is so much you can do with this one meat. There are chicken dishes that are so good that you'll want to make them every day, including shredded chicken recipes that you can quickly whip up. But what if you want to take the night off from cooking?
If you're still craving chicken, it'll be easy to find a chain restaurant that serves a variety of options. Plus, a number of fast-food chains are still going head-to-head in the fried chicken wars. Yet, if you want to sit down and leisurely enjoy your meal, fast food is not going to be your best bet.
Don't know where to go for chicken on your night off? Well, here are the places you might want to skip. In a recent Mashed poll, respondents were asked which chain restaurant that has the worst quality chicken.
Avoid the chicken at this very popular chain restaurant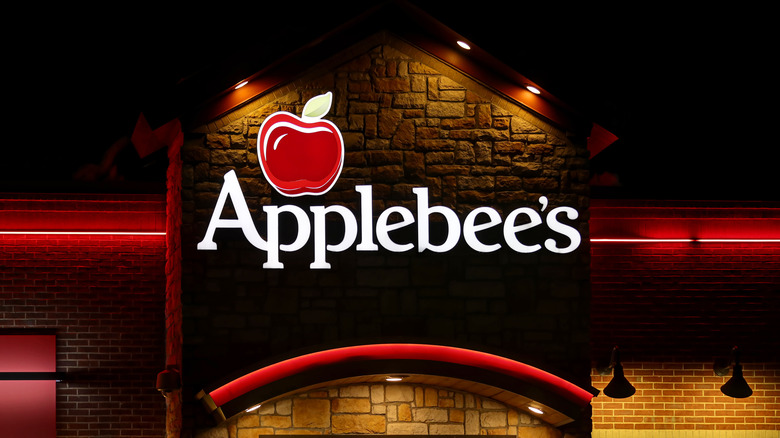 Shutterstock
In a poll with 593 respondents from the United States, 21.08% of people said that Applebee's has the worst quality chicken. The other options in the poll were TGI Fridays, Chili's, The Cheesecake Factory, O'Charley's, and Cracker Barrel. Chili's was a close second, with 19.79% of respondents saying that it has the worst chicken.
Third in line with the worst chicken was O'Charley's, according to 15.68% of the votes. Meanwhile, TGI Fridays and Cracker Barrel were tied at 15.01% of respondents thinking they have the worst quality. Finally, The Cheesecake Factory received 13.49% of the votes from poll participants.
Though there are plenty of chains that have delicious chicken dishes, you can also make your chicken at home. There are some copycat KFC recipes that might be even easier than going out for fast food, or you can check out Tyler Florence's secret to juicy fried chicken.