Geoffrey Zakarian Shared This Sweet Message On His Wedding Anniversary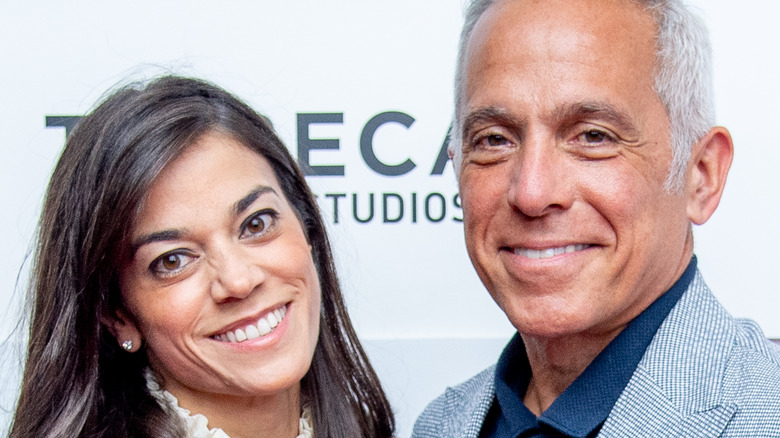 Roy Rochlin/Getty Images
Sometimes celebrity chefs are so overwhelmed with love they just want to share it with the world. This is definitely true for Geoffrey Zakarian, who is celebrating his anniversary with his wife Margaret Zakarian. He shared one of the sweetest messages that will fill your heart with warm fuzzy feelings.
Geoffrey Zakarian is a highly renowned chef who has run award-winning restaurants in New York, Florida, and California. He won the title of Iron Chef in 2011 and continues to be a household name as a judge on "Chopped" and a co-host on "The Kitchen" (via Food Network). According to Eater, he paved the way for cool, chic hotel restaurants. Margaret Zakarian is also a New York restaurant industry powerhouse who influenced the changing scene in the Meatpacking District. Together, the duo launched the acclaimed restaurant Country and run their company Zakarian Hospitality.
Now, the power couple is celebrating their love and marriage.
Geoffrey Zakarian's message to his wife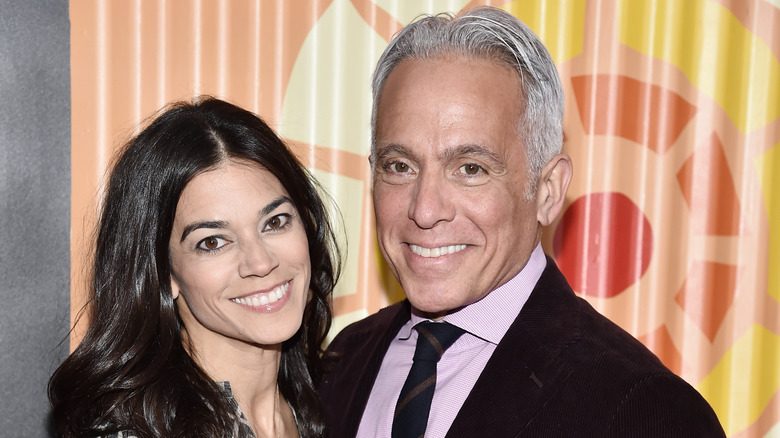 Steven Ferdman/Getty Images
Geoffrey Zakarian posted an endearing message to his wife on Instagram to celebrate their anniversary (via Instagram). He praised his wife, celebrating the honest, kind, and authentic personality that she shares with the world. He also expressed his boundless love for her, and how much he respects her. Zakarian summed it all up by saying how blessed he felt in his life with Margaret.
He wrote, "Today marks 16 years of marriage with @mzakarian! Margaret is everything that is right with our world. She is honest, kind, empathetic and above all true to herself and lives everyday with absolute integrity. I love her without boundries and respect her so much as a leader, mother and devoted wife. I am blessed today on our anniversary and every moment of every day as well. I love you Margaret."
It's official, the Zakarians are the cutest culinary power couple in the game. Happy anniversary to them! We can't wait to see what's in store over the next 16 years.