The Worst Dish Nancy Fuller Ever Ate On Baking Championship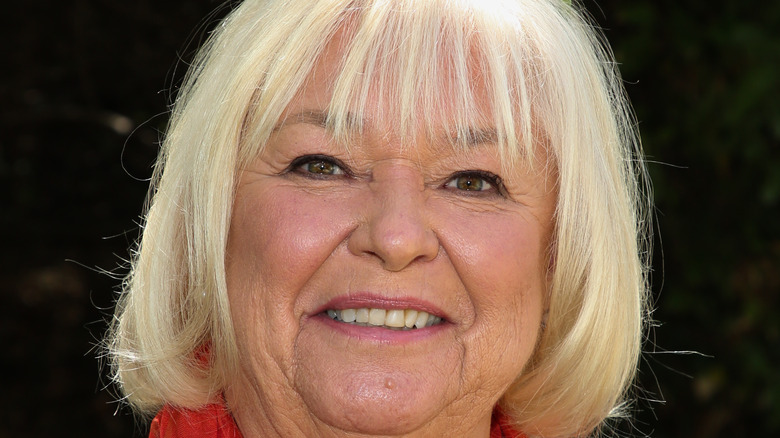 Paul Archuleta/Getty Images
Celebrity chef Nancy Fuller is an expert when it comes to desserts. According to TV Over Mind, Fuller is an experienced baker that has years of experience behind her. She is a multi-tasking businesswoman who's happy to juggle several things at once. Plus, her cooking style is simple, she likes to ensure that she serves wholesome dishes that are likely to invoke nostalgia among her guests. 
"I've always felt a cook is like an artist," she told The Daily Beast. "You either have those natural abilities or you don't. Yes, if you follow a recipe and taste as you go then you certainly can produce a fine tasting dish but overall I believe those special taste buds are god given." Of course, as a judge, she's had the opportunity to taste a plethora dishes from chefs. And according to Insider, there are two items in particular that she would never want to revisit.
Nancy Fuller was disappointed by these meals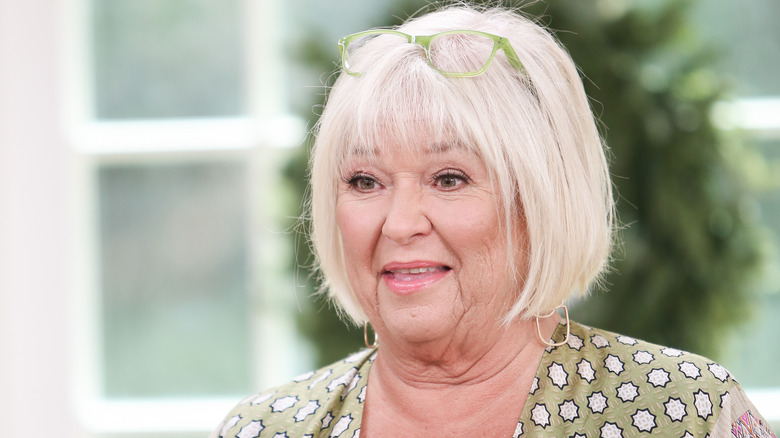 Paul Archuleta/Getty Images
Fuller has been mostly impressed by the dishes that she's tried as a judge on shows like the "Spring Baking Championship," but she admitted that a few food items have disappointed her (via Insider). She recalled some of the worst desserts she's tried and said, "One was burned pineapple. I don't even know how that happened, that was a few seasons ago." The second one was a matcha cake that really let her down. Fuller said that it was so disappointing that she told the cook, "You don't ever have to make this again." 
However, Fuller is also blown away by what she gets to eat on the popular series. She was once so happy with a macadamia-nut cheesecake that she decided to take the rest of it home with her. "The flavors were so well-balanced," she said. "It was just perfect, you just couldn't stop eating it. It was amazing."