The Worst Mistake A Baking Show Contestant Can Make, According To Nancy Fuller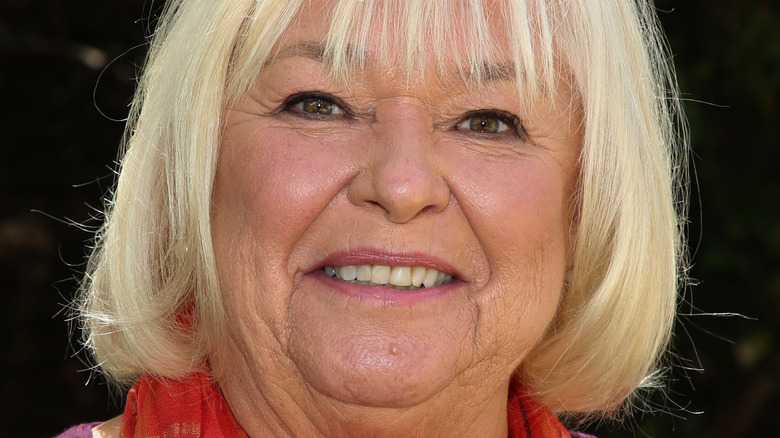 Paul Archuleta/Getty Images
Celebrity chef and the face of "Farmhouse Rules" Nancy Fuller has extensive experience cooking for others. Per Southern Living, she tackled her catering business and also found innovative ways to feed her six kids before she became a part of the Food Network show. In fact, what inspired her to demonstrate her recipes on camera was the knowledge that she had the ability to feed and impress her loved ones. Her mantra has been the same throughout: Focus on your family. She says, "Put that table in the center of that kitchen and put your family around it!"
For her, it's quite important to come up with recipes that are accessible and easy to follow. She also loves including her family members in the cooking process — something that helps them bond even more. She told Westchester Magazine, "I love making pies with the grandchildren because I take them to pick the fruit and they get to put it in a pie shell or three. Someone gets to pour in the sugar and the lemon juice."
And yes, an experienced chef and television personality like Fuller does know a thing or two about competitive cooking, as well. Per Insider, she reckons that there is a basic technique that many chefs forget about under pressure. 
Nancy Fuller offers a simple, but useful observation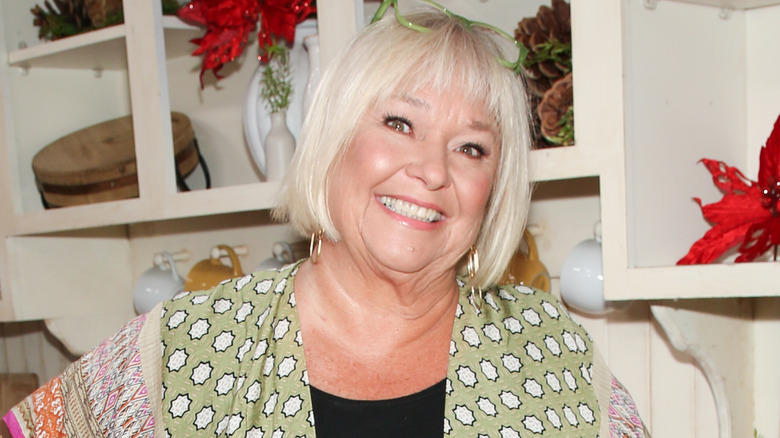 Paul Archuleta/Getty Images
For Nancy Fuller, judging a show like "Holiday Baking Championship" has given her some perspective on what participants need to think about while competing. She told Insider that, for many chefs, the pressure is understandably overwhelming, which means that they end up serving sweet treats that are underbaked and not suitable for the contest. She explained, "The competition is very stressful and [competitors are] not used to how different ovens work. They're used to their own ovens and every oven is different."
Per Fuller, there is one technique from which all kinds of cooks can benefit (via the Milwaukee Journal Sentinel). Fuller says that it does pay to focus on a recipe, gather all the ingredients, and get to work instead of procrastinating about it. She said, "Make it again and make it your own. Less salt, more flavor, more salt. Play with it. Add things and change it to make it your own."