Costco Fans Are Loving These Granola Minis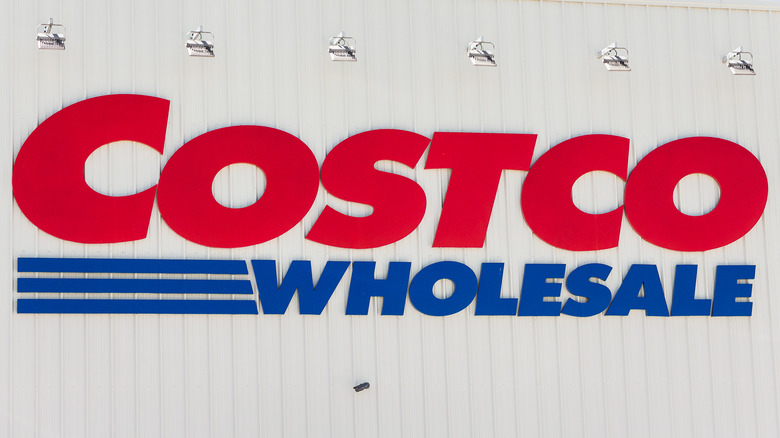 Shutterstock
When it comes time to make your monthly or weekly grocery trip to grab some delicious snacks, there's no place quite like Costco. Whether you're looking for crispy crackers, dried fruit, crunchy granola, or cereal bars, they've got some of the most amazing deals out there on bulk prepackaged items. This also makes it the perfect place to stockpile goodies that you can take to the office, fill your kids' lunches, or keep around the house for movie nights.
And if you're looking for an incredible treat that strikes the perfect balance between healthy and delicious, we have great news. Per a post shared by user @costcobuys on Instagram, Costco is currently selling 24-packs of Made Good Granola Minis for $3 dollars off their regular price. Each bag comes with 12 chocolate-chip flavored pouches and 12 mixed berry flavored bags, so there's something that'll satisfy just about everyone's sweet tooth. 
Shoppers say the granola minis are the perfect snack for both kids and adults to enjoy
One of the most notable features of the Made Good Granola Minis is their nutrition content. According to an Instagram post by @hotcostcofinds, each individual portion of granola minis "contains nutrients from vegetables" in addition to "11 grams of whole grains." In case you need a reminder, consuming enough whole grains is key to reducing your risk of diabetes and promoting digestion (via Healthline). Even better, they're totally vegan, gluten-free, and nut-free, which makes them totally allergy friendly and ideal for sharing with others, especially kids who may have unknown food sensitivities.
But while everyone can surely appreciate a good healthy snack, what makes these a home run is the fact that they are reportedly quite tasty. In the comments under both @costcohotfinds post, several shoppers already gave the treats their seal of approval. One commenter wrote, "I just bought them last week! Delicious, portable, and nutritious!" Others vouched for the snack by saying how much their kids enjoy them, with one calling it a "staple" in their house. Meanwhile, another wrote they bought the Made Good Granola Minis from Costco last week for their sons, and are already planning to head back to the warehouse for another bag. So, be sure to head to your local Costco warehouse if you want to get your hands on these delicious snacks before the school year starts.