The Animal Ree Drummond Called 'Demonic'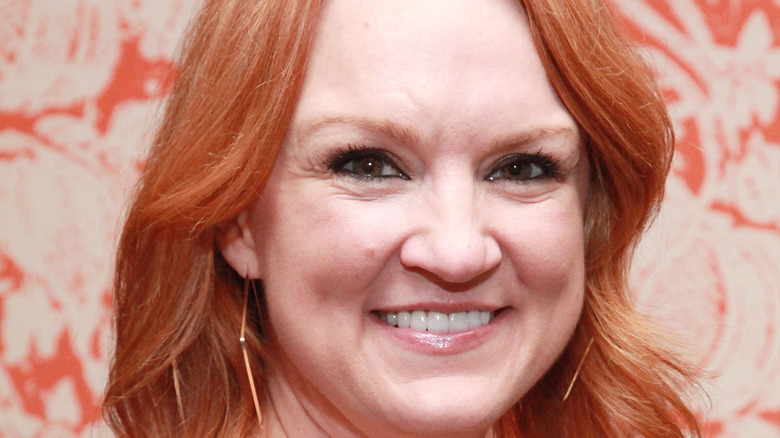 Astrid Stawiarz/Getty Images
Ree Drummond, the beloved Pioneer Woman, has truly embraced the ranch lifestyle and made a business out of it. However, she had some hesitations before she married now-husband Ladd Drummond, aka the Marlboro Man. As Ree revealed to the Daily Mail, she really loved the "glamorous" L.A. life. So, when Ladd popped the question, she had a lot of conflicting emotions. After a run-in with a horse, those feelings became even more intense. Still, as she reflected, "I suddenly understood – if I was going to marry this man, if I was going to live on this isolated ranch, if I was going to survive without cappuccinos and takeaway food, then I sure wasn't going to let this horse beat me." 
In the years since she and Ladd wed, Ree has learned to enjoy all the fun that comes along with her life in Oklahoma, seen her fair share of wildlife, and witnessed firsthand the sometimes "cruelness" of Mother Nature. Among the many different animals she has encountered, Ree said on her blog, "I've seen bobcats, geese, skunks, [raccoons], jackrabbits, coyotes, badgers, armadillos, turtles, prairie dogs, quail, ducks, falcons, hawks, and eagles." However, there is one animal she has encountered on her ranch that she says is "demonic."
Ree Drummond dislikes this marsupial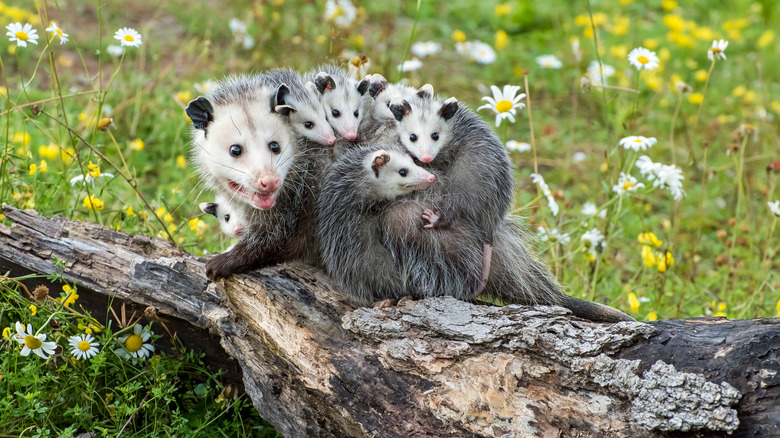 Evelyn D. Harrison/Shutterstock
Ree shared on her blog that, "Possums are demonic . . .and everywhere" (via Pioneer Woman). But the cookbook author has a good reason for her dislike of this marsupial. She recalled an episode in another blog post where she had a run in with one of these creatures that not only scared the bejesus out of her, but woke up her parents. Ree explained that when she was a small child, she had gone downstairs in the middle of the night to get a glass of water. She wrote, "I walked to the kitchen sink and flipped on the light switch. And staring at me from the other side of the window was this horrible demon-creature: I screamed, woke up the entire house, and had nightmares for weeks about the beady-eyed, long-nasty-tailed, freaky animal known as The Possum." We agree with Ree. When a possum opens its tiny mouth and hisses at you, it can be downright intimidating.
But the Humane Society says these animals get a "bum rap" and are not "aggressive," but rather really good at acting. The hissing is just their attempt to make you think they're scarier than they are. Point to the possum, because it clearly works. Ree went on to share that since moving to her ranch, she has had plenty of encounters with these creatures, including freeing one from a dog food bin and her daughter's soccer net.