Everything We Know About Valerie Bertinelli's New Food Network Deal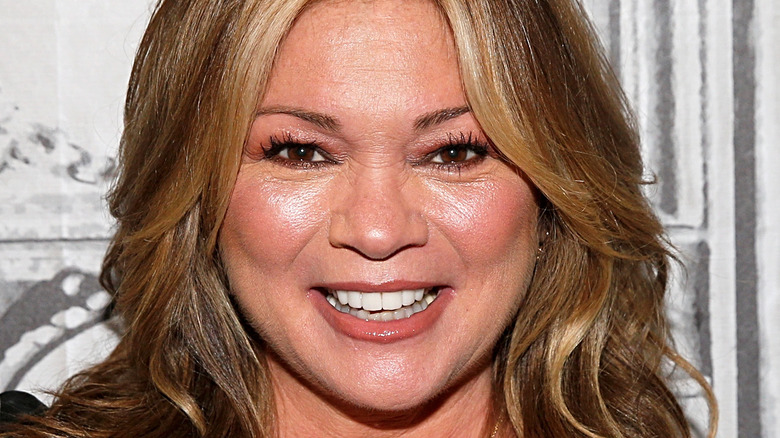 Dominik Bindl/Getty Images
Valerie Bertinelli has renewed her contract with the Food Network and Discovery+,the streaming service of which it is a part. "Throughout my life food has always been a central part of some of my happiest memories and becoming a part of the Food Network family has continued to be a rewarding dream come true," she said in a statement shared with Deadline. Courtney White, the President of the Food Network, expressed similar sentiments.
As for what we can expect from this continued partnership, it looks like "Kids Baking Championship," the children's baking show that she judges with Duff Goldman, and her own series, "Valerie's Home Cooking," are likely to continue. However, there could be a new program or special in the works, too. As part of her statement, Courtney White said, "Our team is looking forward to working with her to bring her new projects to life." What those projects would be is left unstated, but will certainly be revealed at some point. 
And Bertinelli's new contract isn't the only piece of career news the "Hot in Cleveland" star has going for her...
Valerie Bertinelli is also releasing a book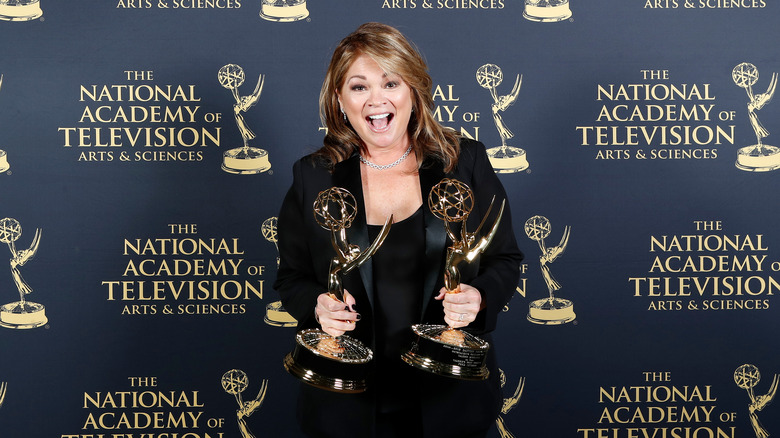 Joe Seer/Shutterstock
In addition to the Food Network shows she'll continue to work on, Valerie Bertinelli is also releasing a book. As Deadline also notes, the Emmy Award-winning star's "Enough Already: Learning to Love the Way I Am Today" is set to release in January.
The book, as Bertinelli told People, is a memoir about her struggles to achieve self-love: "This book is about letting go of the mindset that made me feel broken and always trying to fix something about myself." Most of the things that she thought needed fixing were signs of growing older, such as developing wrinkles or gaining weight. These issues were put in relief by her relationship with her aging mother and the passing of loved ones. So, as her career moves forward with new shows on the way, a book about accepting oneself and moving forward will releases. And, of course, there will be recipes shared in both formats.