The Reason Gordon Ramsay's Headquarters Just Left California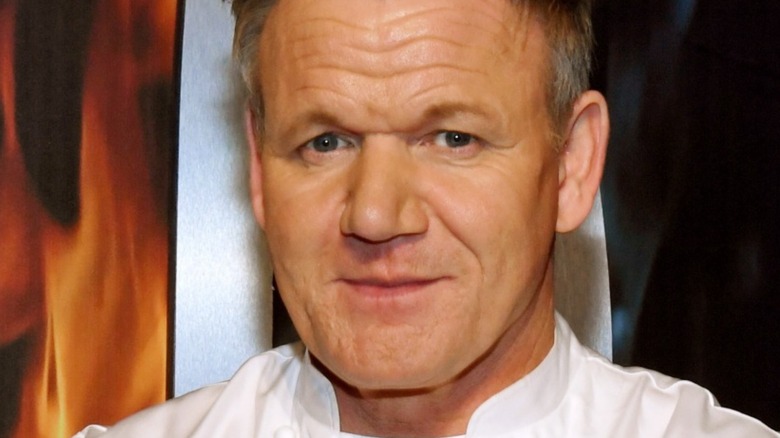 Ethan Miller/Getty
When we think about the food in Texas, our minds go straight to Texas-style barbecue and Tex-Mex, not upscale British food. But that might change soon, as Gordon Ramsay's company headquarters have packed up shop in Los Angeles and made a move to Dallas, Texas (via The Dallas Morning News). At first we thought this must mean that Ramsay was planning to open a bunch of new restaurants in the Lone Star State, but the plan is a little more complicated than that. 
According to Norman Abdallah, the Dallas-based CEO of Gordon Ramsay North America (via LinkedIn), in the next five years the company plans on opening 75 new restaurants across the country, with 18 eateries debuting in 2022 alone. They also plan on opening up new locations of Ramsay's Las Vegas-based restaurant, Hell's Kitchen; Miami, Los Angeles, New York, Chicago, and Washington, D.C. are all potential locations for new branches of the venue. But why did the Gordon Ramsay North America company move to Dallas if their plan is to open restaurants all around the country?
Talent and taxes motivated the move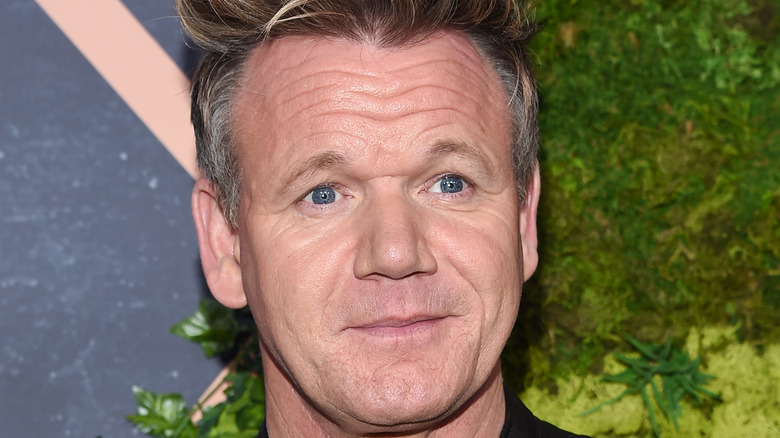 DFree/Shutterstock
One of the reasons why Gordon Ramsay's company made the move, according to Abdallah, is because of the culinary talent in Dallas (via The Dallas Morning News). The company has a test kitchen that works with Dallas College's Culinary, Pastry and Hospitality program (one of their students won first place at the World Food Championships this year), and multiple winners of "Hell's Kitchen" who live in Dallas now work for Ramsay's company, including Michelle Tribble, winner of season 17, and Christina Wilson, who won season 10.
The other reason? Taxes and cost of living. "The cost of living adjustment is pretty substantial," Abdallah explained of the move from California to Texas. According to NerdWallet, the cost of living is 33% higher in Los Angeles, and the cost of housing alone is 88% higher than in Dallas. Abdallah also said that the tax policies in Texas would benefit the business. But while the headquarters of the company has moved to Dallas, and though they will be opening several Ramsay-affiliated restaurants in the city, Ramsay won't be moving to the state, and the studios that produce their television shows are staying where they are. 
Still, it will be interesting to see if any Tex-Mex dishes or barbecue fare start working their way onto the menus of Ramsay's restaurants. Beef Wellington made with barbecued brisket sounds pretty delicious to us.