The Pastry Chef Duff Goldman Idolizes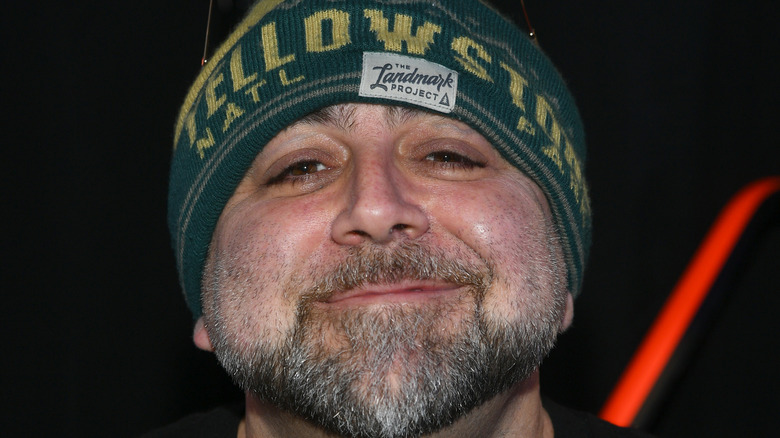 Dave Kotinsky/Getty Images
We always wonder who people who are great in their fields get their inspiration from. How does someone wake up one day, for instance, and say, "I'm going to make the most outlandishly decorated and flavorful cakes I can manage"? Well, it turns out that for cake-maker, television personality, and cookbook author Duff Goldman, that inspiration came from another famous pastry chef: Jaques Torres.
In a recent Q&A on Instagram, Goldman was asked, "What baker or chef do you idolize?" And, after taking a second to think, Goldman said, "probably Jaques Torres." Goldman says that Torres is a master at many different techniques, from sugar to chocolate, and is an excellent pastry chef to boot. He also said that Torres is "a really cool dude" who loves to fish. Torres even once took Goldman fishing on his boat in New York City, where the duo caught a few baby grouper. But if you're still fuzzy on who Torres is, exactly, we've got you covered.
Who is Jacques Torres?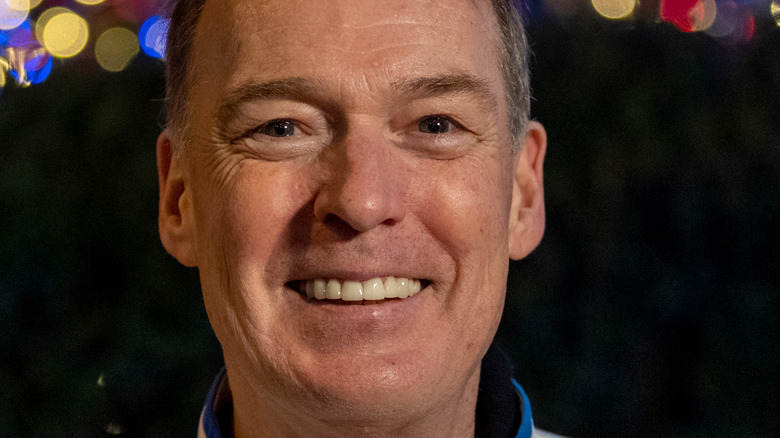 Alexi Rosenfeld/Getty Images
If you're a fan of cooking television in general, there's a chance you've seen Jaques Torres before. He's been one of the head judges, along with Nicole Byer, on the Netflix show "Nailed It!" for six seasons, including the most recent season that was released in September. But his television career goes all the way back to 1998, when he had his own show, "Dessert Circus," on public television.
Torres began cooking when he was just 15, then worked his way up the ranks until he was the executive pastry chef at Hotel Negresco in Nice, France, and his career took off from there. These days, Torres is known professionally for his work as a chocolatier, and is even credited with being a pioneer of the bean-to-bar chocolate movement. Though Goldman and Torres create different edible works of art professionally, it's easy to see why Goldman admires Torres for his years of expertise in the world of pastry — and for his winning personality both on and off the screen.