Nearly Half Of People Think Ree Drummond Can't Cook, According To A Recent Poll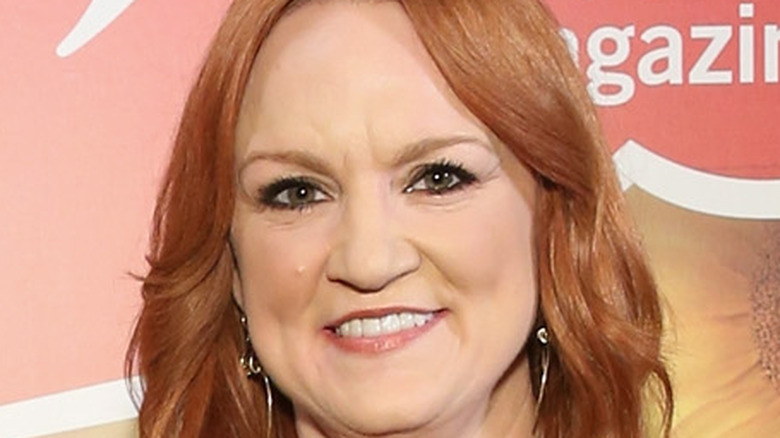 Monica Schipper/Getty Images
Food Network's celebrity chefs have racked up plenty of accolades, from Emmy nominations to James Beard awards (via Food Network). But there's just one star who's a member of the Oklahoma Hall of Fame: Ree Drummond, also known as The Pioneer Woman.
Drummond's food career began back in 2007, when she wrote her very first recipe blog post: a guide to cooking a "delicious, juicy steak." Since then, she's built up a true empire, including cooking shows, cookbooks, home goods, her own line of branded cookware, clothing, and even ingredients (via The Pioneer Woman).
Also, unlike other Food Network chefs, Drummond's food background has been fairly nontraditional. She didn't go to culinary school but rather majored in gerontology at the University of Southern California and planned to pursue a law degree in Chicago but met her husband and instead moved with him to a ranch in Oklahoma, according to CheatSheet.
Despite her impressive achievements, some online commenters still have doubts about whether Drummond can cook as well as she says she can.
Why people don't think The Pioneer Woman can cook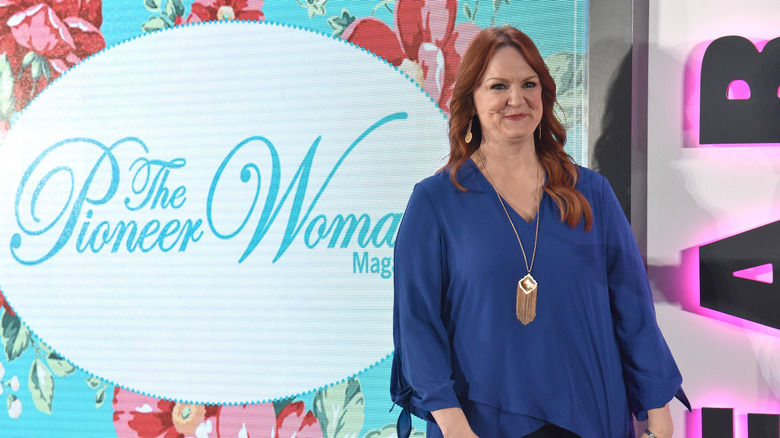 Bryan Bedder/Getty Images
Despite her Food Network fame, not everybody is convinced Ree Drummond can actually cook. In a recent Buzzfeed poll that garnered more than 20,000 votes, almost half — 48% of respondents — said they don't think the Pioneer Woman can cook. The poll is still open, so these results could change.
Voters in the BuzzFeed poll were fairly skeptical about other chefs' cooking abilities, too. Nearly half of voters also don't think Guy Fieri is good at cooking, and 37% of people think Giada De Laurentiis can't cook, either. Fans are much more confident in chefs such as Alton Brown and Ina Garten: More than 75% gave their skills a vote of confidence.
Fortunately, Drummond herself and her loyal fans remain confident about her approachable persona and techniques. When she was forced to shoot her cooking shows at home during the early days of the COVID-19 pandemic, she poked fun at commenters who criticized her style. After one episode in which her daughter and son-in-law battle it out to taste her chicken pot pie, Drummond said on Instagram that some of her audience "takes issue with the lack of professionalism and decorum displayed in the kitchen." In the comments, many more of the Pioneer Woman's fans came to her defense. One commenter wrote, "I love the laid back vibe much better than the professional version! Love seeing the kids! You do you!!!"