What Really Makes A Good Restaurant, According To Wolfgang Puck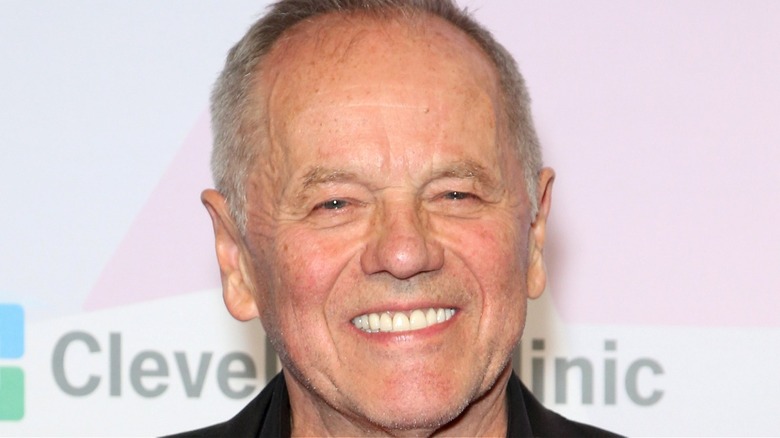 Gabe Ginsberg/Getty Images
With gas prices on the rise and inflation at an all-time high, if you're spending your hard-earned dollars to dine out at a restaurant, you want the experience to be worth your money. With that said, what should you consider when choosing the next restaurant you dine in?
World-renowned Chef and entrepreneur, Wolfgang Puck may not be an expert on everything, but when it comes to restaurant success, his long list of culinary achievements is reason enough to take his opinion into consideration.
Puck began his career in the food industry at a young age and slowly worked his way up the ladder of culinary accomplishments by never giving up and taking notes from the many professionals that mentored him along the way (per Yahoo). When you consider where he started to where he is now, his passion for the industry shines through. According to Finances Online, he has established and grown three different business sectors within the "Wolfgang Puck Group of Companies" in the last 15 years and currently has a whopping net worth of over seventy-five million dollars. His booming career regarding his Masterclass startup, catering services, and currently owning over twenty high-profile restaurants worldwide, gives him the credibility to advise the public on what truly makes a great establishment.
Wolfgang Puck's parameters for a fine establishment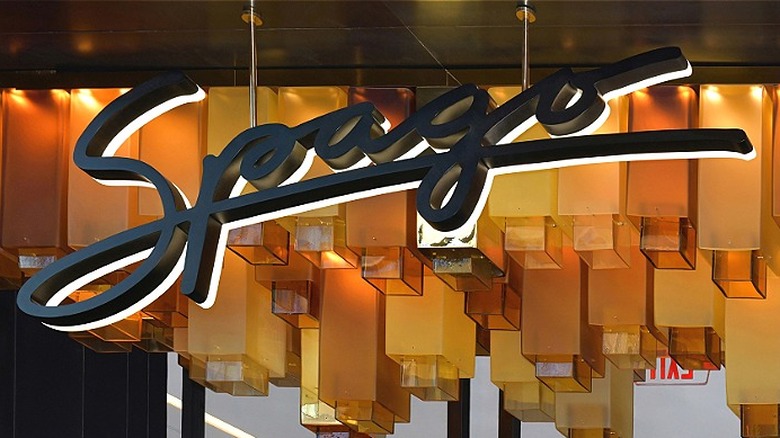 Roig61/Shutterstock
While clean bathrooms and food arriving on time are among the many items to have checked off when seeking a quality restaurant experience, Wolfgang Puck has a way of explaining the necessary factors to look for in finding a great restaurant that brings all of the elements together to create a peaceful environment for both the employees and the customers. Puck stands by the claim that the interactions between the staff and customers are just as important as the food. He believes dining out should be about the pleasure in the event stating "Going out to a good restaurant isn't just about going out to feed yourself, it's about going out and having a good experience, catching up with friends and celebrating what's special" (via Business Insider).
Puck's belief that restaurants should be centered around positive ambiance was honed in even further during the height of the pandemic when he tried his best to add simple touches to his restaurants as people began making a return to fine dining. He even went the extra mile by considering a piano player and bringing in special plants during the winter for his high-end restaurant, Spago, when public establishments were still at limited capacity (per Los Angeles Times). He did everything he could to prevent the customer experience from being stifled.
Furthermore, Wolfgang Puck wants people to know and understand that the struggles he faced in rising to his current status made him realize what it takes to create an atmosphere that people want to feel for themselves when dining out.