Here's How Many Restaurants Aarón Sánchez Actually Owns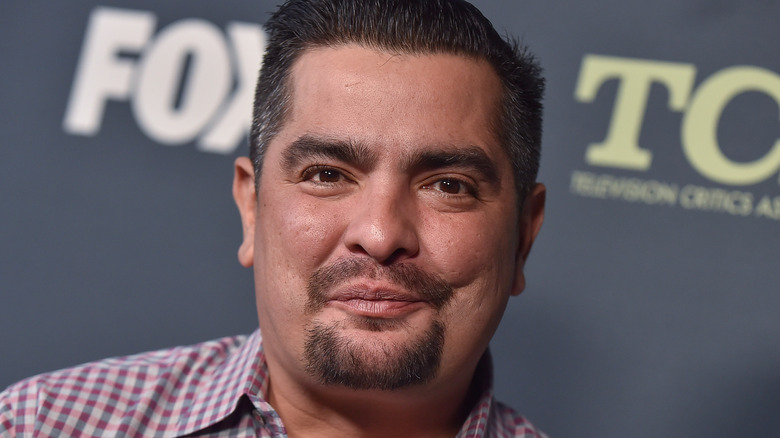 DFree/Shutterstock
For fans of "MasterChef," Aarón Sánchez is a household name. Although now an esteemed judge for the popular FOX network show, Chef Aarón Sánchez's website mentions his work on an array of other food-based projects. He was on Food Network as a "Chopped" and "Chopped Junior" judge and hosted the Cooking Channel's "Taco Trip" and two Spanish shows: "3 Minutos con Aarón" and "MOTOCHEFS".
His love for cooking spans beyond the screen as well. He has produced two cookbooks, "La Comida del Barrio" and "Simple Food, Big Flavor," as well a memoir, "Where I Come From: Life Lessons From a Latino Chef." Perhaps even more surprising is his interests that don't include cooking; Sánchez co-owns NYC-based Daredevil Tattoo, which is a world-famous tattoo shop and museum. It would be easy to assume that the renowned chef owns a chain of restaurants around the globe, but the reality may surprise you.
Aarón Sánchez owns Johnny Sánchez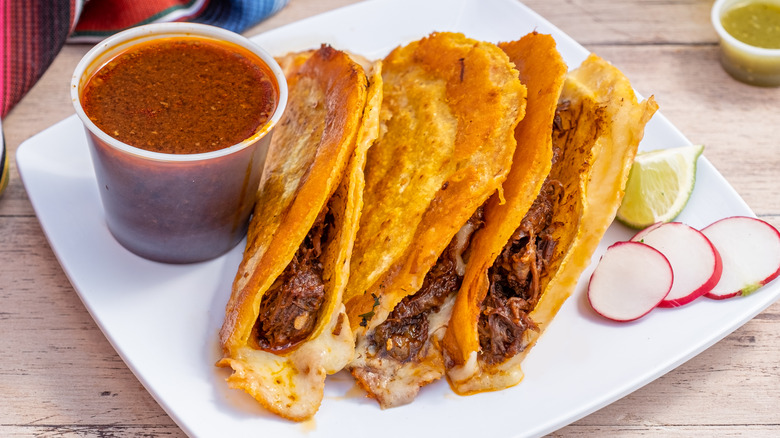 Agave Photo Studio/Shutterstock
Aarón Sánchez currently only owns one restaurant, Johnny Sánchez in New Orleans, Louisiana. This location of the Mexican restaurant makes sense, as it's where Aarón Sánchez gained his footing at the restaurant K-Paul's (via Nola). At 16 years old, Sánchez worked all summer under Chef Paul Prudhomme. Sánchez returned to New Orleans at 18 years old and worked at the eatery for just a year before leaving for culinary school. He didn't quite feel he belonged in New Orleans at the time.
After moving to New York City, Sánchez opened a Latin-themed restaurant called Paladar. According to Eater, he sold his interest in the restaurant after 10 years of ownership. It wasn't until he ran into an old co-worker, John Besh, on "The Next Iron Chef," that he found his way back to New Orleans (via Nola). From there, Sánchez and Besh's relationship grew and the duo eventually worked together to create Johnny Sánchez. The partnership didn't last long; per Eater, Sánchez cut ties with Besh following sexual misconduct allegations and reopened the restaurant with two new partners. Today, Johnny Sánchez can be found at 930 Poydras Street in New Orleans, Louisiana.